Battery Solution by AWILCO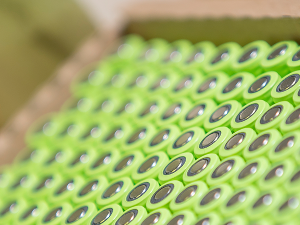 Battery Solutions for your every need!
We have more than 40 years of experience in the field of battery solutions -and we would be happy to share this with you.
Need a reliable battery partner?
Find the most optimal solution for you and your customers.
We aim to guide – advise – and offer you the solution that is right for you, our knowledge and competences in the battery business make us capable of taking all the different aspects of a modern battery solution into account.
We know the process to make a reliable and well performing battery or battery pack, regardless of the technology. And by means of our own production facilities, combined with reliable trusted partners, we install trust, and ensure quality in the solution we supply.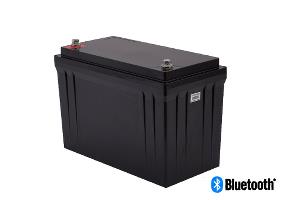 High quality Lithium batteries with Bluetooth
LiFeP04 – 12V DC
Available in plastic case or in a robust metal cabinet
Monitor battery with AWILCO Bluetooth app.
With built in BMS designed to enable the 100aH batteries to be connected parallel or serial. Read more here
UN38.2 and CE marked
Today our main area of expertise is lithium based batteries, primary cells – small LI-PO cells and packs build up from lithium ion cells. We grow our battery business with more than 20 % a year through a sharp focus on always providing the best possible service and solution for our customers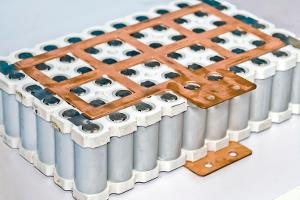 We can offer to help in every aspect of the development of a new battery solution. We focus on getting you started and getting you the right batterysolution. Unlike many of our competitors we provide samples in small numbers – and we do it fast. We understand that a mix of price, flexibility and help is needed to get your batteryproject going.
When deciding to go for a customized solution we offer to advise you about legislation, transport and approvals
No quantity is too small or to high – we have customers buying anywhere from 100 batteries to 200.000 batteries a year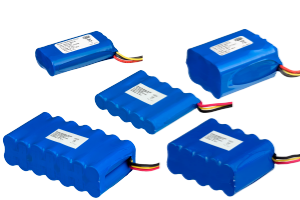 We have a wide variety of standard battery packs, standard meaning that they are of the shelf products making it fast and easy for you to implement it into your battery driven device.
From Friwo, whom we have been working with for 46 years, we have many packs that are already approved with both UN38.3 and IEC62133 approved – saving you thousands of EUR and a lot of time.
Lead Acid / AGM Batteries
Reliable All-In-One Energy System for installation in professional vehicles. A robust and easy installed system including a 100Ah LiFePo4 battery and a high quality 2000W inverter.