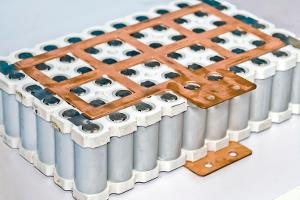 The making of a batterypack is easy – to make an optimal performing batterypack requires knowledge and experience.
Many factors influcence the batteryperformance: Charge current – discharge current – environment for the battery, mechanical constraints and many other points.
We make sure that all aspects are covered once you decide to go ahead with your specific design. By means of a close and open dialogue we team up to realize your new solution – the new battery that ensures the best performance of your application.
We advise on charging – we supply chargers – we consult on approvals, both standard and medical approvals and we stock your battery under ideal conditions should you require just that.
Looking for a battery to test – just click here
For details please contact our product specialists