NiMH – Nickel Metal Hydride was the groundbreaking technology introduced around 1990.
Having almost identical nominal voltage as NiCd batteries, the new NiMH was a welcome succesor to NiCD, as the NiMH offered approxemately 100% higher energydensity. Chargetechnology was unchanged – only the charge currents needed to be higher in order to fully charge the cells.
The driver for the delopment of NiMH cells was two fold:
Mobile phones was "shrinking" to pocketsize
NiMH cells are free from heavy and hazardous metals
NiMH is still used widely, and AWILCO holds stock of the most common sizes of cells.
AWILCO maintains the capability to assemble customized NiMH packs, offering short leadtime and high flexibility in terms of customisation to match your requirements for the batterypack.
Going forward the Li-Ion technology is replacing the NiMH technology offering much higher energydensites, which however also requires a much higher level of safety and protection of the batteries.
In comparison with Li-Ion, NiMH are considered a very safe technology
Please contact us for additional information about are capabilites to support your next battery solution project
For details please contact our product specialists
Caspar
Jørgensen
SALES MANAGER POWER SUPPLIES
& OEM BATTERIES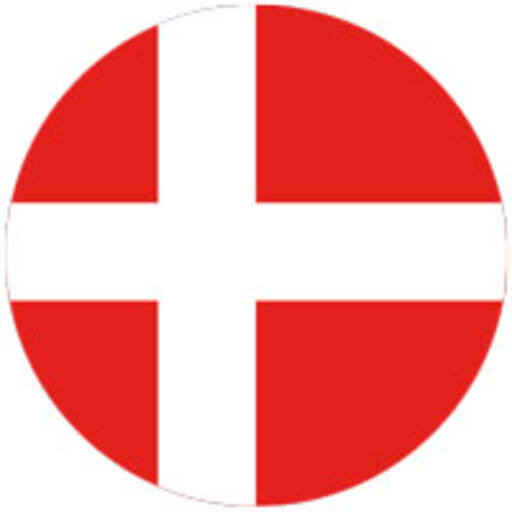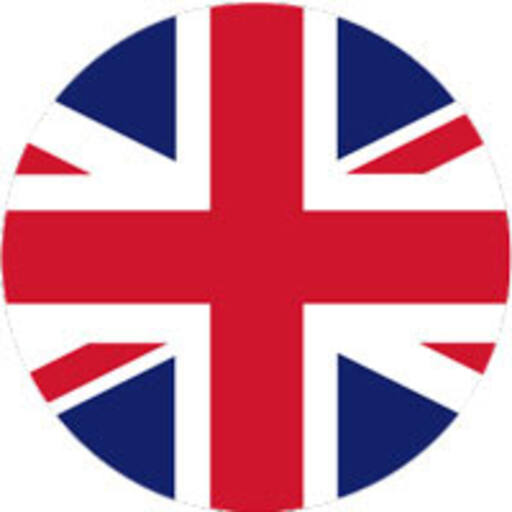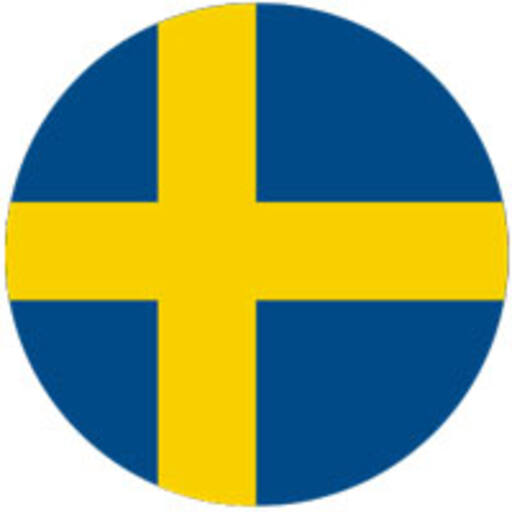 D: +45 56 56 54 09
M: +45 40 74 95 01