BMS vs PCM
Lithium cells are all requiring a safety circuit in order to protect the cells from overload
Overloading lithium cells can in worst case lead to fire or explosion – please refer for further information on the mandatory UN38.3 transportregulation here.
Generallly Lithium cells must be protected from
Over discharge (discharging under minimum specified voltage – which compromises lifetime)
Over charge (too high charge voltage – which can compromise safety in the cell and lifetime)
Over temperature (too high cell temperature – causes reduced lifetime)
To protect the cells, a PCB, typically called a PCM or a BMS is installed between the cells and the charger/application.
A PCM – protection circuit module – is typically a PCB with basic protection
A BMS – battery management system – is more advanced, often including cell balancing, additional safety measures and fuelgauging.
At AWILCO we would be pleased to discuss the pro's and the con's when selecting a protection module for your battery – please do not hesitate to contact us.
For details please contact our product specialists
Caspar
Jørgensen
SALES MANAGER POWER SUPPLIES
& OEM BATTERIES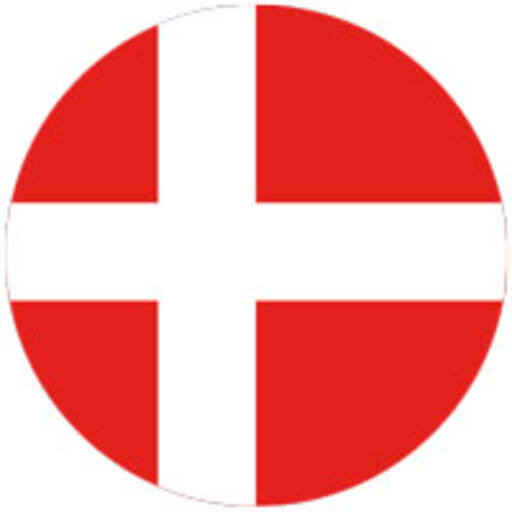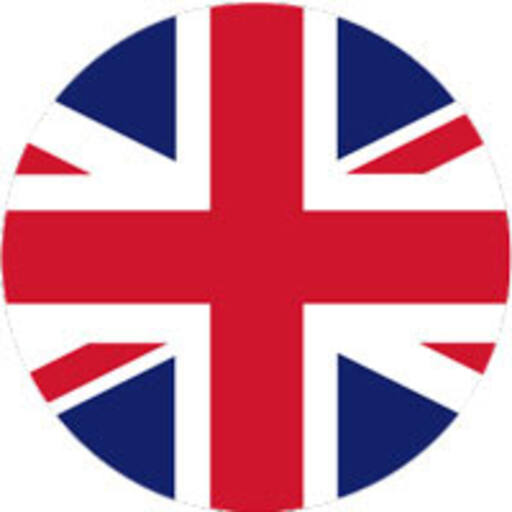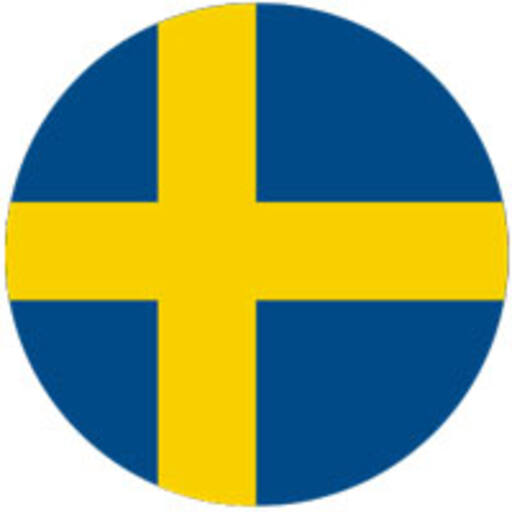 D: +45 56 56 54 09
M: +45 40 74 95 01