We are your nordic FRIWO specialist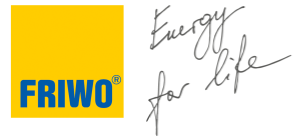 With more than 40 years of experience from the toughest demands from professional tools, mobile phones and oil & gas applications, FRIWO is one of the most experienced charger and power supply specialists you can find.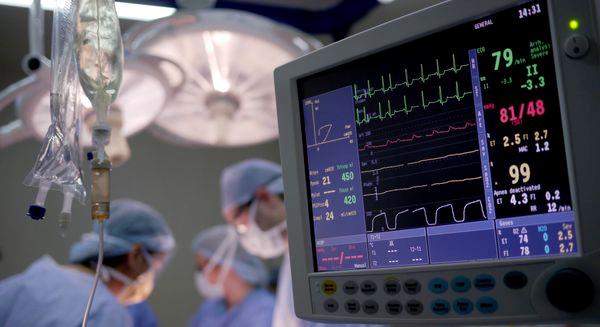 FRIWO is the medical industry's preferred supplier with a complex product range and comprehensive know-how. Life saving energy.
FRIWO LED for high quality lighting. We offer a wide selection of standard products as well as customized products.
FRIWO has a dedicated team of extremely experienced approval specialists and own FRIWO GmbH EMC lab.
Fast and flexible delivery when you need it for production. We stock your orders free of charge up to 12 months.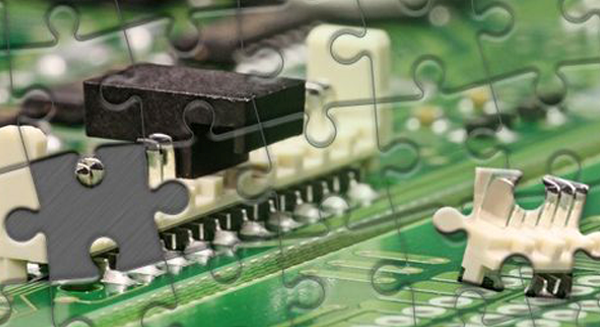 We design, develop, test and produce OEM solutions for your application. Power supplies, Chargers and Battery packs.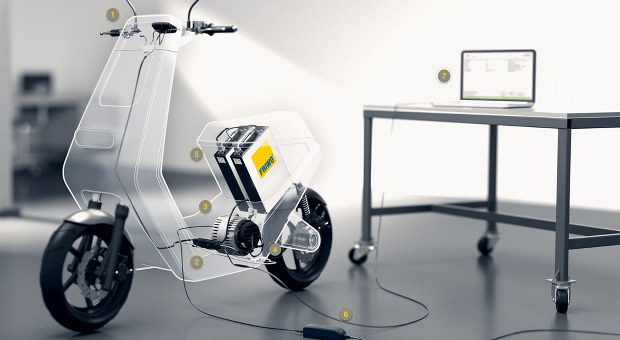 As a system provider, FRIWO offers all components for a modern electric power train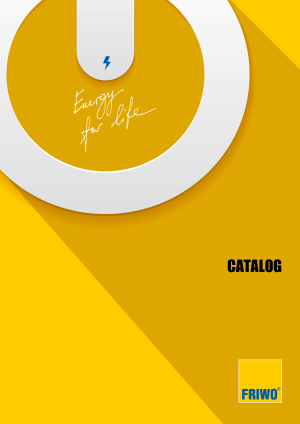 FRIWO Catalog with standard assortment
Including power supplies, chargers, batteries and LED
Appropriate approvals: Medical, Office, Household or Industry
Most units can be customized with FRIWO standard accessories
In addition to stand FRIWO standard program, we offer a comprehensive range of OEM solutions for your specific applications.
Flexible Solutions for your application
Additionally, we are also able to deliver custom solutions for your specific need. We have own flexible production of customer-adapted power supplies and chargers. We offer high flexibility in terms of batch size and delivery time.
An absolute core compentence at FRIWO is customized solutions. Regardless of the unit being designed from scratch or based on an existing platform, it is a proven fact that the vast majority of the more than 30 Million units produced by FRIWO each year have some level of customization. We build long term relations, based on viable, reliable solutions and keen attention from our team members.
We serve demanding clients within electric mobility, power tools, high quality consumer equipment, medical, industrial automation, LED lighting and renewable energy.
For details please contact our product specialist
Caspar
Jørgensen
SALES MANAGER POWER SUPPLIES
& OEM BATTERIES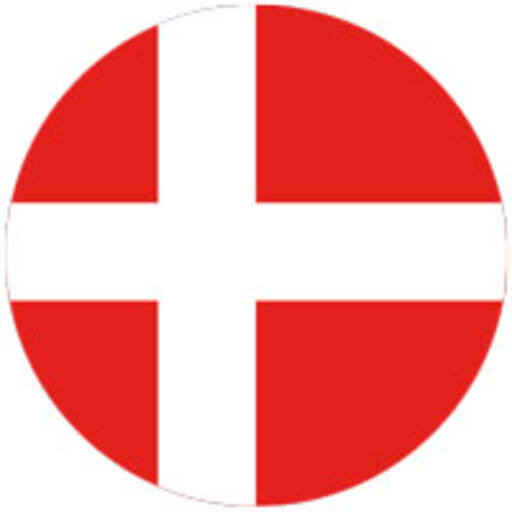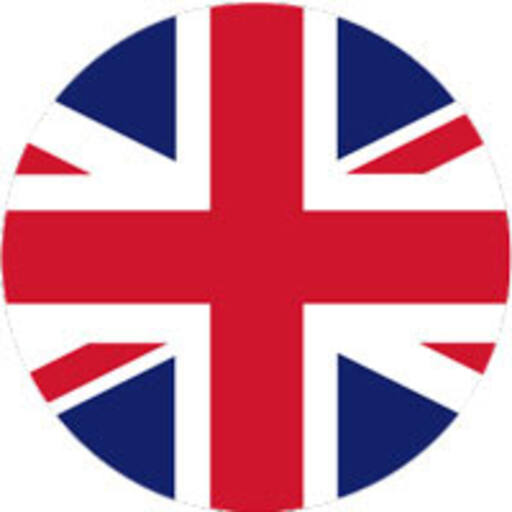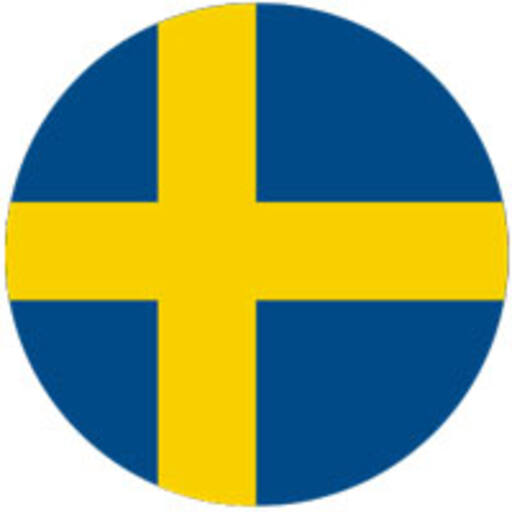 D: +45 56 56 54 09
M: +45 40 74 95 01
Claus
Andersen
NORDIC SALES FRIWO
& BATTERY SOLUTIONS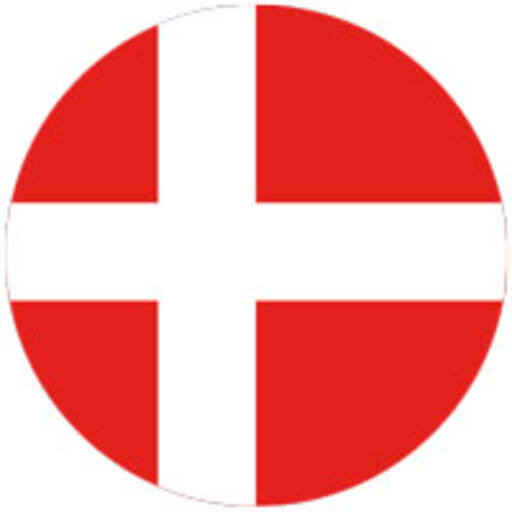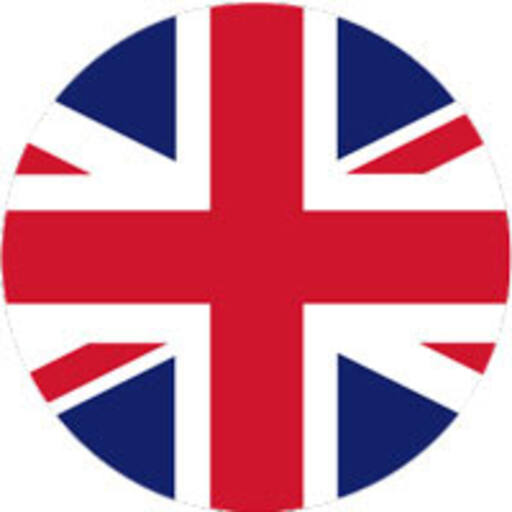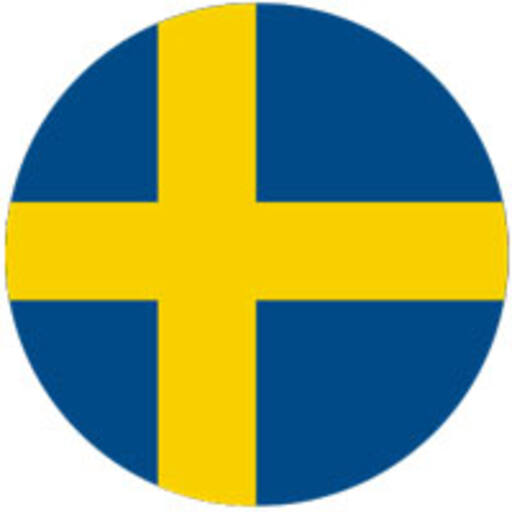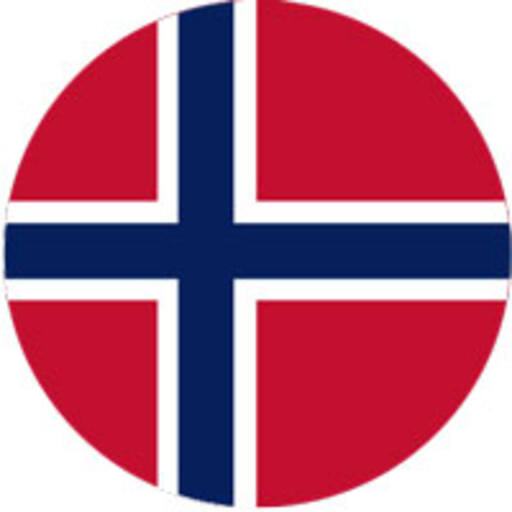 D: +45 56 56 55 02
M: +45 41 18 55 05