The flexible world of FRIWO accessories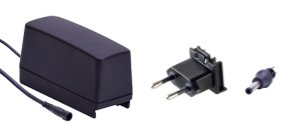 Flexible to fit your application!
The FRIWO FOX-serie is the most flexible Power Supply in the world because we supply the widest range of primary adapters, flexible leads and the most common connectors. If you don't find what you need – we will do our best to provide them.