FRIWO Intelligent Battery Packs - Li-Ion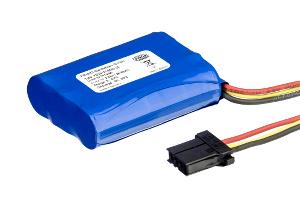 Standard Lithium-Ion Battery Packs
All conform to transport standard UN38.3.
Selected battery packs have IEC 62133 approval.
FRIWO standard solutions range from single cell to high-performance battery packs (10S/3P) with long life, individual monitoring and active balancing.
Battery solutions for various industries and applications, for either stationary or mobile use
We offer standard packs with ready-to-go UN38.3 and IEC62133 approvals = no additional approval costs for you!
You can choose from a wide range of standard configurations
No additional cost for approvals
FRIWO only use premium cells
Reductions in "Time To Market" result in fast "Time to Profit"
​Bundle Solutions – find the perfect solution for optimal system performance
Optional build-in SMBus interface for communication
Dimensioning, design and approval of customer-specific energy storage solutions
Solutions from a Single Source
FRIWO Battery packs and Chargers – An optimally balanced overall system. Read more about our Bundle Solution and find the optimal match between charger and battery pack.

Safe battery solution for medical technology
In addition to the UN38.3 approval, which is required for battery transport, selected battery solutions of the FRIWO standard portfolio have now also been approved in accordance with safety standard IEC 62133. The new approval IEC 62133 generates a real added value for FRIWO's customers since no high registration costs for the selected standard packs incur. The certification enhances the flexibility and attractiveness of the FRIWO standard battery solutions.
In addition to medical applications there are other areas of use requiring product safety of battery packs according to IEC 62133, for instance, measurement or control technology applications.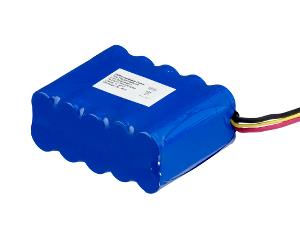 FRIWO's standard portfolio uses premium cells
Our battery packs are equipped with an appropriate protective circuit, which monitors the charging, and discharging process, reducing the stress on cells and significantly extending the life of the pack. FRIWO also offers solutions with active cell balancing, to ensure maximum use of capacity. Combined with FRIWO chargers, this results in an optimally balanced overall system.
find the battery packs here >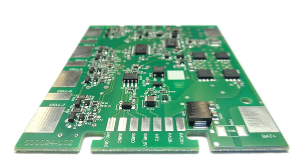 Communication via SMBus interfaces
FRIWO offers battery solutions with communication interfaces in its standard product range: Built-in SMbus interfaces for data transfer allow for example to indicate the remaining battery runtime or the maximum available capacity. For this purpose, all limit values can be adjusted in an optimal way to the cells used. This is of great importance, especially for safety-related or medical applications.
Find our selection of Battery Packs in our shop here >
Examples from our assortment
Pre-approved Battery packs from 2-30 cells. Find our complete assortment here >
We offer extensive development expertise for custom solutions
This allows us to work closely with you to create application-specific battery packs using cells from various manufacturers. Along with the optimum configuration of cells, we are capable of implementing complex battery management systems (BMS) including a range of communication systems and parameter queries. Among other things, this makes it possible to indicate the "health" of a battery pack or its charge status, or to implement cell authentication. Along with our capacity to develop and manufacture custom solutions, FRIWO has an internal licensing department, which works closely with the relevant authorities to secure the necessary official approvals for your solution.
For details please contact our product specialist
Caspar
Jørgensen
SALES MANAGER POWER SUPPLIES
& OEM BATTERIES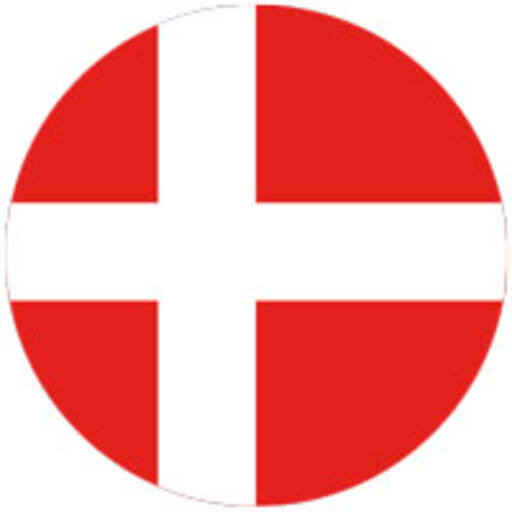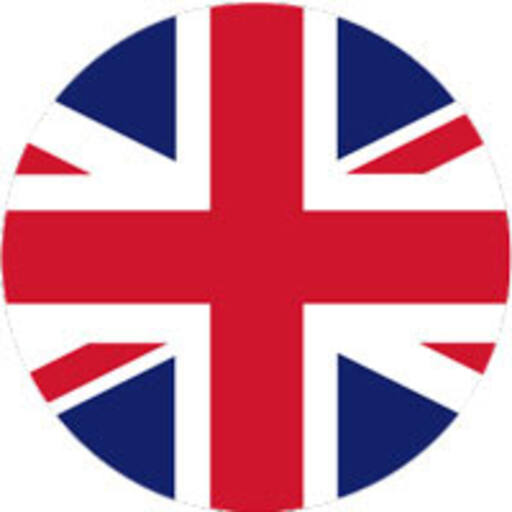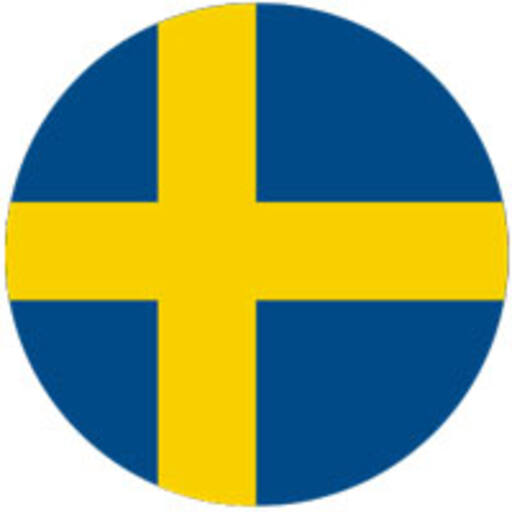 D: +45 56 56 54 09
M: +45 40 74 95 01