Charger & Battery Pack - one Single Source!
FRIWO Bundle Matrix
An overview of our system solutions from a single source. We refer to this as a One-Stop-Shop.
According to our motto "one-stop-shopping", FRIWO offers standard and customised battery packs solutions along with our innovative chargers.
FRIWO is bringing in now more than 40 years of experience in developing and manufacturing of power supplies and chargers for the sector of battery pack technology. In addition to a standard range of solutions from single cell to a 13S/4P battery pack, customer specific solutions are assembled and produced for both stationary or mobile use.
All this is done under the hallmark "Made in Germany".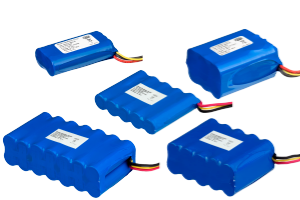 Battery Pack technology@FRIWO
The demand for mobile solutions is steadily growing, like the number of mobile applications does. This leads to an increase of requirements which battery packs have to fulfil. For our standard portfolio, FRIWO relies on premium quality cells from Samsung and equips the battery packs with the best suitable protective circuit. By this measure the battery pack lifetime is extended, because surcharging and over-voltages are avoided, hence, stress on the cells is minimised. In addition to this, the packs have an active cell balancing for maximum use of their capacity.
For customised solutions, we take advantage of our excellent know-how in development: along with configuration of cells, also complex battery management systems (BMS) including communication and parameter queries can be successfully realised. For example, the cell conditions inside a battery pack or its charge status can be indicated or even a cell authentication can be implemented. To achieve this, FRIWO is working with a global operating supply chain for battery projects, enabling a prompt realisation of sophisticated battery projects.
In addition to the above mentioned facts, FRIWO also offers services in the field of battery packs: On top of our development and production capacities, we offer our customers approval services and worldwide UN and ADR conform transportation.
Charging technologies@FRIWO
Nowadays, mainly Lithium Ion cells are utilised because of their low weight and high power density. Due to the fact that this cell type does not tolerate any overcharge or deep discharge, a high level of technical effort is required. To protect the cells appropriately, FRIWO's Li-ion chargers do contain a charge as well as a discharge control function.
In addition to the conventional charging technology, FRIWO offers tailored solutions of inductive charging technology. Inductive charging means an energy transfer without leads, plugs or electrical contacts between charger and application. By this way of charging, completely sealed systems for the use in hazardous locations (e.g. extremely flammable gases), for medical purposes or under water can be developed. Currently FRIWO has existing concepts available of this charging method up to 150 Watts with an efficiency of up to 90 %. Parallel to the energy transfer, a data transfer with 1 Mbit/s half-duplex can be optionally implemented. FRIWO does already supply inductive chargers to several well-known customers – we would be pleased to offer you an individual solution on the basis of your specific requirements – just let us know!
For details please contact our product specialist
Caspar
Jørgensen
SALES MANAGER POWER SUPPLIES
& OEM BATTERIES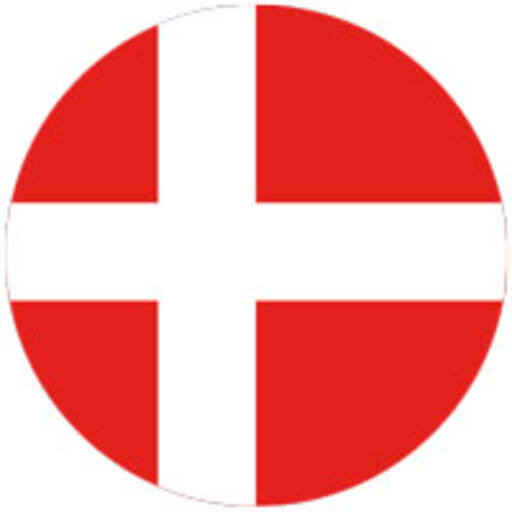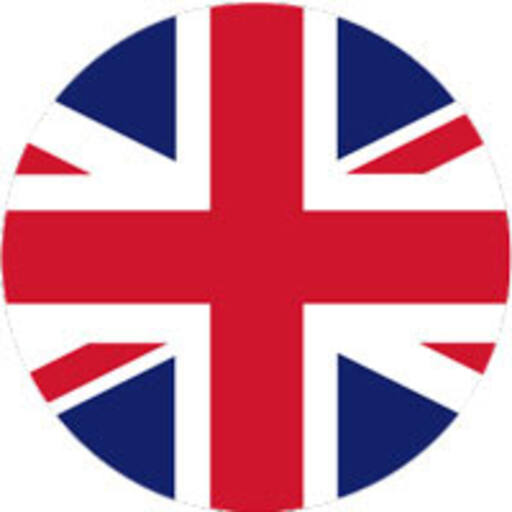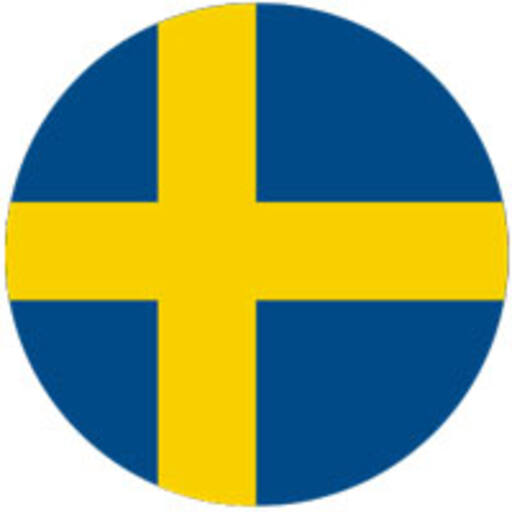 D: +45 56 56 54 09
M: +45 40 74 95 01