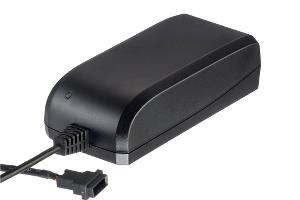 Full Power. Lower Consumption.
Innovative charging concepts for maximum performance of the battery.
All products conform to IEC 60335 and several products are even conform to IEC 60601-1.
Chargers with experience.
With more than 40 years of experience from the toughest demands from professional tools, mobile phones and oil & gas applications, FRIWO is one of the most experienced charger specialists you can find. The vast FRIWO chargerexperience, has resulted in a range of products with high performance to ensure the maxium lifetime of the battery charged.
We handle products with IEC60335, UL1310, IEC60601-1 and other approvals
High efficiency electronics
Small form factor
Inductive charging – up to 150W including 2-way 1Mbit/s half-duplex data transfer
Waterproof – if needed
Systems with and without BUS communication
Experience in Industrial, medical and household designs/construction
Li Ion / Lithium Ion, Li-Po / Lithium Polymer, LiFePO4, NiMH, Pb lead acid – we charge all technologies
We support: 1S, 2S, 3S, 4S, 5S, 7S, 8S, 10S Li-Ion configurations
"Plug and play" systems consisting of both chargers and battery – a perfect match
We master all types of charging: CCCV, Auto power balancing, IU0U, with NTC, without NTC
Own SMBUS for perfect communication between battery, charger and application
Read about our technology specific chargers here:
Charging LI-Ion batteries requires safety and precision, for a good reason – our products offer just that.
Read more >
Lithium Ion Phosphate batteries has different charactistics than Li-Ion. Our chargers knows that.
Read more >
The classic rechargeable technology – they are still around – we have the chargers.
Read more >
One of the mostly used battery technologies – still requires a good charger
Read more >
Medical – is about saving or improving life.
All the devices are voltage controlled, current-limited and continuously short-circuit proof. Products designed for use with lithium batteries feature charge and discharge monitoring, which effectively protects the sensitive cells.
Because they are dustproof and waterproof, inductive charging concepts are ideally suited for medical applications and for use in particularly rough and challenging environments.

Find chargers with medical approval IEC 60601-1 here
For details please contact our product specialists
Caspar
Jørgensen
SALES MANAGER POWER SUPPLIES
& OEM BATTERIES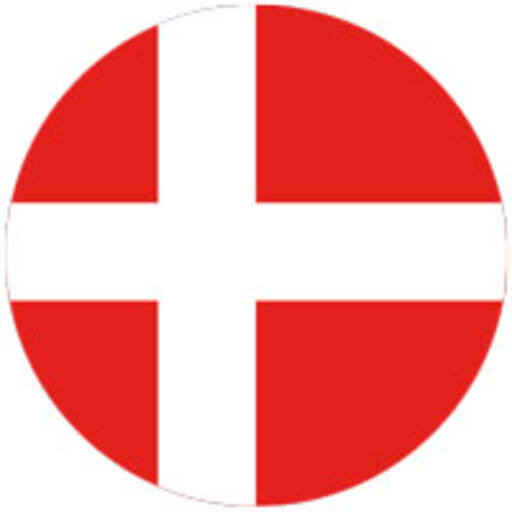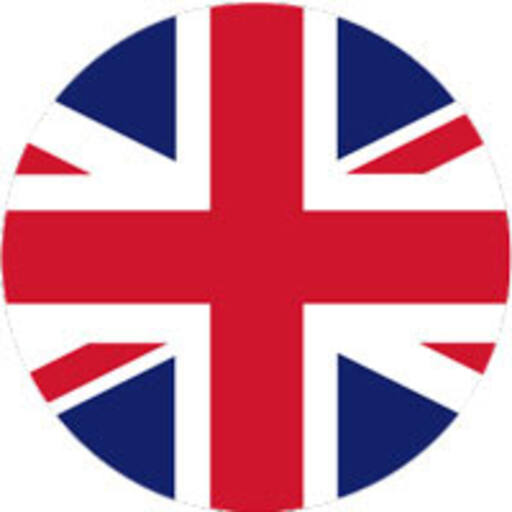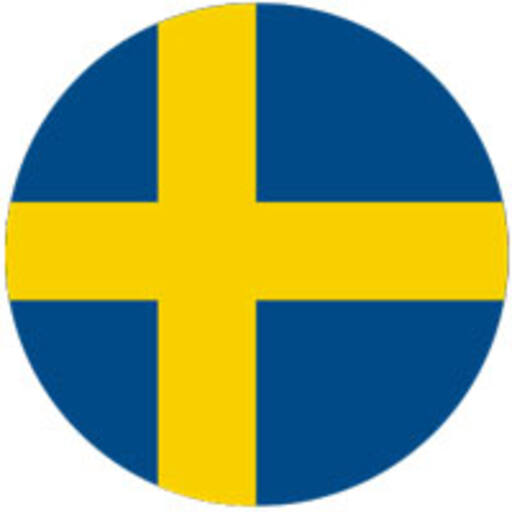 D: +45 56 56 54 09
M: +45 40 74 95 01
Claus
Andersen
NORDIC SALES FRIWO
& BATTERY SOLUTIONS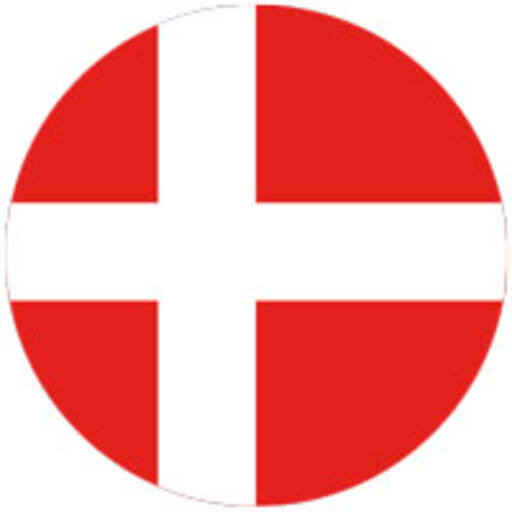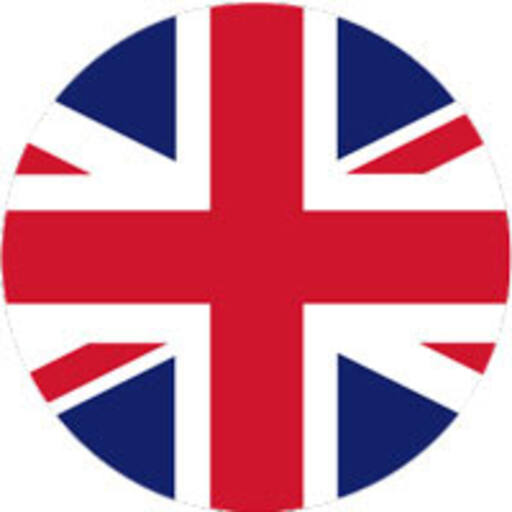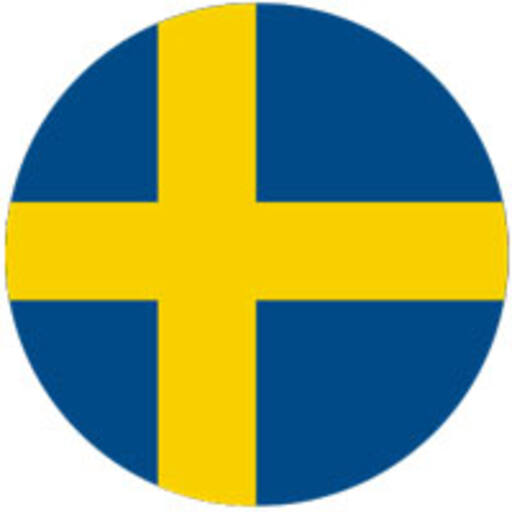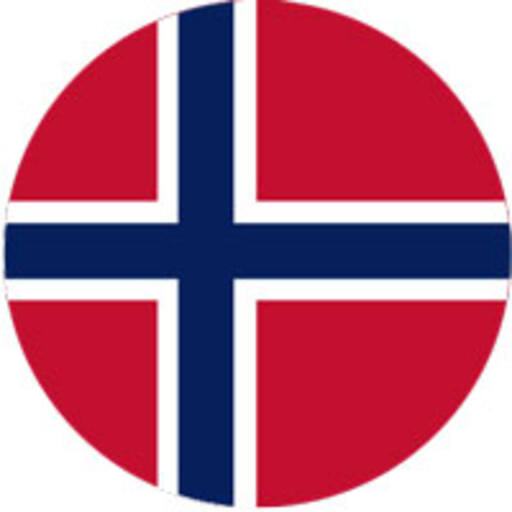 D: +45 56 56 55 02
M: +45 41 18 55 05