FRIWO Chargers for Li-Ion Batteries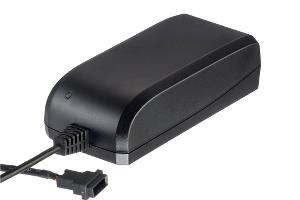 Lithium-Ion systems
FRIWO Li Ion chargers are made to respect the safety criterias of the Li-Ion technology and optimize the performance of the batteries.
Charging Li-Ion battery packs to perform consistently and safely over time, are key points in every FRIWO charger design. Demanding applications, tough environments and precise specifications are built in to the very core of our chargers. The FRIWO track record with chargers is vast and every new product added to the family benefits from years of experience.
Specifications
Overload protection
Overvoltage protection
Continuously short circuit protection
Reverse polarity protection
Available with 60335 and 60601-1 approvals
Build in safety timer
Battery NTC sensor: R = 10 kR / B = 3977
Modern housing design
Efficient electronics
Wide range input for worldwide use
We respect the safety aspects of the Li-Ion technology, which helps you to rest assured that your application is charged by a high quality charger, that will support your battery to perform safely and to the best possible extend in the years to come.
FRIWO Battery packs and chargers from a single source
We introduce FRIWO "One-Stop-Shopping" and offer standard and customised battery packs solutions along with our innovative chargers.
Find an overview of our system solutions bundle matrix
Find our pre-approved FRIWO Li-Ion battery packs here
For details please contact our product specialists
Caspar
Jørgensen
SALES MANAGER POWER SUPPLIES
& OEM BATTERIES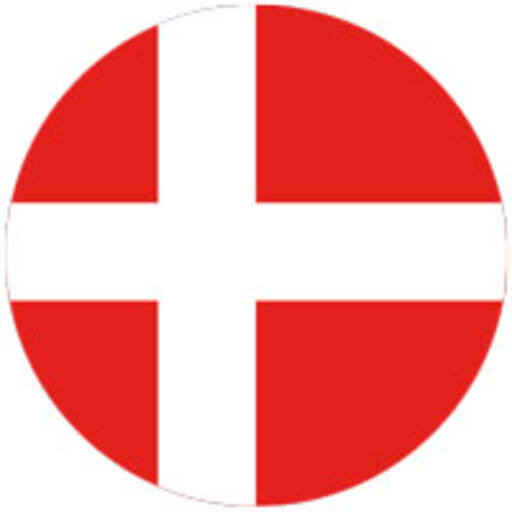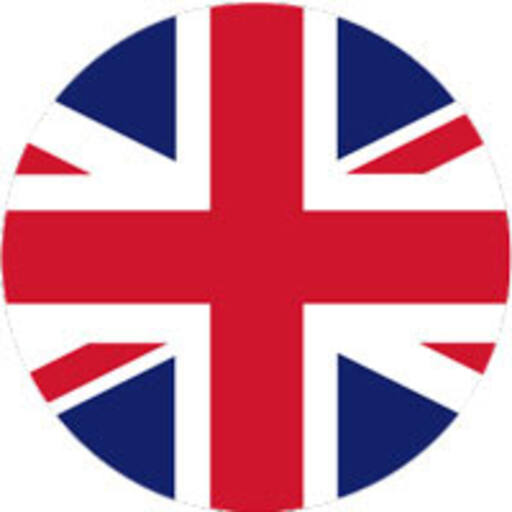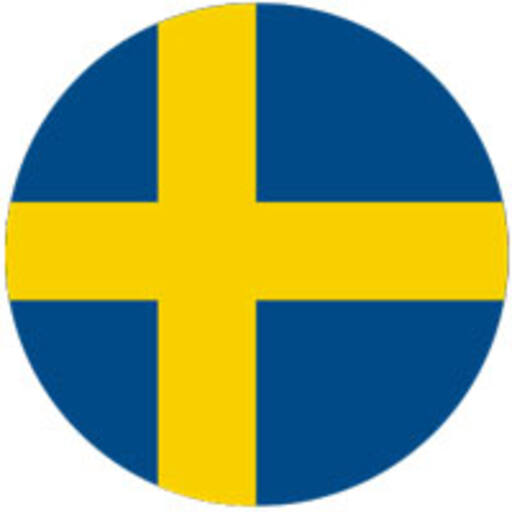 D: +45 56 56 54 09
M: +45 40 74 95 01
Claus
Andersen
NORDIC SALES FRIWO
& BATTERY SOLUTIONS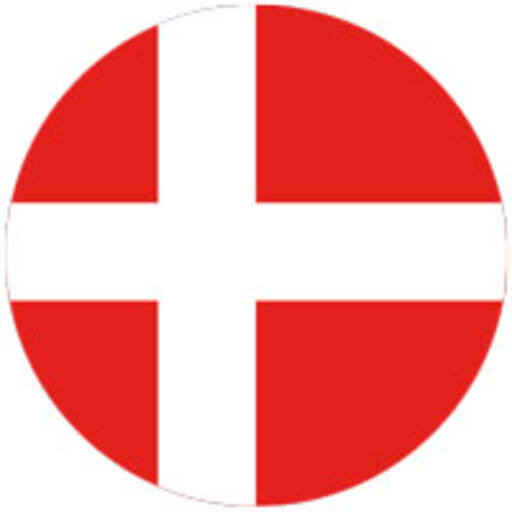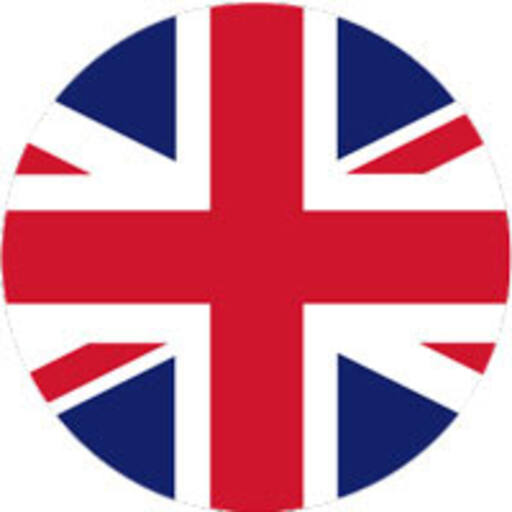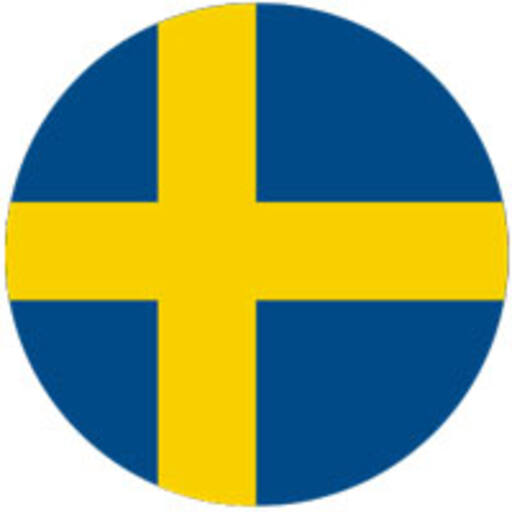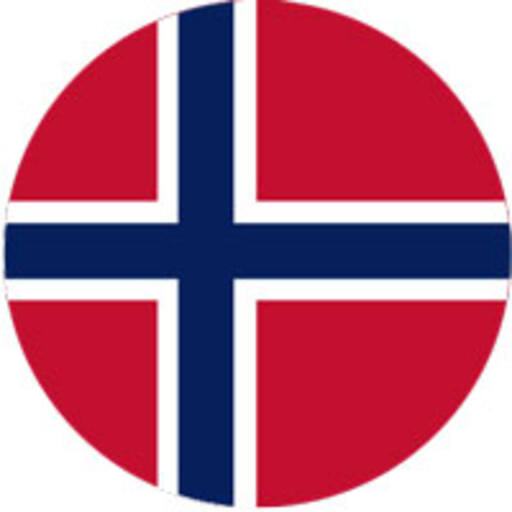 D: +45 56 56 55 02
M: +45 41 18 55 05