FRIWO FOX primary adapters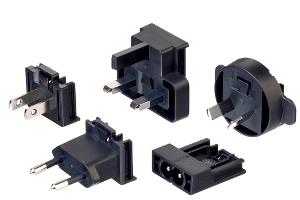 Advanced adapters for FOX
FOX series probably has the broardest range of preapproved primary adapters
IN THE WORLD
With the extensive range of pre-approved FRIWO primary adapters for FOX series, your application is ready to go global.
Our extensive range of FOX primary adapters consists of following country variants
EU – Europe
US – USA, Canada, Japan
UK – Great Brittan, Scotland and Ireland
AU – Australia, New Zealand
KO – Korea
AG – Argentina
BR – Brazil
IEC – match with any C7
primary cable adapter (Power Cord)
With this extensive range you don't limit yourself when considering global strategies for your product.
The FRIWO FOX primary adapters make the decision easy.
Contact us to learn if the power supply you plan to use has the needed approvals – our primary adapters surely do!!
Find the FOX Primary adapters in our shop
FOX IP40 – select country version
Product no. 1847624

24,59  

DKK

Product no. 1847618

17,14  

DKK

Product no. 1847545

7,46  

DKK

Product no. 1847606

24,59  

DKK

Product no. 1847604

17,14  

DKK

Product no. 1847551

7,46  

DKK

Product no. 1847549

7,46  

DKK

Product no. 1847548

7,46  

DKK

Product no. 1847547

7,46  

DKK

Product no. 1847546

7,46  

DKK

Product no. 1847556

7,46  

DKK

Product no. 1847544

11,19  

DKK

Product no. 1847554

7,46  

DKK

Product no. 1847553

7,46  

DKK

Product no. 1847552

15,66  

DKK

Product no. 1847550

7,46  

DKK
Find the Flexible FOX Power Supplies in our shop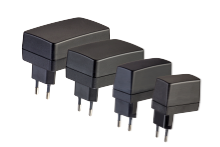 INDUSTRIAL/I.T.E. WITH LEAD >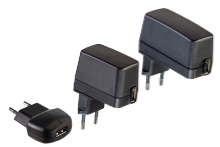 INDUSTRIAL/I.T.E. WITH USB >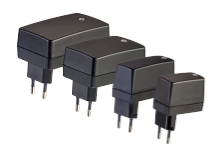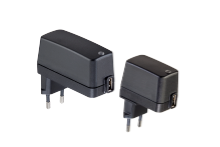 For details please contact our product specialists
Caspar
Jørgensen
SALES MANAGER POWER SUPPLIES
& OEM BATTERIES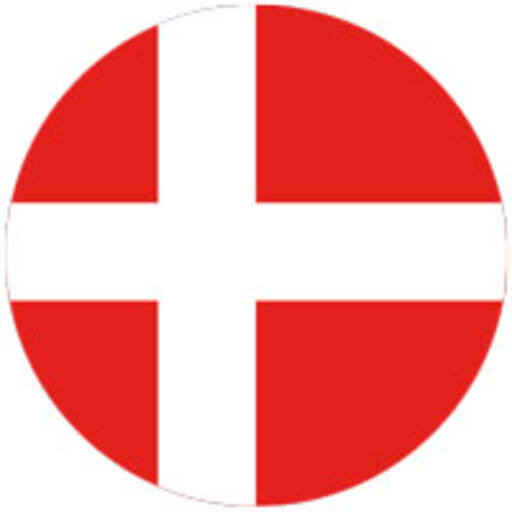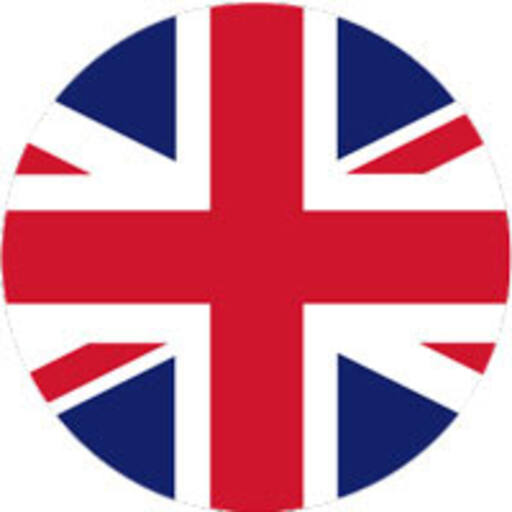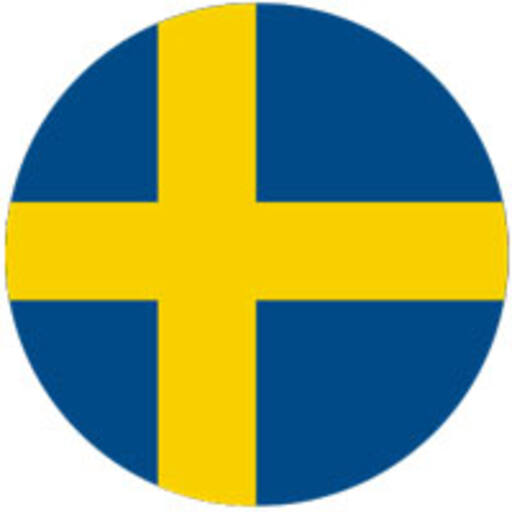 D: +45 56 56 54 09
M: +45 40 74 95 01
Claus
Andersen
NORDIC SALES FRIWO
& BATTERY SOLUTIONS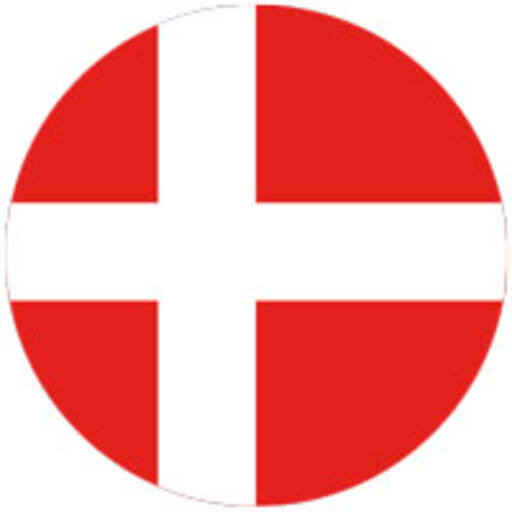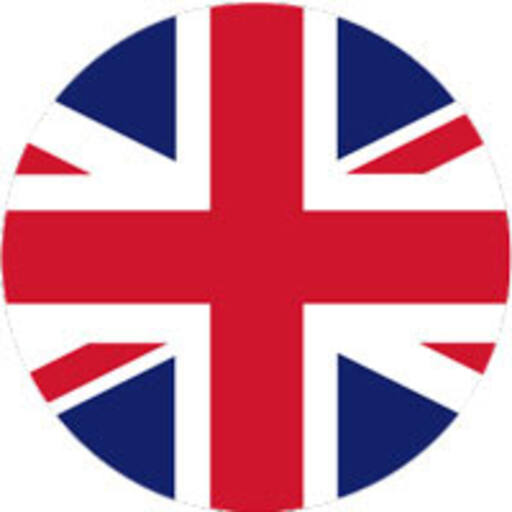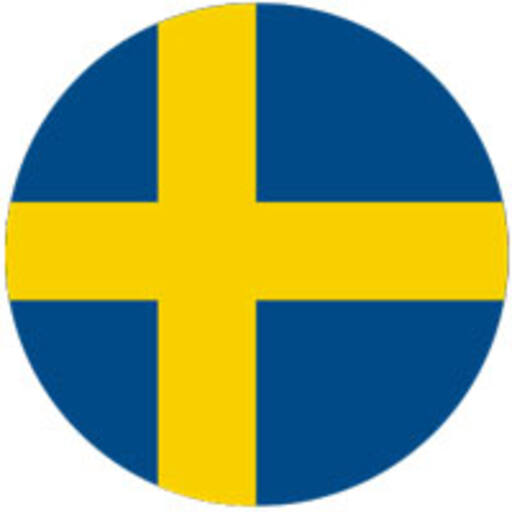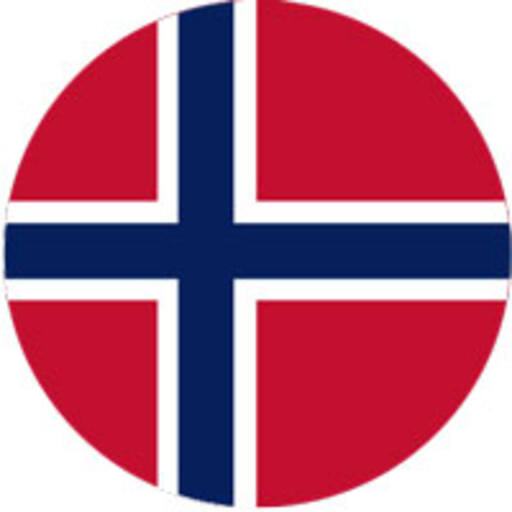 D: +45 56 56 55 02
M: +45 41 18 55 05