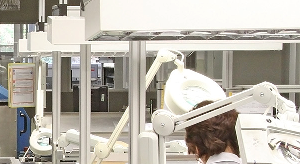 We customize in-house
At AWILCO we have our own flexible production of customized power supplies and chargers
Focus on your business, and leave this task to our specialists. We offer high flexibility in terms of batch size, we ensure quality production and deliver your custom power supplies or chargers at the right time to the right price.
Benefits of using our flexible FRIWO customization
Outsourcing of production
No concern for whether sub-items are in stock
High flexibility – both large and small series sizes
Quality control of production
With our dedicated FRIWO service department, AWILCO can help you adapt and rebuild power supplies and chargers to your needs.
We would like to be challenged on your assignment and are looking forward to hear from you!
For details please contact our product specialists
Caspar
Jørgensen
SALES MANAGER POWER SUPPLIES
& OEM BATTERIES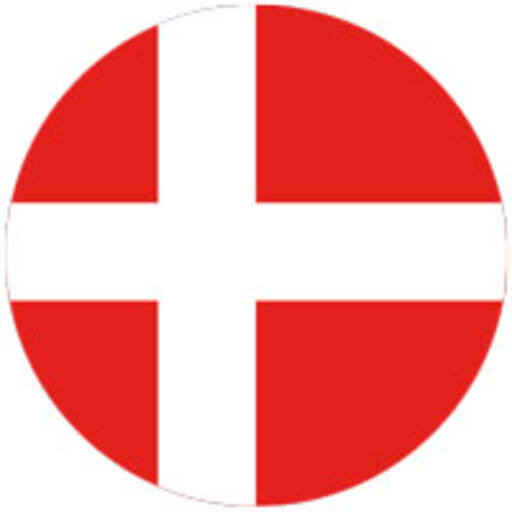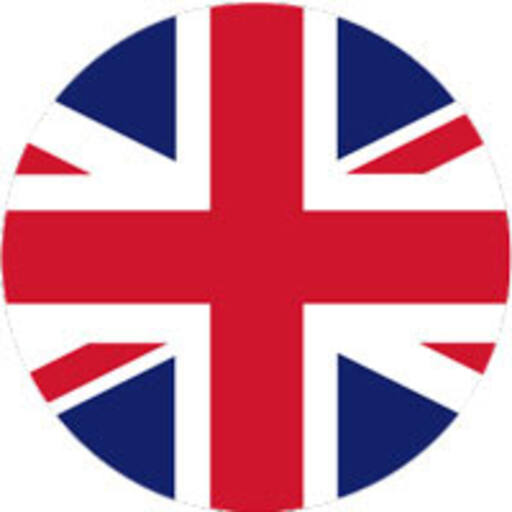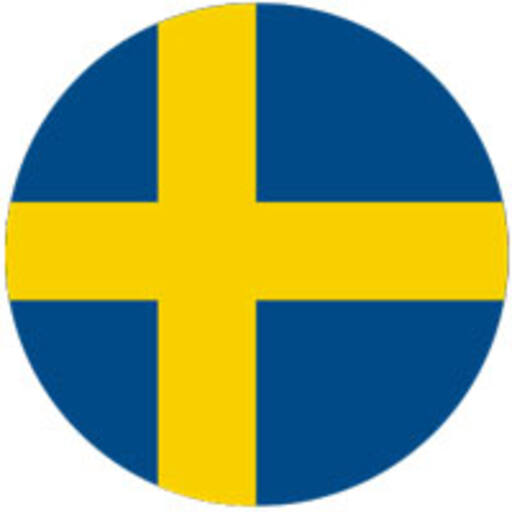 D: +45 56 56 54 09
M: +45 40 74 95 01
Claus
Andersen
NORDIC SALES FRIWO
& BATTERY SOLUTIONS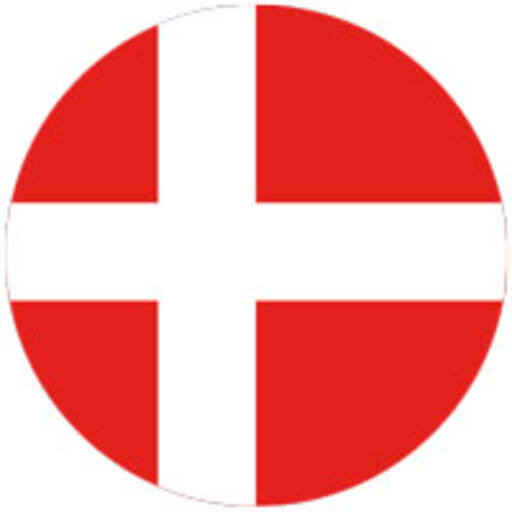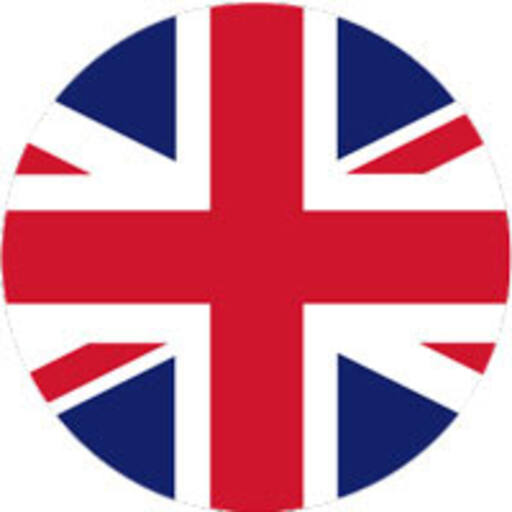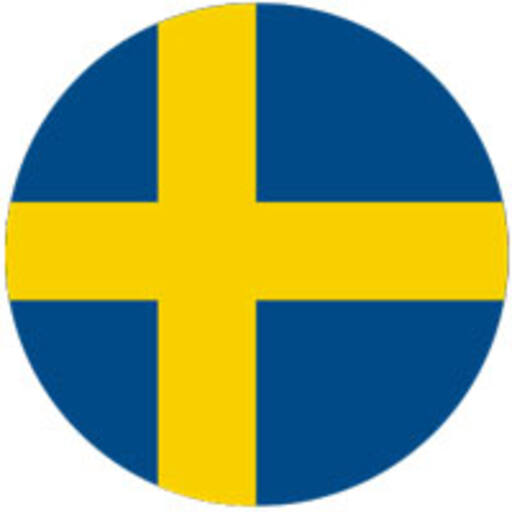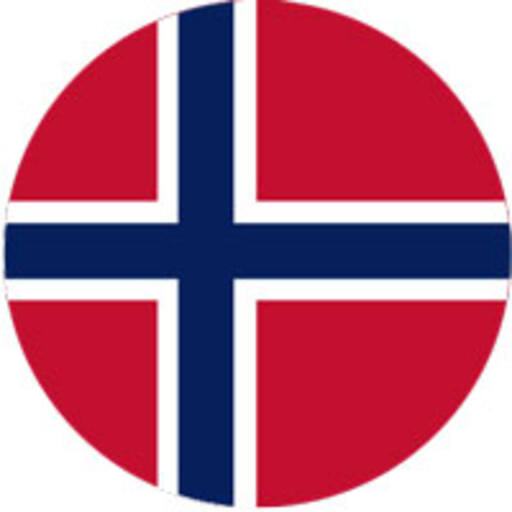 D: +45 56 56 55 02
M: +45 41 18 55 05