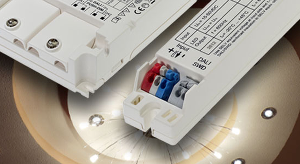 FRIWO's LED drivers for creative lighting
Custom power supply solutions for your lighting concept. Maximum freedom of design.
The FRIWO LED portfolio offers a wide selection of standard products, with unique product featurs and performance – did you know that no FRIWO LED driver i higher than 21 mm?
The perfect fit for a slim design.
The ideal choise for long term performance.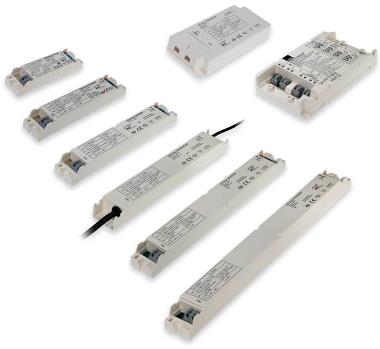 You gain advantages by choosing FRIWO LED products
Advanced LED Power Supplies "Made in Germany"
Avaliable as either current or voltage regulated
Minor standby losses ≤ 0,3 Watt
All products designed as "slim-fit" – only 21 mm high
Output is laser trimmed to customize output
IP20 as standard – IP67 products available
Dimmable with various standards: DALI, Push-Dim and 1-10V
Optional covers for the terminals – extra insulation/protection
Grooves for easy cable strap installation, no screws
Optional own logo printed
Find the complete FRIWO LED productrange and buy it here
-

174,56  

DKK

-

117,87  

DKK

-

142,49  

DKK

-

214,85  

DKK

-

234,24  

DKK

-

from 310,34  

DKK

-

629,62  

DKK

-

413,28  

DKK
Caspar
Jørgensen
SALES MANAGER POWER SUPPLIES
& OEM BATTERIES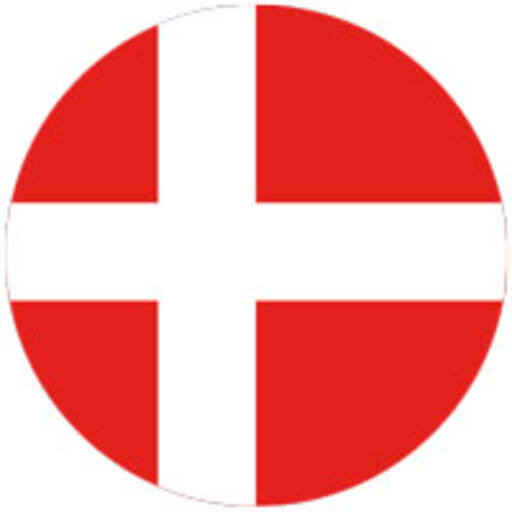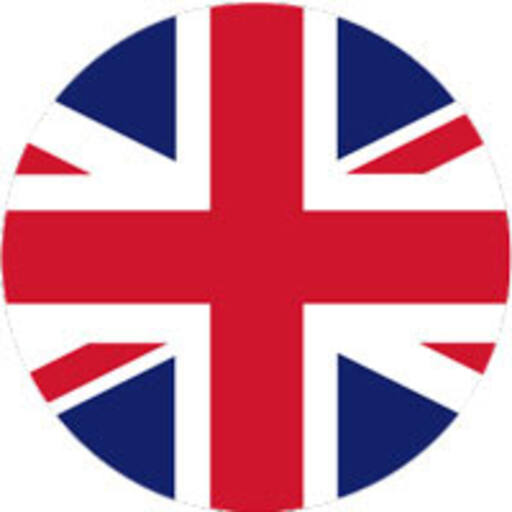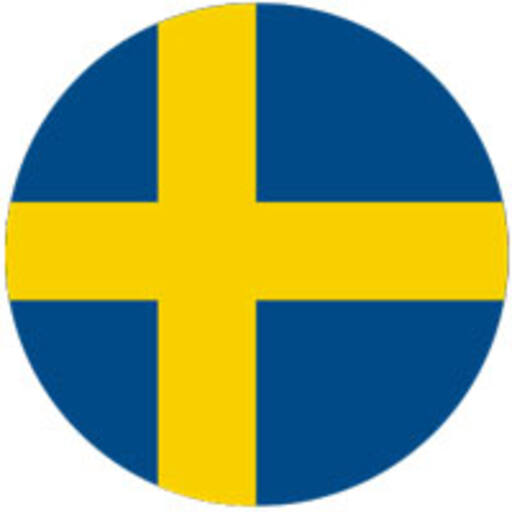 D: +45 56 56 54 09
M: +45 40 74 95 01