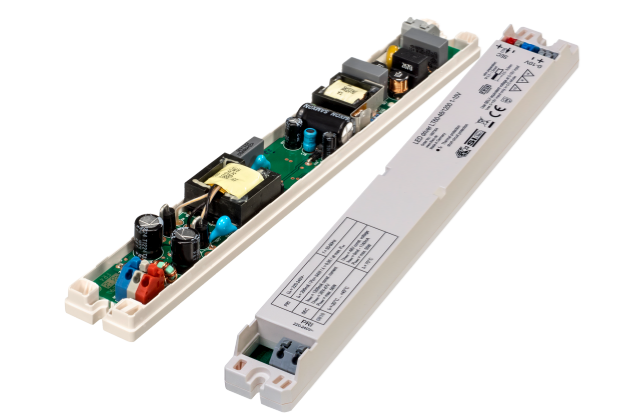 LED drivers with ultra slim design and multiple dimming features
Innovative, effcient and reliable power supply solutions for your lighting concept.
All FRIWO LED-Drivers conform to EN 61347-1 and EN 61347-2-13
FRIWO products are designed using the latest security concepts and requirements for the lighting industry. Cable strap groves along the housings, makes it easy and fast for the installer – optional end caps complete the housing, adding additional safety as well as optical completion.
FRIWO LED product are designed to please both user and installer.
We will be happy to assist you with your LED and driver concepts and can support you in every phase of your project.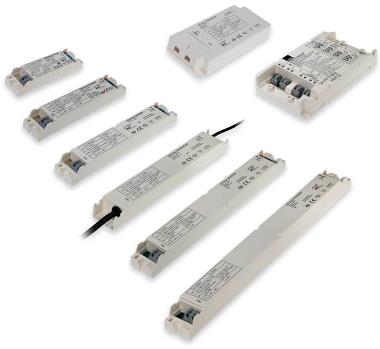 Your advantages when choosing FRIWO LED drivers
Power range of 10 to 100 W
Applicable in smallest profiles: 21 x 30 mm in cross section
Current & voltage regulation within one device
Ripple free LED current
LEDs dimmable with DALI, PushDIM and 1 – 10 V via optionally connectable DIMMbox or Light Control Box
Customer-specific output values adjustable via laser trimming
Secondary switch-off in case of low no-load current realizable
Use as independent operating device via optionally available protective caps with integrated line terminals
All drivers are in circuit teste
100% high voltage (3,75 KV) and additional function test
All drivers are "Made in Germany"
Buy your LED Drivers in our shop

Find our selection of DIMMBoxes and Protective covers here >
For details please contact our product specialist
Caspar
Jørgensen
SALES MANAGER POWER SUPPLIES
& OEM BATTERIES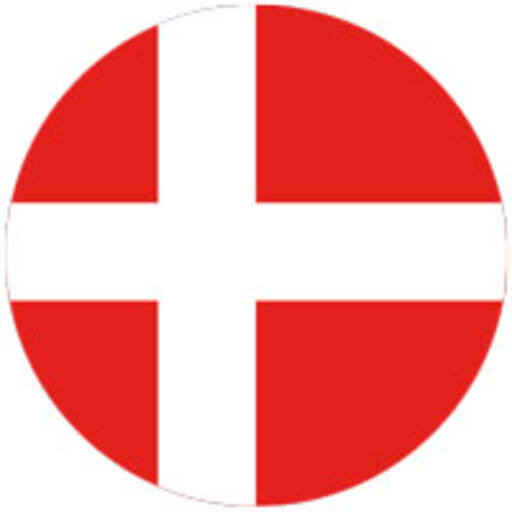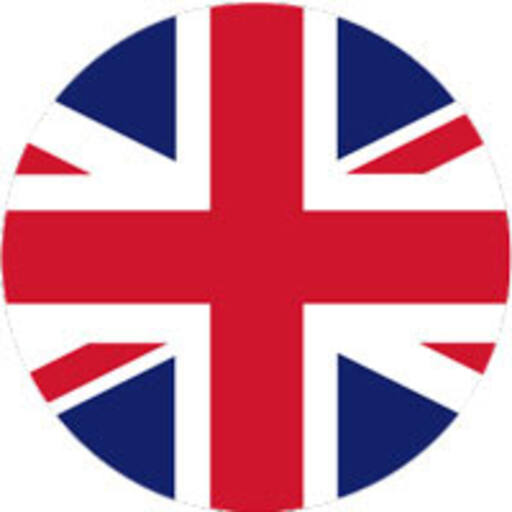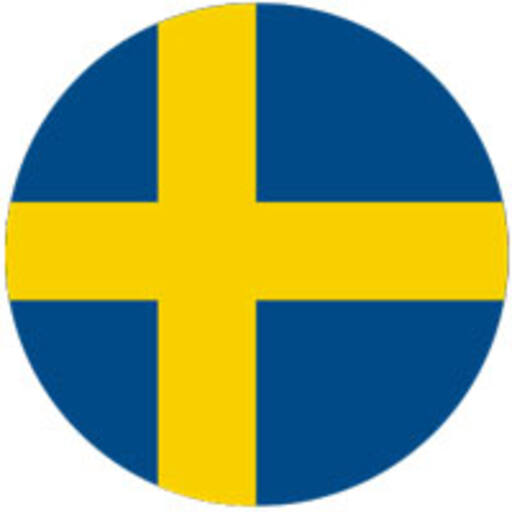 D: +45 56 56 54 09
M: +45 40 74 95 01