Medical Power Supply and Charging Solutions - globally approved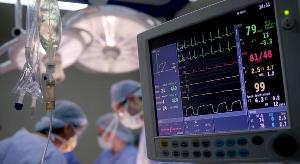 Medical approvals are a core competence at FRIWO
Regardless whether you need wall outlets, desktops, open frame units or even rechargeable Li-Ion batteries/battery packs, FRIWO provides products, technical knowledge and approvals that supports your global strategy.
Medical = Life saving or life improvement
MOPP and MOOP, ultra low leakage currents, MTBF for 200.000 hrs, build to sustain the harsh environments – no challenge is too big or too small. AWILCO has been supplying nordic medical application manufacturers with FRIWO medically approved powersupplies for decades.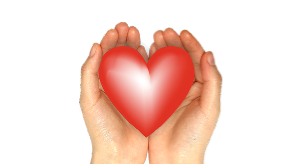 We have focus on long term relationships, because
Medicial devices have long lifetimes, which
Ultimately it's about better or longer living, thus
FRIWO medical products with global approvals
Patients trust operators skills and tools – we want contribute to that safe feeling.
Find FRIWO medical approved products in our shop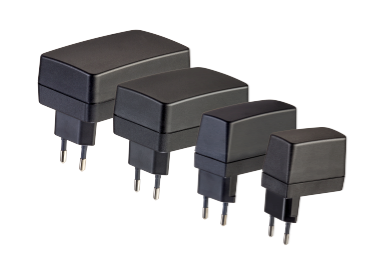 POWER SUPPLIES
MEDICAL APPROVED >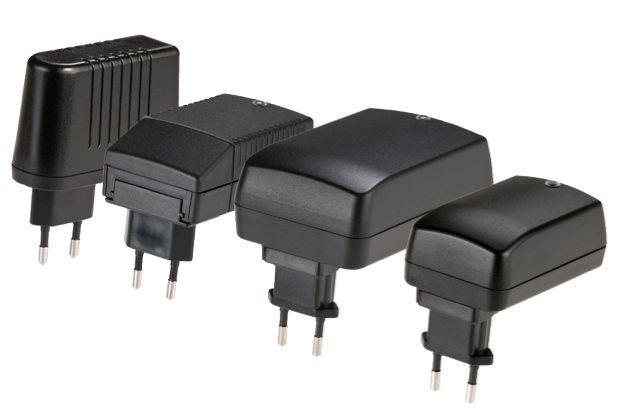 CHARGERS
​MEDICAL APPROVED >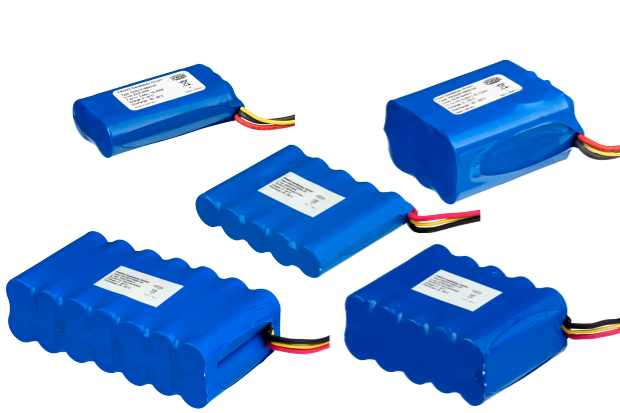 BATTERY SOLUTIONS
MEDICAL APPROVED >
Means of Protection: MOP, MOPP und MOOP
The Safety Standard for medical electrical equipment describes under point 8.5 "Separation of parts", the safety precautions for touching of applied parts. The standard defines safety precautions, to prevent danger from people.
READ MORE ABOUT THE DIFFERENT MEANS OF PROTECTION MOPP AND MOOP HERE >
Take advantage of our knowledge and skills
Appreciating that medical devices have longer expected lifetimes in an environment with high level of usage, it is extremely important all parts and components of the application – including the power supply or charger – lives up to the expectation. Medical and health care is about preserving life and securing fast recovery for the patient – this is ultra important factors for us.
At AWILCO and FRIWO we are proud to focus all our knowledge and competence in making better products to support the medical applications.
For details please contact our product specialists
Caspar
Jørgensen
SALES MANAGER POWER SUPPLIES
& OEM BATTERIES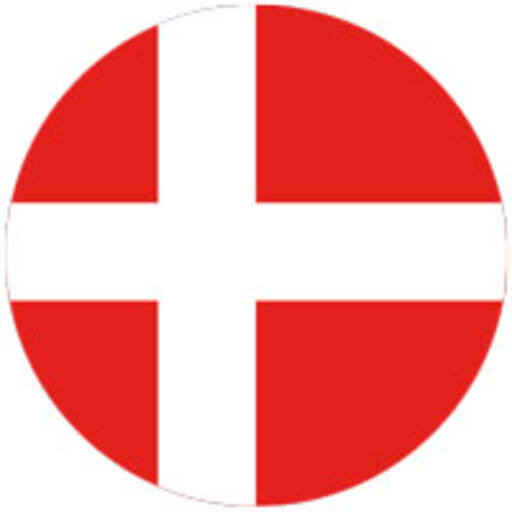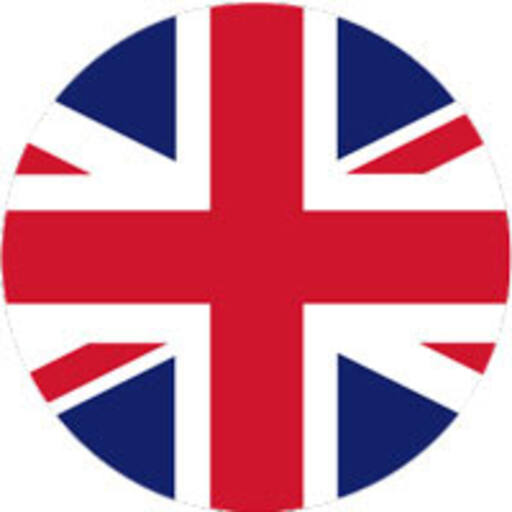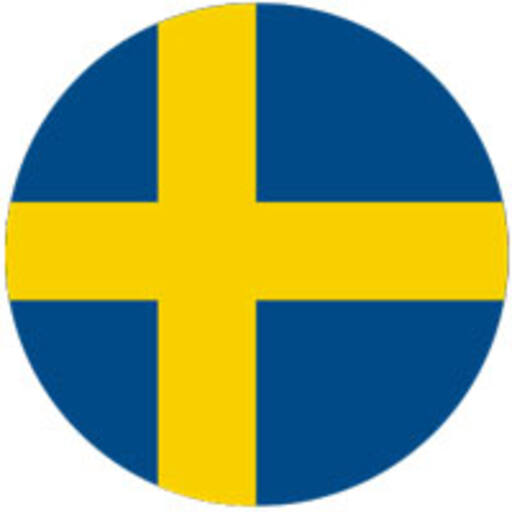 D: +45 56 56 54 09
M: +45 40 74 95 01
Claus
Andersen
NORDIC SALES FRIWO
& BATTERY SOLUTIONS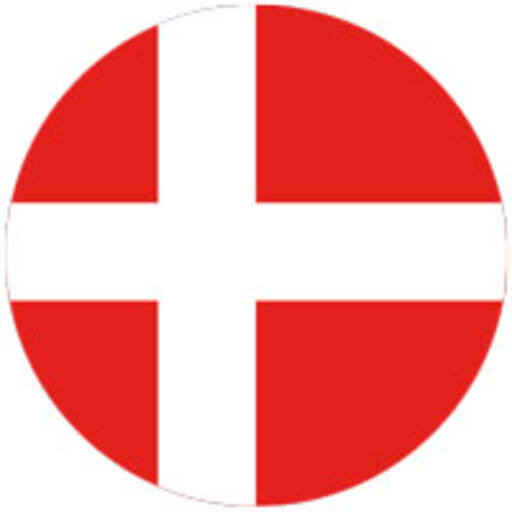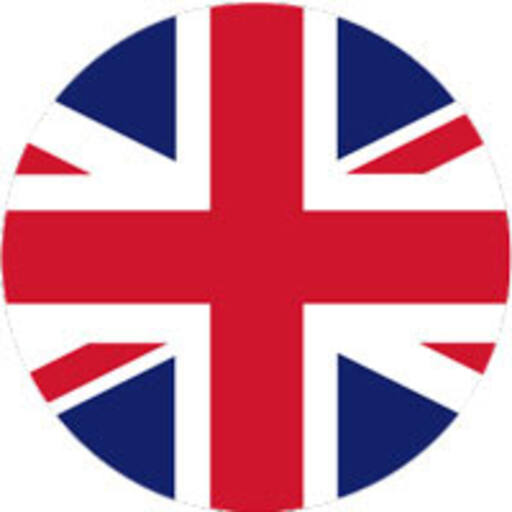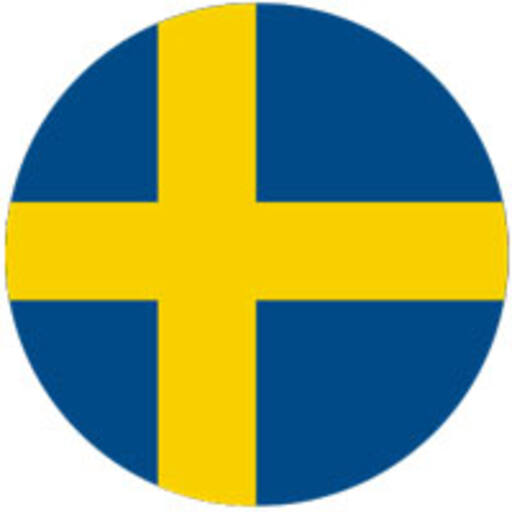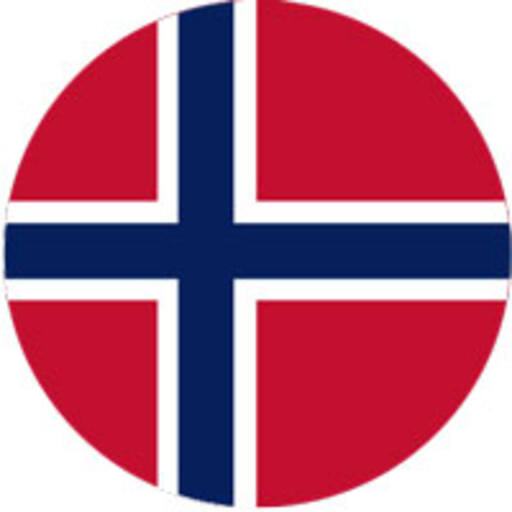 D: +45 56 56 55 02
M: +45 41 18 55 05