Customized Solutions - OEM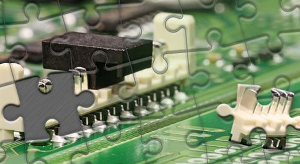 FRIWO is truly a specialist for customizied power solutions
Ideal partner for power supplies, chargers and battery solutions tailored to your application.
Latest technologies in design and production. Short development cycles, personal consultation. Cost optimal, reliable and durable products.
Depending on your application, many specific requirements may be main focus, for example:
High efficiency/ low stand-by loss
Individual designs, tailored to support your application
High reliability and durability
Appropriate approvals: Medical, office, household or industry – your need, we approve it
Specific output voltage or output currents
Newest technology offers small form factor
Adaptation to specific environmental conditions
Direct dialog between each of our development teams
Power supplies and chargers with your unique configuration
AWILCO offers a unique opportunity for you to configure a product according to your unique needs.
In our shop you can buy our standard FRIWO products and we will help you through the process of selecting primary- and secondary adapters, how to mount them – in order to make sure that you recieve a product which is "plug and play" with your application. For minor changes we have a skilled team in Denmark offering quick and efficient mounting of secondary plugs and cables, repacking, labelleing etc.Do you require that standard products are equipped with special cables, your logo in colours on the housing or other features, we are pleased to arrange for this at the factory. And finally FRIWO also offers the extensive service of designing 100% customized products, including customized tools and specific global approvals. With factories in Europe and Asia our setup is versatile and flexible, and we welcome and design and customization you might require.
In other words – customisation is welcome, and should you require modifications which are not offered in our shop, please contact us >
Our team understand the importance of timely and efficient product development
We therefore offer development of complete new housing solutions – suited to your requirements. We assume the tool order, qualification of the components, the purchase of the components as well as the complete assembly of the final device – all to secure the correct performance and fulfilling the agreed approval requirements.
Our FRIWO OEM Product Portfolio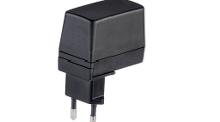 Power Supplies - OEM Solutions
3 – 1.000 Watts
Multiple output
Peak current
Robustness
Harsh Environment
Extended Temperature
Range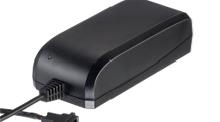 60 – 500 Watts
Digital interface
charger battery
Air cooled system
Single cell monitoring
Temperature control
Active battery balancing
Inductive charging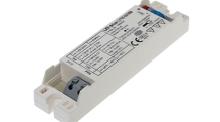 LED Drivers - OEM Solutions
10 – 100 Watts
Customer-specific outputs
Street lighting
240V single range
80 – 163 Watts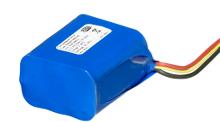 Engineering, production,
approval of customized
battery packs
Electronic Engineering
Manufacturing Services
(E²MS) for battery packs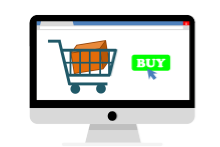 Find the FRIWO standard assortment of Power Supplies, Chargers, LED drivers and Battery Solutions in our shop >
For details please contact our product specialists
Caspar
Jørgensen
SALES MANAGER POWER SUPPLIES
& OEM BATTERIES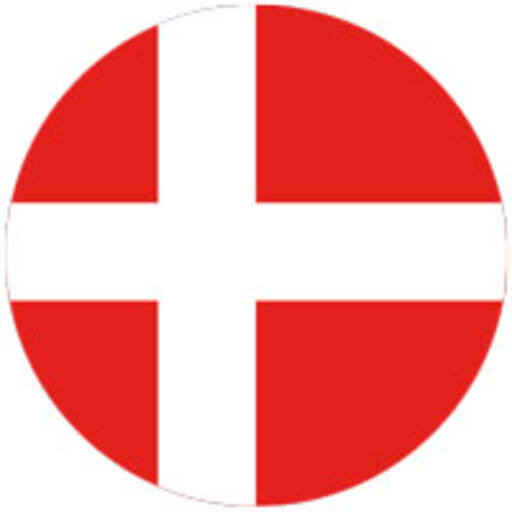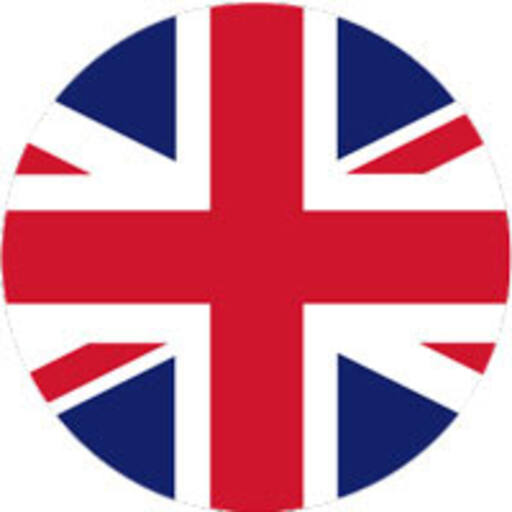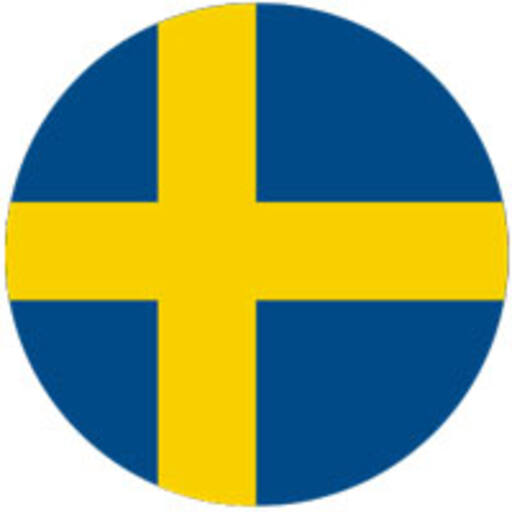 D: +45 56 56 54 09
M: +45 40 74 95 01
Claus
Andersen
NORDIC SALES FRIWO
& BATTERY SOLUTIONS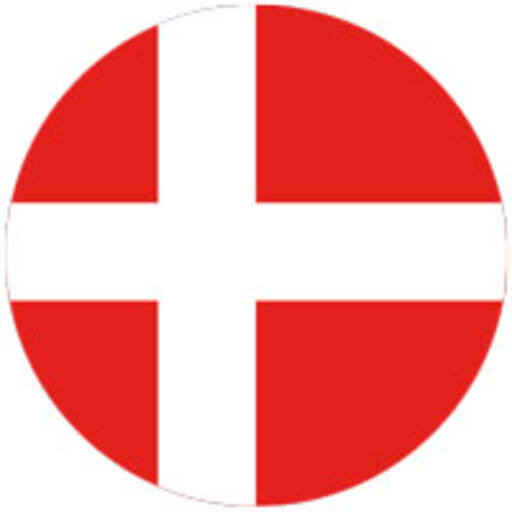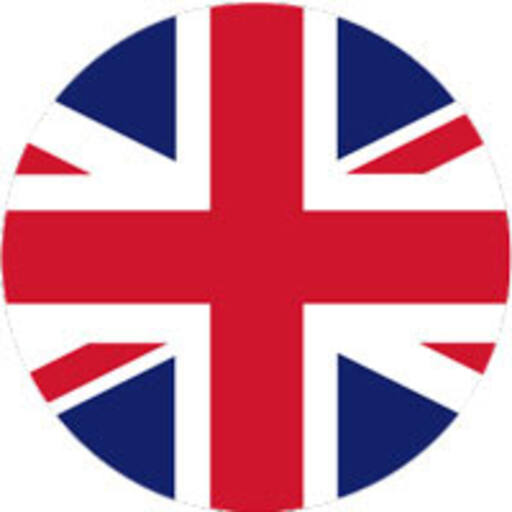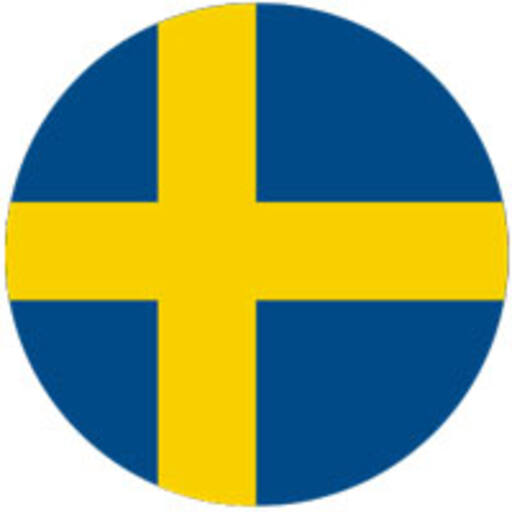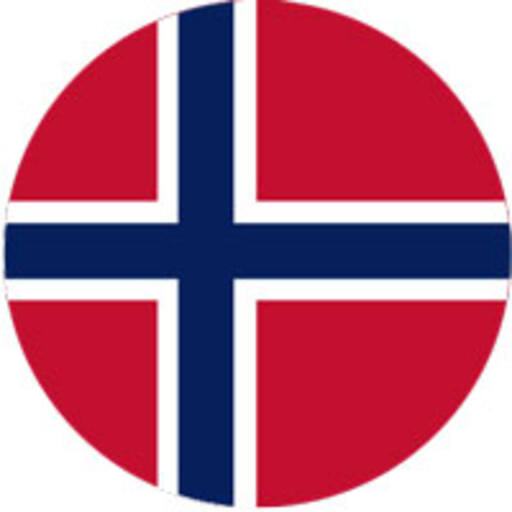 D: +45 56 56 55 02
M: +45 41 18 55 05