FRIWO In Wall / Flush Mounted Solutions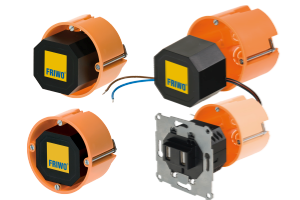 Flush-mounted – for easy in-wall installation. Products are available with 6 W, 12 W and 18 W. All the devices in the UP range have a 90 to 264 V AC wide range input, making them suitable for use anywhere in the world.
The FRIWO flush-mounted range:
Compact, highly efficient switch mode power supply units, with an optimum size for easy mounting. With a maximum diameter of just 51 mm, these units are ideal for installation in all standard flush mounted sockets and can be fully hidden in walls. FRIWO's flush mounted power supply units offer numerous advantages, from protection against vandalism to reduced cleaning in applications that require high levels of hygiene. This has made them a firm favorite for building technology, security and sanitary applications. Their cast housing means they are ideally suited for use in damp environments (protection class IP67).
Cast housing with IP67 – great for damp environments
Flush mount – ideal against vandalism
Flush mount – easy cleaning
Fluch mount – no visible installation = looks nice
Max diameter og 51 mm
Class II compliance
Voltage controlled
Current limited
Short-circuit proof
Fits the standard SCHUKO-flush-mount sockets
Comply with EnergyStar, MEPS and ErP
All in all the flush mounted products from FRIWO offer a series of advantages for both the installer and the user. It is the intelligent long term choise.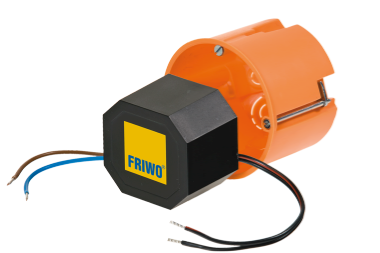 Your advantages when choosing FRIWO In-Wall Power Supplies
Compact and highly efficient
Optimum size for easy mounting
Select 6W, 12W, 18W or USB unit
Protection class IP67
All units conform to IEC 60950
Additional 6W, 12W and 18W conform to IEC 60335-1 and 61558
Links to In-Wall Power Supplies in our shop
Customized products: Flush-mounted power supplies with custom outputs or special leads are also possible on your request.
For details please contact our product specialists
Caspar
Jørgensen
SALES MANAGER POWER SUPPLIES
& OEM BATTERIES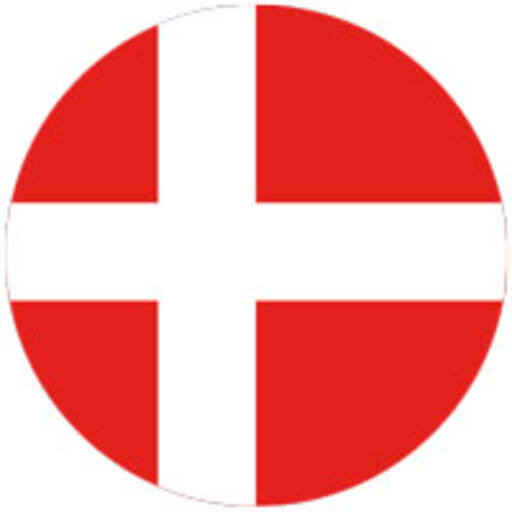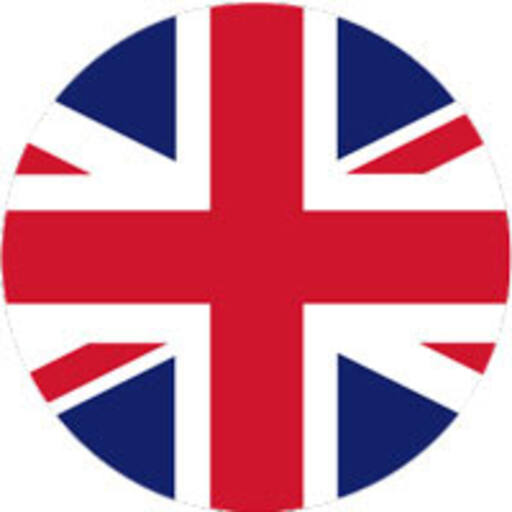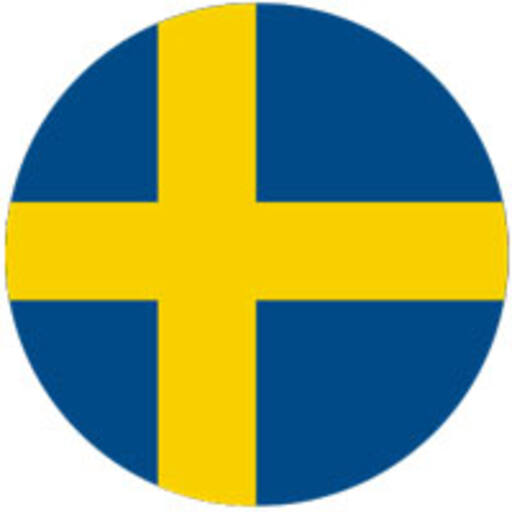 D: +45 56 56 54 09
M: +45 40 74 95 01
Claus
Andersen
NORDIC SALES FRIWO
& BATTERY SOLUTIONS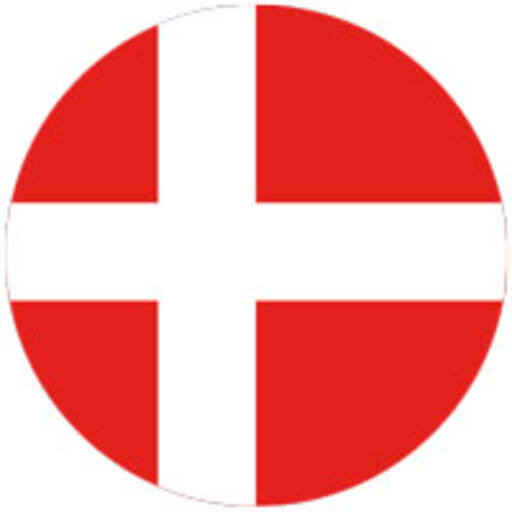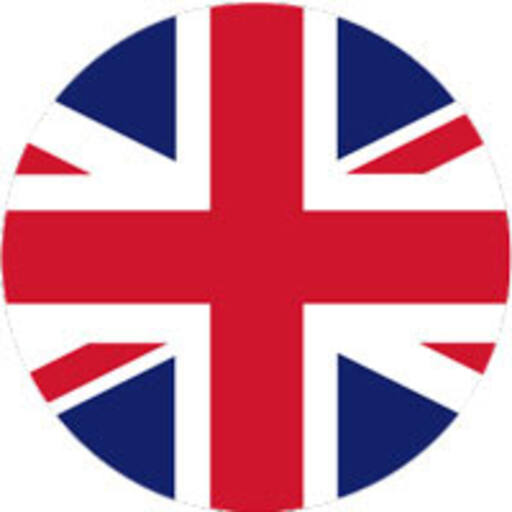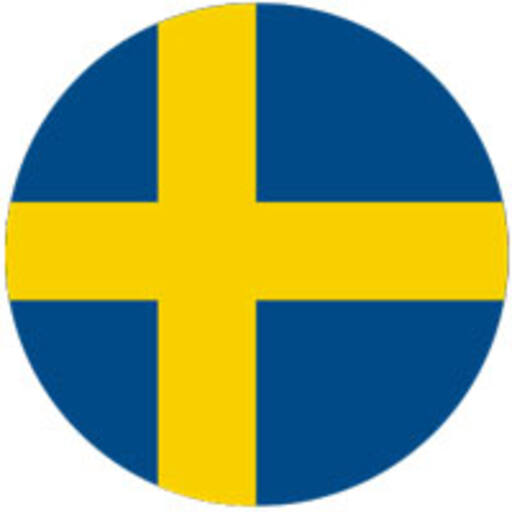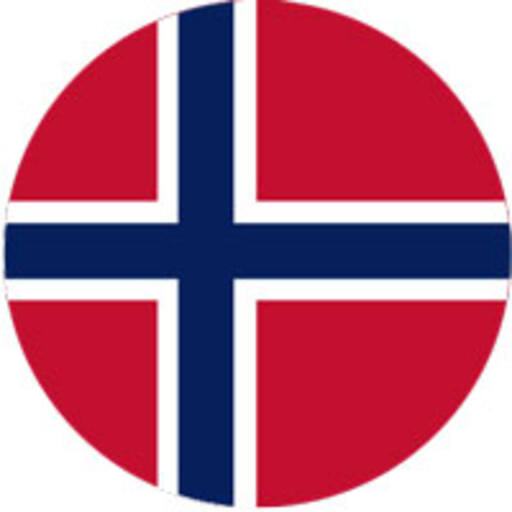 D: +45 56 56 55 02
M: +45 41 18 55 05