FRIWO Open Frame Power Supplies
FRIWO open frame power supplies – truly versatile
The right choice when considering an open frame power supply for your application.
Several approvals, excellent documentation, multiple outputs, fantastic volume/output ratio.
Choose FRIWO Open Frame power supplies to get the highest quality and reliability. One unique point is that they have full output up to 55°C in a convection cooling environment = no derating up to 55°C
More than 40 years of experience are embedded in the innovative switchmode designs made by the FRIWO engineers, aiming to exceed any required standard.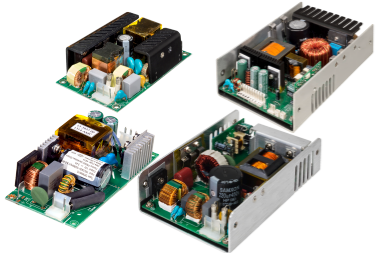 Your advantages when choosing FRIWO Open Frame
Products range from 65W to 450W output
Full output with convection cooling up to 55°C
Approved for medical applications – 60601
Built to last with quality components – 200.000 MTBF
Extremely high output / cm3
Latest switchmode technology
Even fitted with connector for fan when desired for higher outputs
Available with or without u-bracket
Custom designs are welcome

All FRIWO open frame power supplies are medically approved and conform to IEC 60601-1 to meet the strictest requirements on safety, in order to support applications and users.
For details please contact our product specialists
Caspar
Jørgensen
SALES MANAGER POWER SUPPLIES
& OEM BATTERIES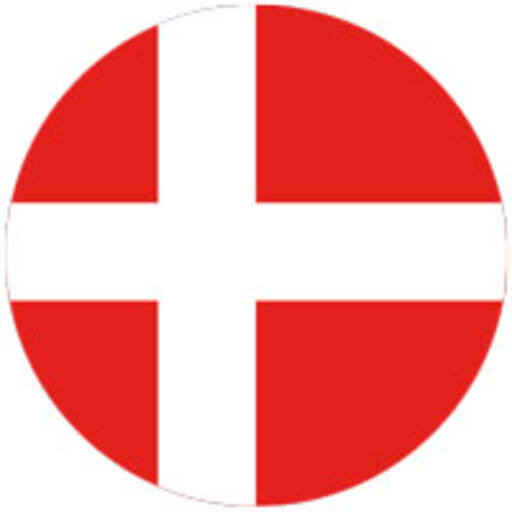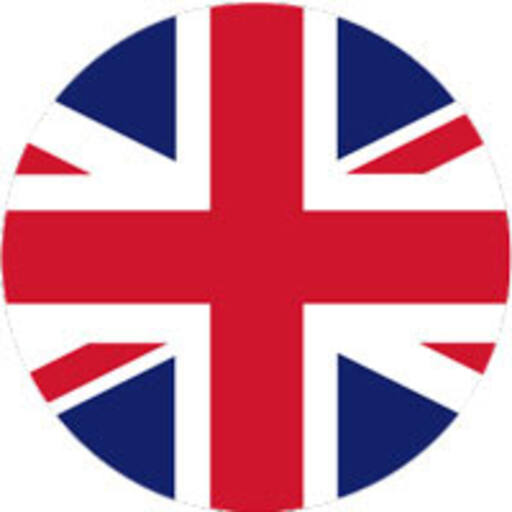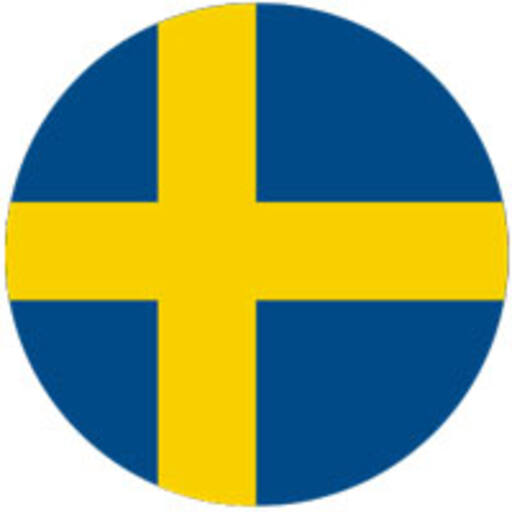 D: +45 56 56 54 09
M: +45 40 74 95 01
Claus
Andersen
NORDIC SALES FRIWO
& BATTERY SOLUTIONS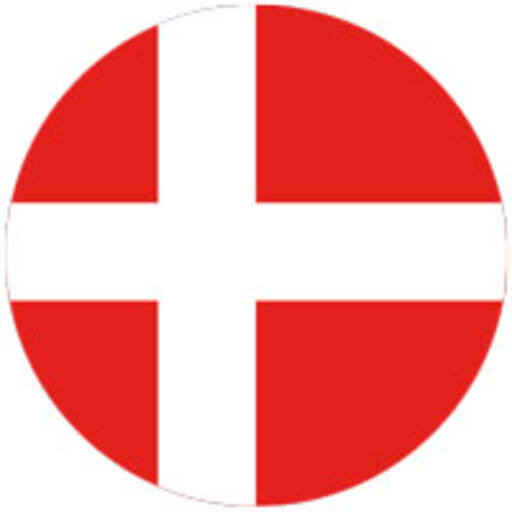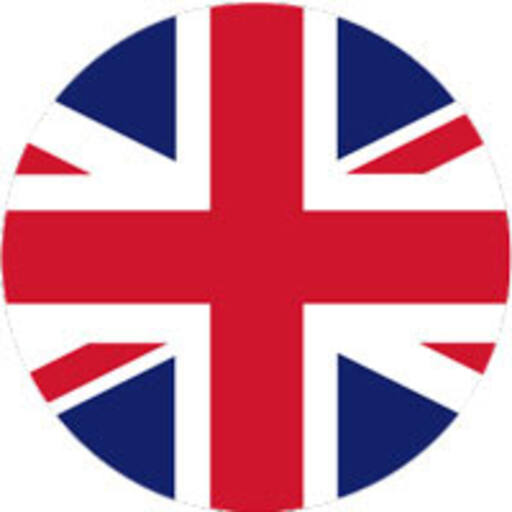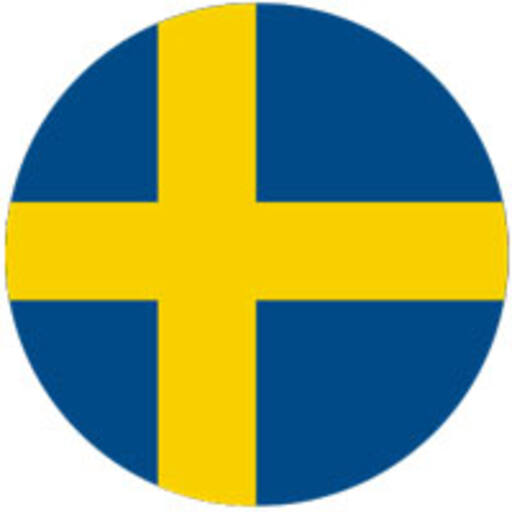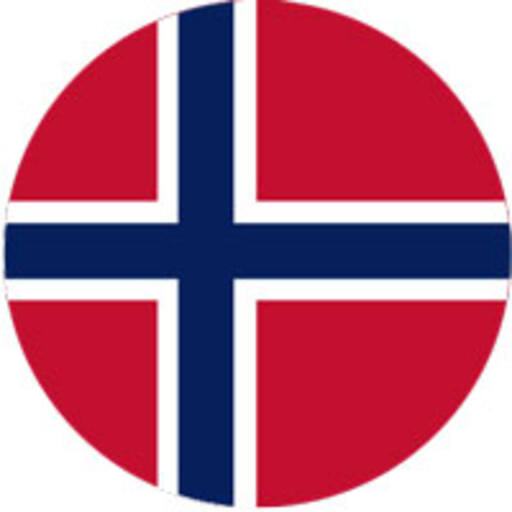 D: +45 56 56 55 02
M: +45 41 18 55 05