FRIWO Plug-In Power Supplies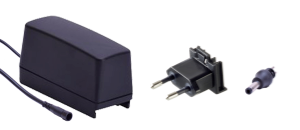 FOX = FRIWO One-click Xchange is
3rd generation of interchangeable primary adapters. Certified safety IEC60950, EN 55022, EN55024 and DOE 2016 – Level VI. FOX is ready to power your application in the future.
Why is FOX groundbreaking technology?
FOX power supply units are smaller, more powerful and more efficient than it's competitors. FRIWO's new technical concept has again increased energy density. Thanks to a patented interchangeable adapter system, its devices are suitable for use under the toughest conditions and in the harshest environments.
High efficiency/volume and the most versatile platform when considering the interchangeable primary adapter system in combination with the extremely flexible system for selecting secondary connector makes FRIWO FOX "one of a kind".
The range of matching interchangeable primary adapters are even available with IP42 conformity, and considering the housing is both snapped and welded, the FRIWO FOX is ready for even tougher environments.
Use our easy online configurator in the webshop to make the FRIWO FOX fit your requirement – our configurator provides you with an extreme level of flexibility – and we ship the product ready to "plug and play" upon arrival.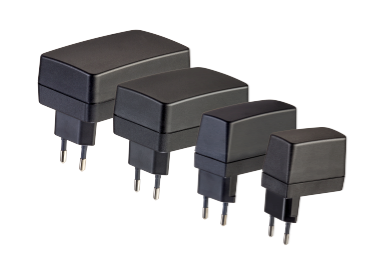 FRIWO FOX Power Supplies - Looking to the future
FOX meets the higest quality standards
Efficiency level Vl – DOE 2016
Smaller and more powerful
Double housing safety: snapped and Welded
Patented interchangeable adapter system
12 country variants, optional IP42
Also available with medical approvals
Find FOX Power Supplies in our webshop

Medical approved FOX Power Supplies to be found in our webshop here
Or Read more about FRIWO medical approved units here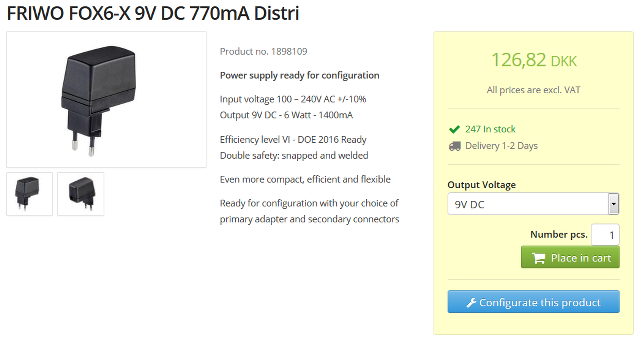 Configure power supplies with our online tool
Plug and play = use easy few-step configurator to add primary and secondary adapter.
Products with "Configurate this product" can be customized. The configurator will show you the options for the particular product to make it fit your needs. It's easy and time saving.
FOX - FRIWO One-click Xchange replaces the PP, GPP and MPP series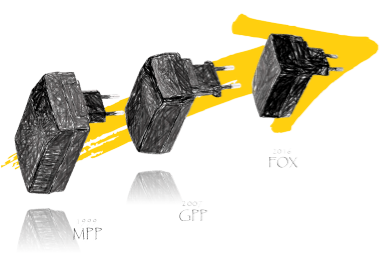 Continuous evolution of FRIWO's Power Supply system ensures you a future-proof product
For details please contact our product specialists
Caspar
Jørgensen
SALES MANAGER POWER SUPPLIES
& OEM BATTERIES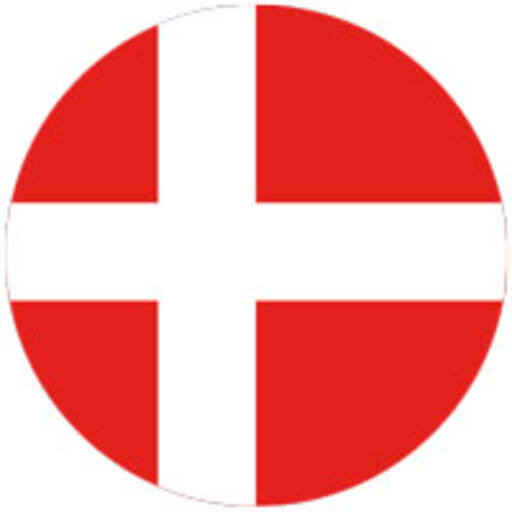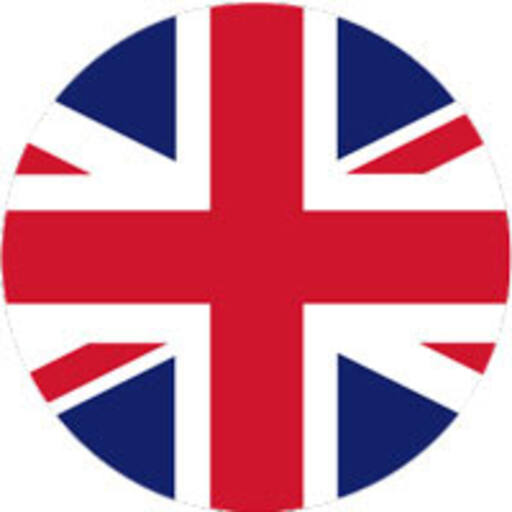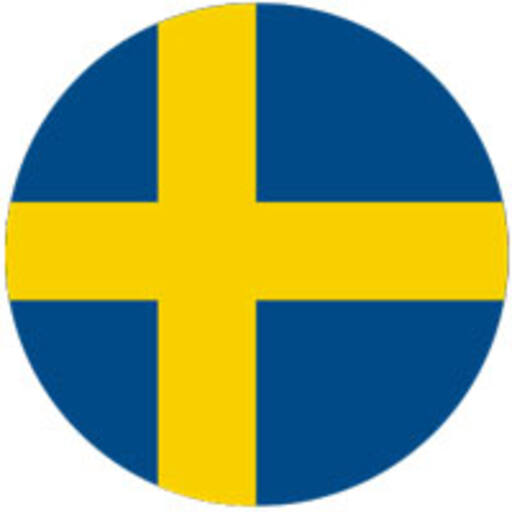 D: +45 56 56 54 09
M: +45 40 74 95 01
Claus
Andersen
NORDIC SALES FRIWO
& BATTERY SOLUTIONS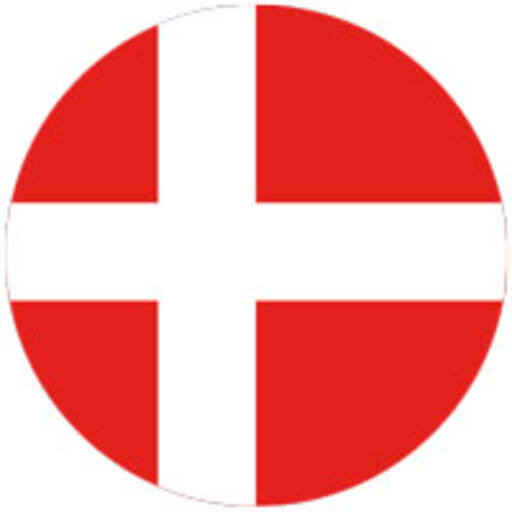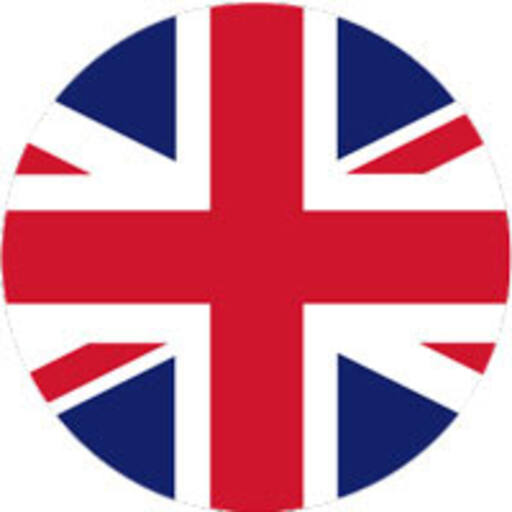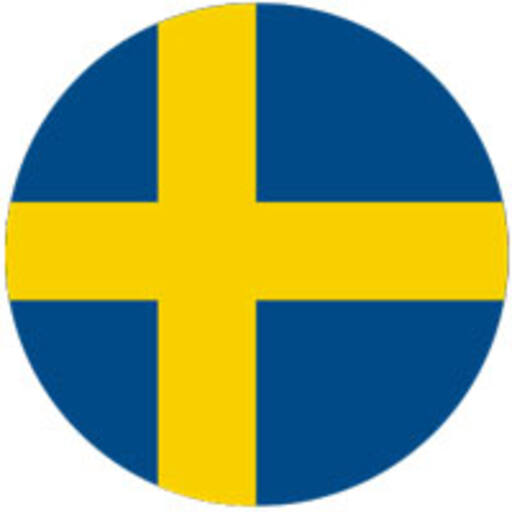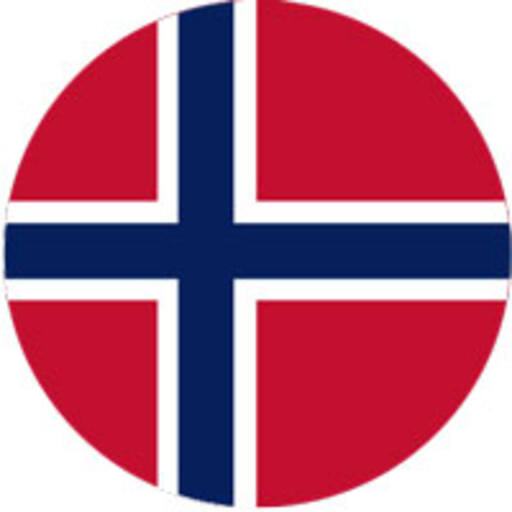 D: +45 56 56 55 02
M: +45 41 18 55 05