FRIWO USB Power Supply Solutions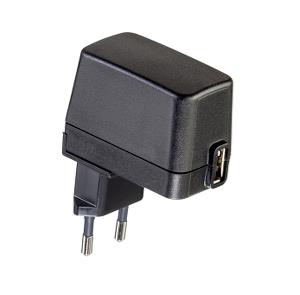 Effective and compact USB power supplies
FRIWO USB power supplies comply with the strictest levels of safety standards to support your applications – even avaliable with medical approval!
Choose FRIWO USB to be assured that your USB power supply is legal.
Ideal for any 5V device and providing output up to 2A. Performance and reliability are excellent. The new FOX series is level VI and is available in 5, 6 and 12 Watt.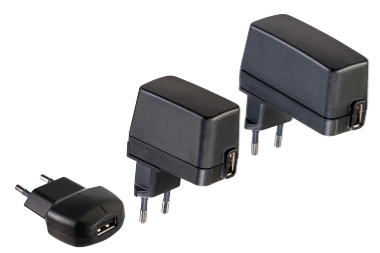 Why choose the FOX USB series
The FOX products meet the higest quality standards
Efficiency level Vl – DOE 2016 Ready
Smaller and more powerful
Double safety: snapped and Welded
Patented interchangeable adapter system
Optional IP42 adapters
Choosing FOX USB Power Supplies today is an investment in the future
Buy your legal FRIWO USB power supplies in our shop

Medical approved USB Power Supplies can be found in our webshop here
Or Read more about FRIWO medical approved units here
For details please contact our product specialists
Caspar
Jørgensen
SALES MANAGER POWER SUPPLIES
& OEM BATTERIES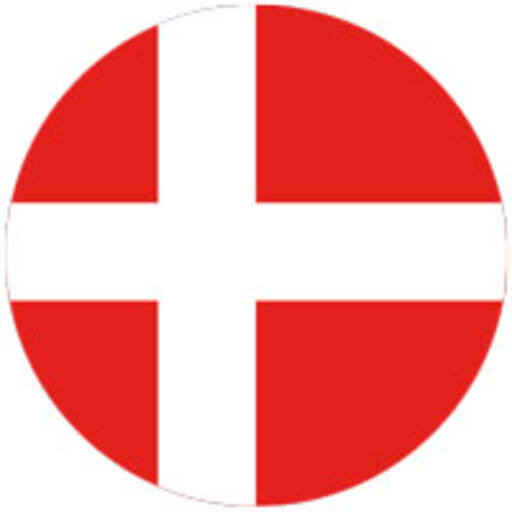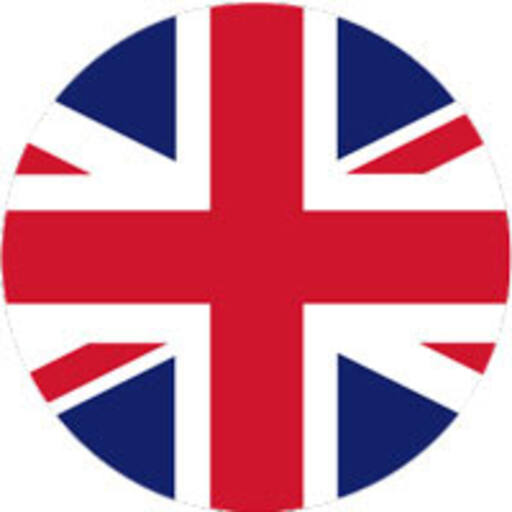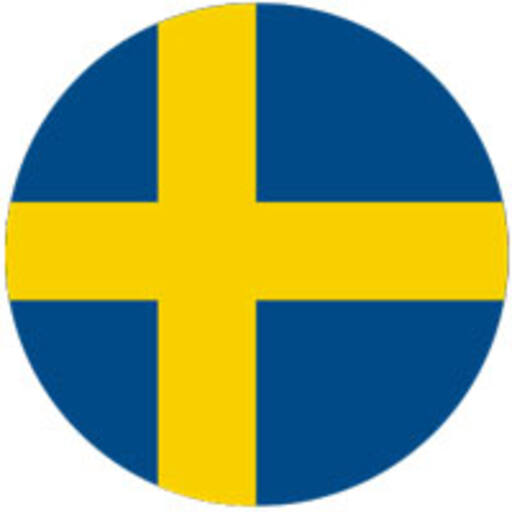 D: +45 56 56 54 09
M: +45 40 74 95 01
Claus
Andersen
NORDIC SALES FRIWO
& BATTERY SOLUTIONS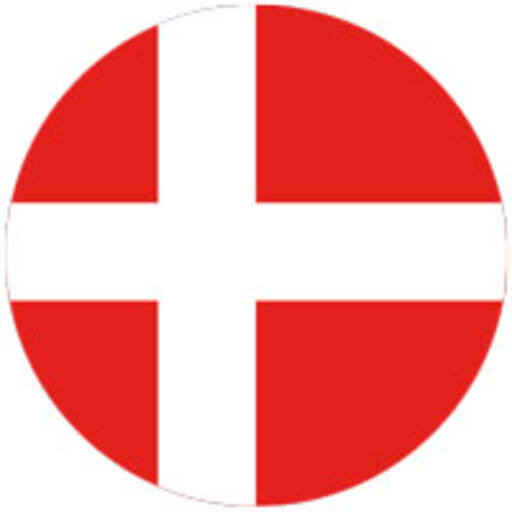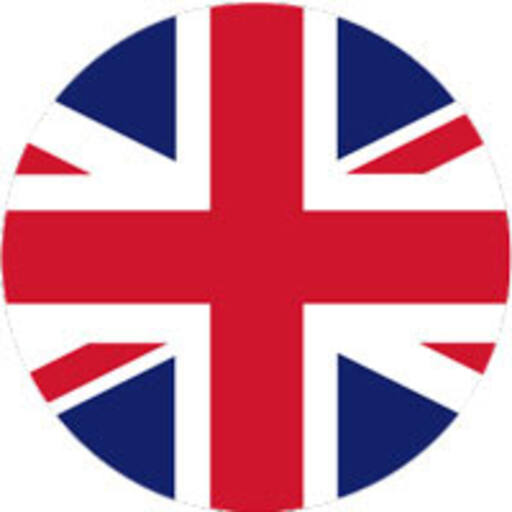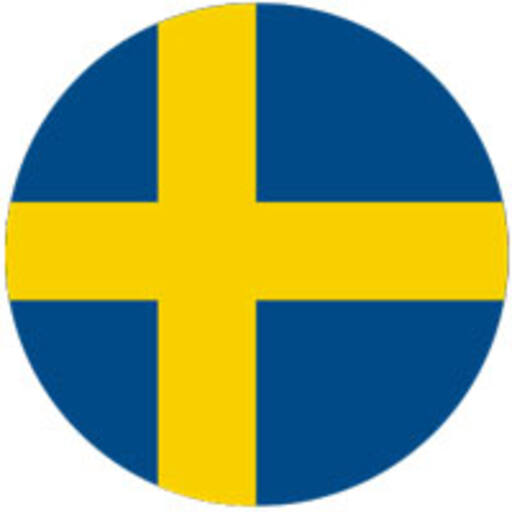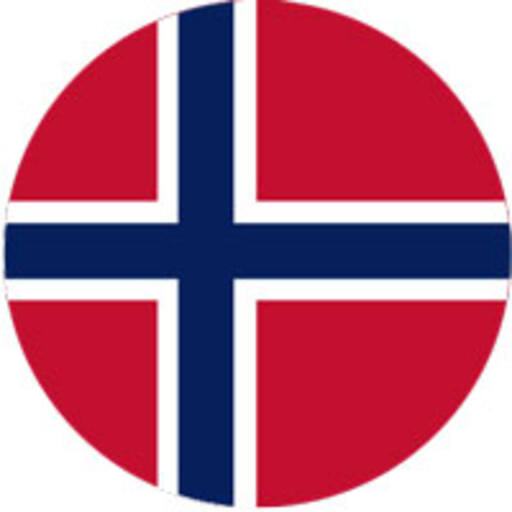 D: +45 56 56 55 02
M: +45 41 18 55 05