Sign up to receive news direct in your mailbox here
Do you need more battery capacity?
ENERGY for aux. Components in e-vehicles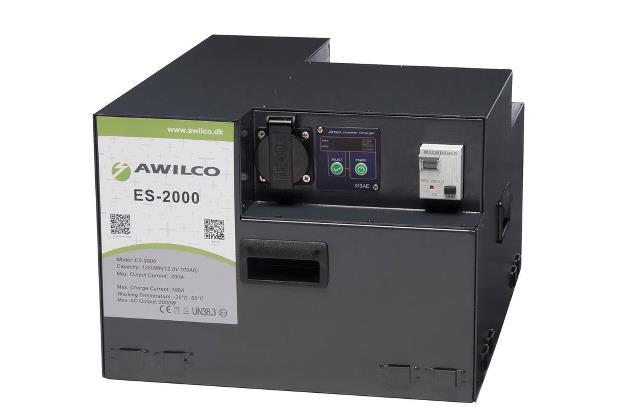 Reliable All-In-One Energy System

FOX charger platform
entiffic air vehicle heater
FRIWO e-mobility
Extend your battery capacity
Power supply in extreme environments
Sectech in Sweden and news

ISO certification
FRIWO LED Driver DALI2
Wireless charging
SFC Connect tool
Summer Holidays

Falck Tesla X with EFOY Fuel Cell
ES-500 Energy System
FRIWO FOX60M
Robust USB charger
EOT in Herning

Fuel cells in cold environment
Hybrid Surveillance Trailer
Elektronik Göteborg and EOT Herning

FRIWO Open Frame HERC
AWILCO Energy System ES-2000
Battery Solutions
Stay updated with our newsletter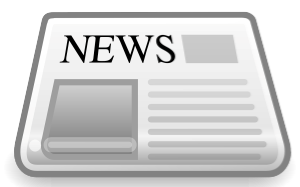 Please enter your email and we will send you the latest updates within our business.
Thank you for signing up – we expect to send a newsletter 4 times per year.
If you want to unsubscribe from the newsletter you can do it any time by clicking at the bottom of the newsletter.