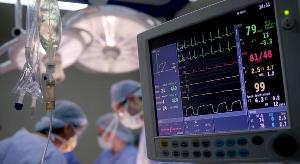 power supplies and charging solutions
AWILCO has been the Nordic FRIWO agent since 1971 and have several times been selected as "Dealer of the year".
With more than 40 years of experience from the toughest demands from professional tools, mobile phones and oil & gas applications, FRIWO is one of the most experienced charger and power supply specialists you can find. 
With modern development centers and manufacturing facilities, FRIWO is one of the leading manufactorers of power supplies and LED driver. The FRIWO brand stands for innovative strength, security, safety, quality, and efficiency around the world.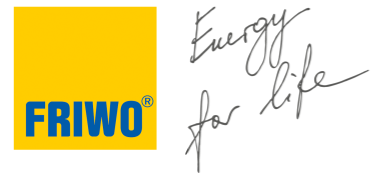 We are specialists within: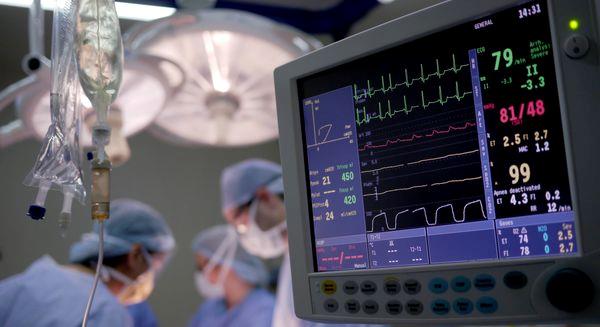 High efficiency, low std. by power, durability, lowest leackage currents. We take medical applications very serious.
Read more about FRIWO Medical approvals here and FRIWO Medical Power Supplies and Chargers.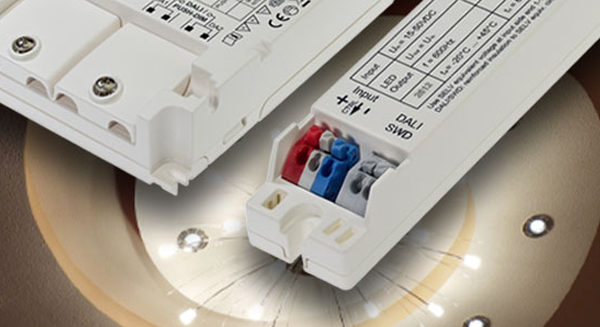 Efficiency in lighting is more relevant than ever – regardless whether in professional or private installations. FRIWO makes first class LED drivers and accessories.
Read more here or find link to FRIWO LED Products here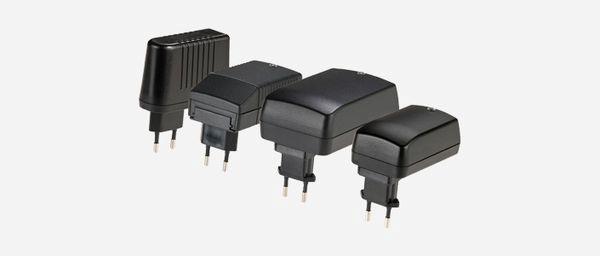 Charging by means of switchmode technology ensures small size and energyefficient solutions. Low std. by losses, high efficiency and wide range AC input helps you achieve the ideal solution. Read more about FRIWO chargers here or find FRIWO chargers in webshop here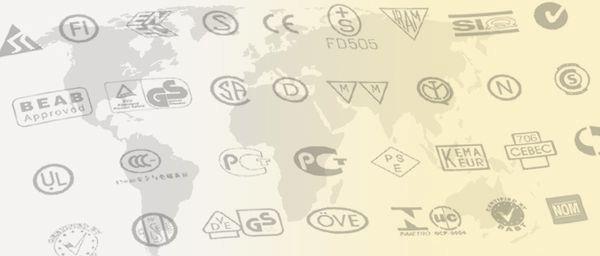 APPROVALS and DOCUMENTATION
FRIWO's approvals department is specialized and 100% allocated to ensure that all products fullfill needed approvals – worldwide.
Contact us here to get the best support on approvals.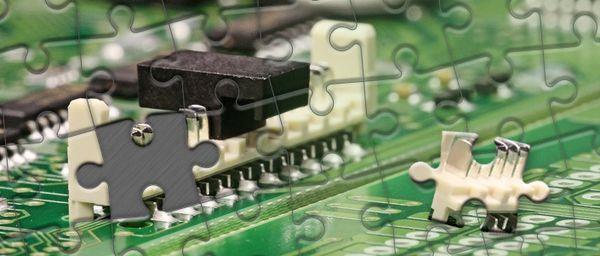 FRIWO designs, develop, test and manufacture OEM solutions for specifik requirment. Time to market, quality/cost relation and close cooperations are among the core competences.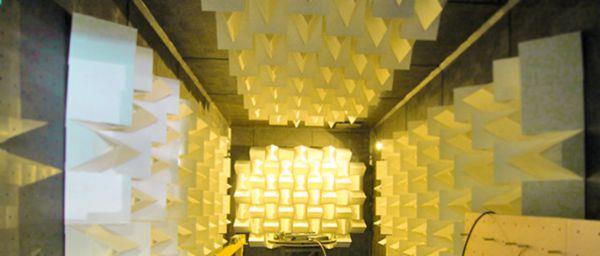 Accuracy, precision and correct measuringequipment is crucial when making world class products. FRIWO has it's own test facilites – ensuring you shorter time to market, less approvalcost and quality.
SO FAR WE HAVE IMPLEMENTED PROJECTS FOR THE FOLLOWING AREAS:
flexible solutions for your application
In House Production
Additionally, we are also able to deliver custom solutions for your specific need. We have own flexible production of customer-adapted power supplies and chargers. We offer high flexibility in terms of batch size and delivery time.
Read more about our-in-house services here
OEM solutions
An absolute core compentence at FRIWO is customized solutions. Regardless of the unit being designed from scratch or based on an existing platform, it is a proven fact that the vast majority of the more than 30 Million units produced by FRIWO each year have some level of customization. We build long term relations, based on viable, reliable solutions and keen attention from our team members.
Read more about OEM solutions here
Industries
We serve demanding clients within electric mobility, power tools, high quality consumer equipment, medical, industrial automation, LED lighting and renewable energy.
Read more about AWILCO and our competences here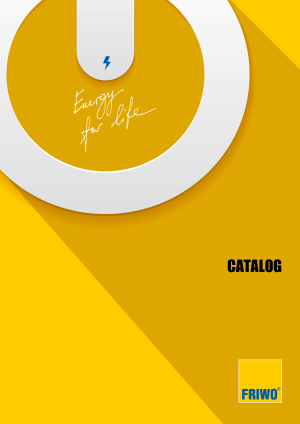 Including power supplies, chargers, batteries and LED
Appropriate approvals: Medical, Office, Household or Industry
Most units can be customized with FRIWO standard accessories
In addition to stand FRIWO standard program, we offer a comprehensive range of OEM solutions for your specific applications.
For details please contact our product specialist
Claus
Andersen
NORDIC SALES FRIWO
& BATTERY SOLUTIONS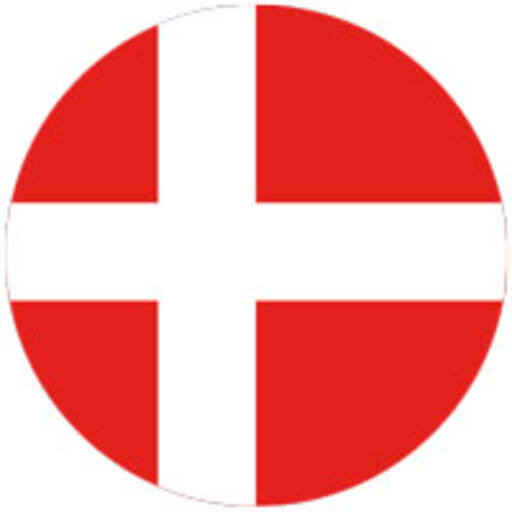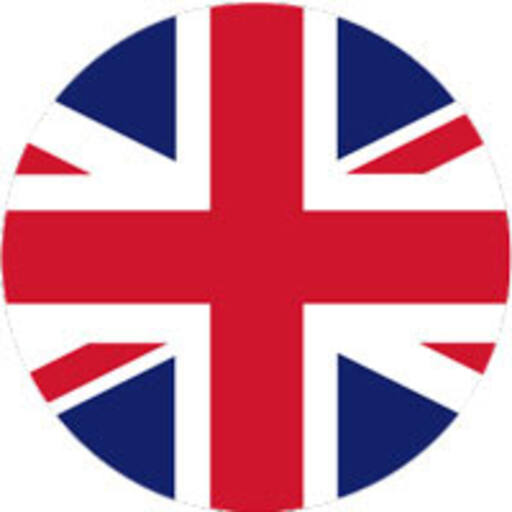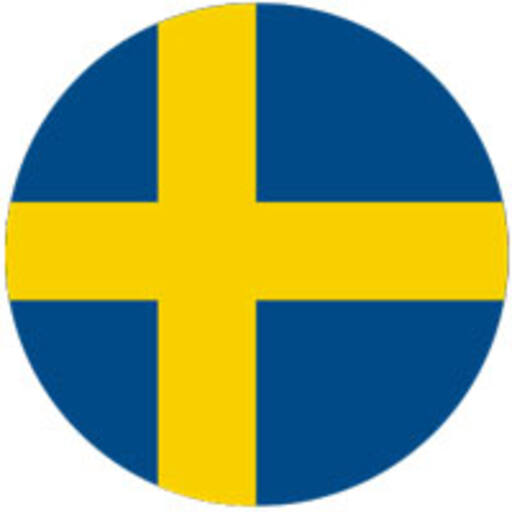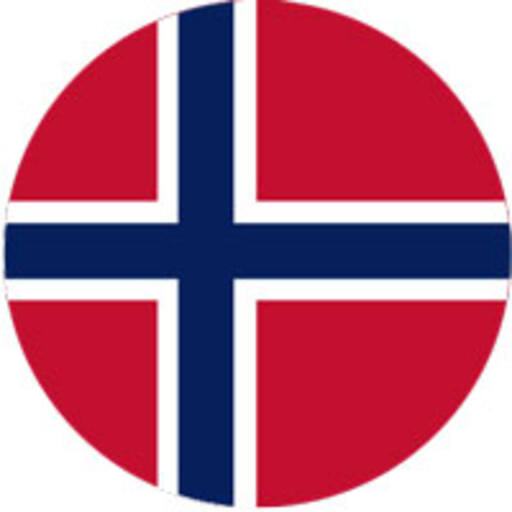 D: +45 56 56 55 02
M: +45 41 18 55 05