a better world - for you and for us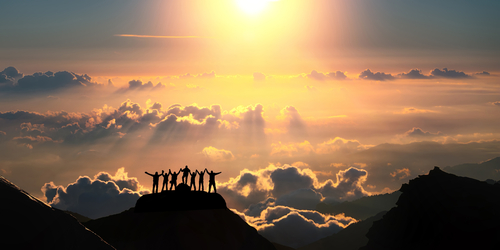 Our VISION is to be "the first supplier to call", when in need of green sustainable products and solutions within the area of power supplies, chargers, fuel cells and rechargeable batteries.
We are continuously:
Seeking innovative new products and suppliers
Striving to improve our customer service experience
By developing skills in our team, in order to provide the best possible service and support for our customers to achieve their goals in a world undergoing continuous development.
Our MISSION is to inspire our customers through reliable sustainable products and "all-inclusive service", which ultimately will help our customers to create innovation and value within their organization
Through continued focus on the product/service mix, our team is set to continuously challenge every element of our activity to develop and secure the optimum in each unique situation.