Selfpowered heaters for vehicles or small spaces
Avoid power shortage for heating, mobile devices or working tools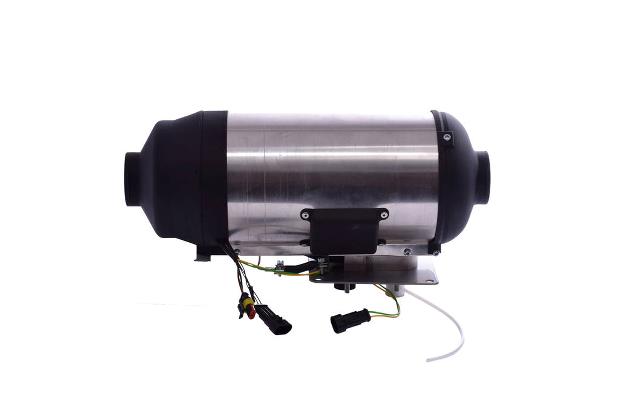 The true self powered heater designed for use in vehicles, boats RV's, caravans, cabins and even in hand-carried boxes.
See more here >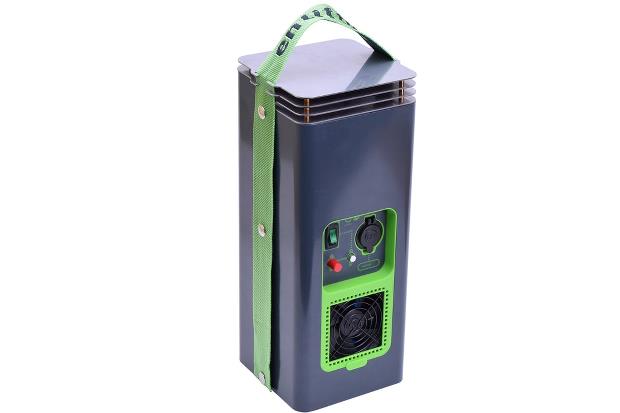 Portable gas heater with power supply – warm air and power for your mobile devices 
See more here >
Who is entiffic?
Entiffic is a spin-out from danish Alpcon A/S, founded with the purpose of bringing the first small-sized true self-powered space heaters to the market. Based on the technology and experience that Alpcon A/S has developed over the previous years, Entiffic now realized 2 products, targeted for 2 different market segments:
Entiffic AIR – a true selfpowered parking heater for van, trucks, boats, cabins and for portable stand alone use. Entiffic AIR solves the pain conventional parking heaters has – namely the concern for an empty battery from operating the parking heater. Due to an advanced and highly efficient integration of thermal electric generators, Entiffic AIR even charges the connected battery during operation. This unique feature means that both professional and leisuretime users can rely to have heat when needed. Read more here
Entiffic 2.4 – an innovation in itself. Portable 2kW heat and 4W electrical power for light or charging your phone – with a build in fan – and 100% cordless. Simply turn it on, and you have heat, and electrical output, where ever you are. Entiffic 2.4 offers up to approx. 5 hrs of runtime on a 450g LPG cartridge.Read more here
Innovation, quality, lifetime, reliability and customer satisfaction are key elements for Entiffic to implement in their products.
Contact Niels Willumsen for more information
Talking about shortage of power in your professional vehicle or in an off-grid working environment - AWILCO has designed two compact energy systems to be installed in vehicles or a portable power station for mobile use.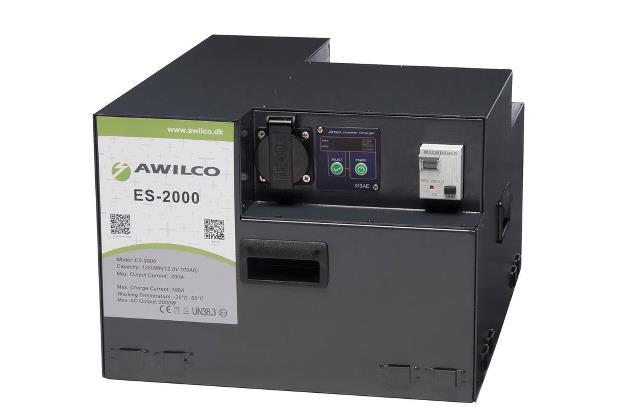 AWILCO Energy System 2000W
ES-2000 Reliable All-In-One Energy System for installation in professional vehicles – See more here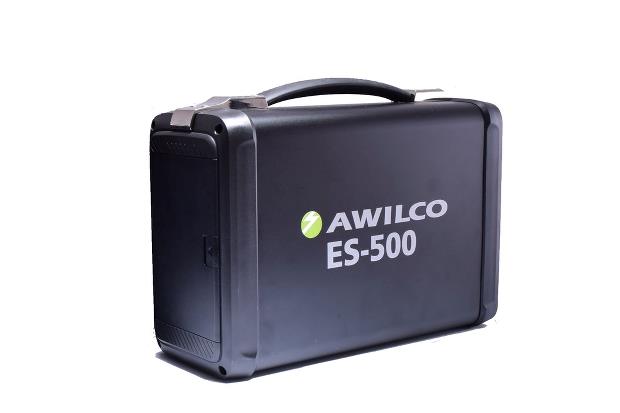 AWILCO Portable Power Station 500W
ES-500 Portable Power Station – Power where you need it … – See more here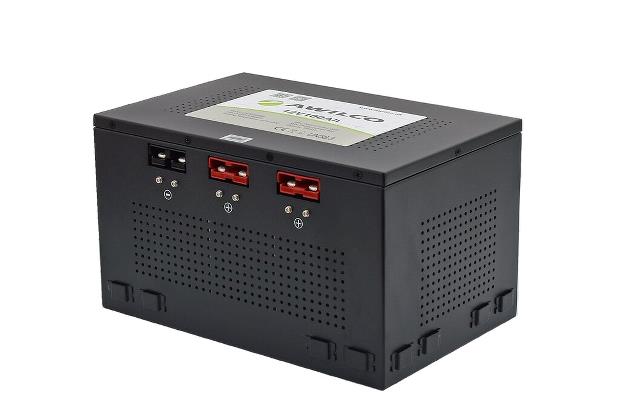 Battery with Bluetooth in metal case
Compact and robust Lithium battery 12V | 100Ah | LiFeP04 | UN 38.3 Approved. See more here