We aim to guide – advise – and offer you just the right solution for you and your customers, our knowledge and competences in the battery business make us capable of taking all the different aspects of a modern battery solution into account.
Today our main area of expertise is lithium based batteries, primary cells – small LI-PO cells and packs build up from lithium ion or Lifepo4 cells. We grow our battery business with more than 20 % a year through a sharp focus on always providing the best possible service and solution for our customers
Why choose awilco as your battery supplier?
Because our goal is to find the most optimal solution for you and your customer
We have 40 years of experience and know-how in the battery business
We go above and beyond for our customer – we aim for world class service always
With Awilco you are not just a number, you will talk to your own dedicated and talented battery expert
We offer some of the most flexible buying structures on the market
We are a system provider !– we are experts in chargers and powersupplies
Our trusted partners are some of the leading manufacturers in the world
We have implemented projects for a wide range of areas. Here are some examples:
Our products have so far been used, for instance, in a knee prosthesis, intravenous fluid warmer, infusion pumps, medical dummies or medical monitors.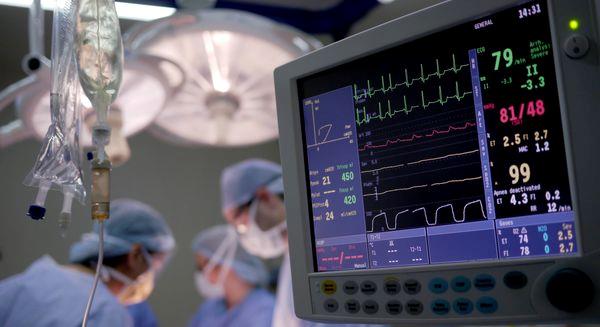 The power supply systems we distribute are used, for instance, in electric motorcycles, bicycles, industrial electric drives (e.g. automatic storage robots) or electric vehicles. Individual packs are also used in motorboats, gliders and racing cars.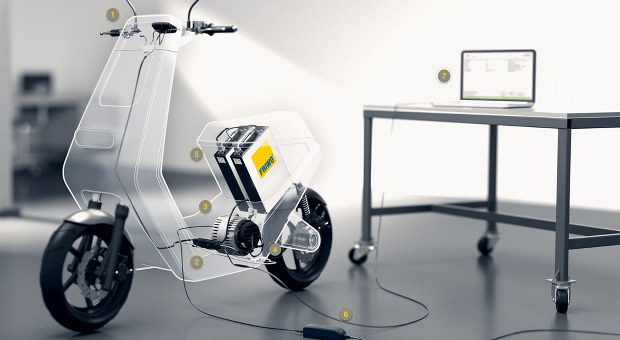 Our power supply systems are perfectly suited for the operating conditions of electric power hand tools. They have a robust design and reinforced housing (protection against cell breakdown) and are highly resistant to vibration.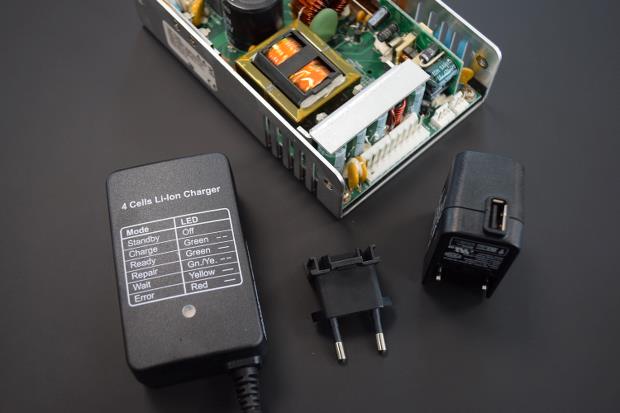 Complex applications require complex batteries, we are supplying some of Europes most successful robot manufacturers. From portable robots to heavy duty automated solutions we understand what it takes
Our market leading R&D division will help you achieve your goals – combined with flexible European production and second to none warehousing systems. Our production is based on the heart of Europe with warehousing in both Poland and Denmark
Data / reliability / mobility / environment  is key, let us help you make a long term battery solution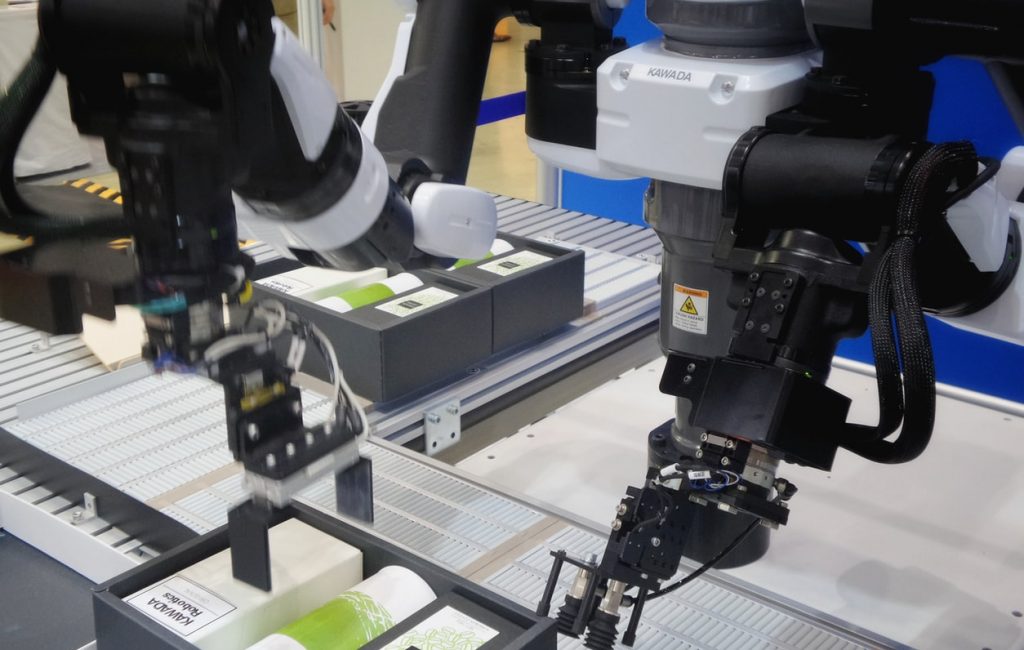 For details please contact our product specialist