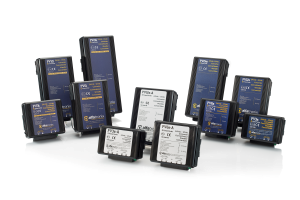 High Quality Power Supplies
Go for advanced and durable Power Supplies
You find Power Supplies 12V – 24V – 48V and Wedge models for Radio Communication.
Alfatronix Power supplies provide one of the world's most reliable products
With a great engineering work, high quality components, and a design that gives users great benefits with compact design, and various installation options via the Alfatronix intelligent T bracket. Alfatronix power supplies are made for harsh industrial applications, and have furthermore produced a uniqe radio communication power supply named wedge. The wedge power supply is designed for various radio communication models.
Your advantages choosing our Power Supplies
Extreme reliable products
Compact and robust design
Various installation options
Life time warranty
Range with radio designed models
For details please contact our product specialists