Fuels cells, solar panels, off-grid solutions and accessories for the leisure market
Power products for RV,
marine & cabins
Stable off-grid power products for all kinds of adventures whether in recreational vehicles, on a boat or in a remote cabin.
AWILCO offers a large variety of power products for the leisure market. Find anything from off-grid solutions with solar panels or fuel cells to 230V energy systems, heaters and inverters.
Read more about the products in general on the info pages or go directly to our webshop for 
technical specifications and prices.
Choose the right solution for your leisure life
Awilco have made power solutions for recreational vehicles, marine and cabins for years.
That is why we have the know-how needed to understand the needs of our customers and come up with the best possible solutions.
We often work across platforms and find solutions from completely different technologies: Fuel cells, for example, can often be a good solution together with solar panels. Or an energy system based on batteries can be combined with a small diesel heater to cope with peak loads. We also supply all the small parts that make it all work together like chargers, inverters, converters and battery guards. Give us a call and hear more about what we can offer.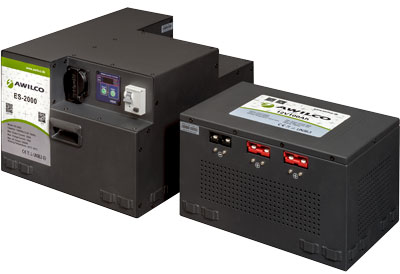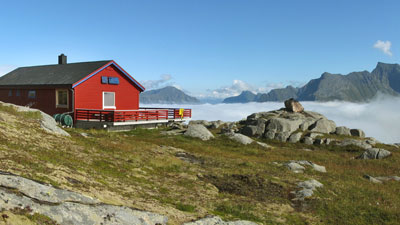 ALL PRODUCTS FOR CABINS, RV AND MARINE
AGM and LiFePO4 batteries that ranges from 20 Ah to 100 Ah …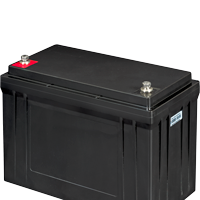 Supplies 230V AC power for your mobile and off grid requirements …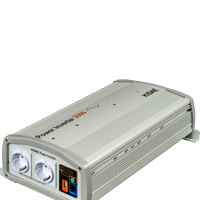 Charge while you are driving and always have power for all your equipment …
Makes you totally independent of the power grid no matter where …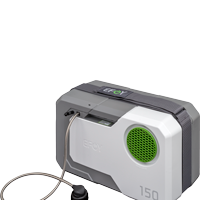 Charges your car battery while heating up your vehicle, boat …
Converters for mobile applications with a wide range of voltage combinations …
Monitoring the source voltage and disconnecting equipment if voltage falls …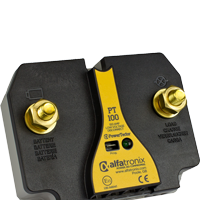 Battery chargers in AC/DC and DC/DC versions for 12V and 24V systems …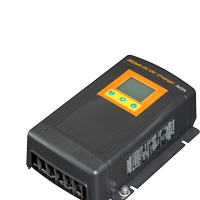 A good autonomous solution especially in sunny areas …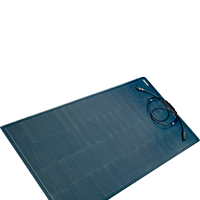 CONTACT US FOR MORE DETAILS