AWILCO IS ISO 9001:2015 CERTIFIED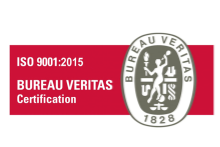 The certification is a natural process for AWILCO in our constant efforts to be the best possible partner for both customers and suppliers.
The continued certification is the result of a strong joint team effort from all Awilco employees striving to deliver the best possible quality in products and service – today and in the future.
At the head of the ISO 9001 certification is project administrator Bo Dagelykke.


For AWILCO, the continued ISO 9001 certification means that we work for …
A higher level of reliability in our processes


An open mind to continuously develop and improve our processes


A higher level of efficiency through increased skills and objective approaches


An even stronger sense of teamwork and involvement.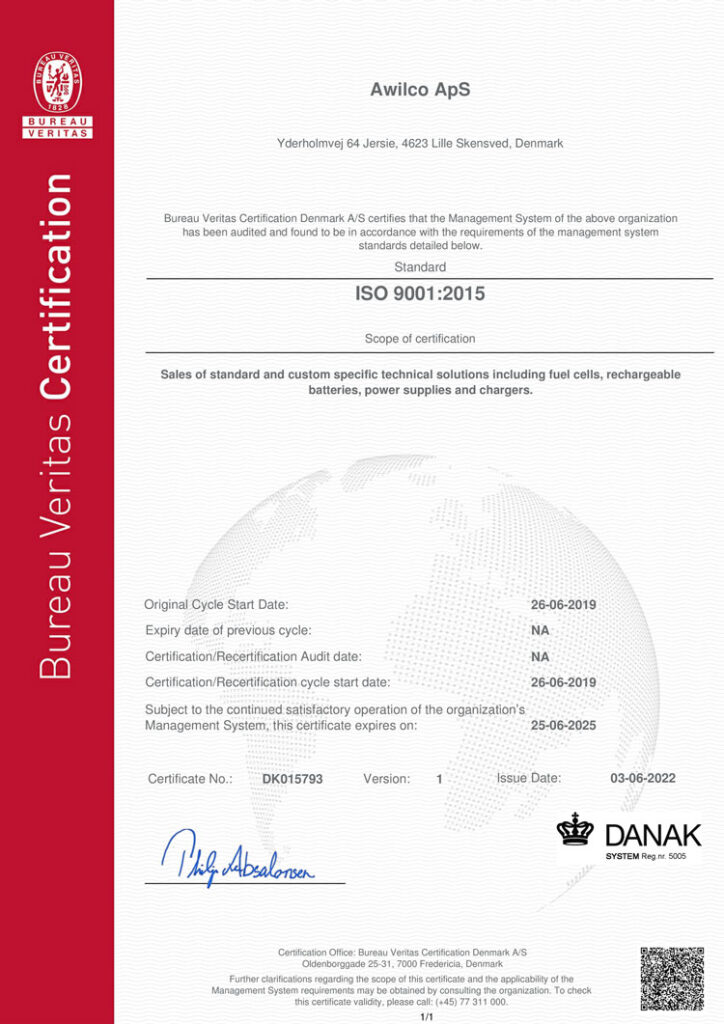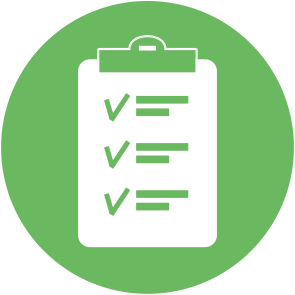 Awilco's quality policy aims to support the strategic direction, as well as strengthen and maintain the quality of the quality management system integrity.
The quality policy of AWILCO intends to ensure that
We provide the same high uniform service and standard to all customers
Avoid accidental incidents or complaints
Focus on customer satisfaction
We also focus on maintaining and expanding relationships with suppliers, placing demands on these and thereby ensuring a stable and standardized supply chain (SCM).
We further focus on work processes to avoid waste and optimize employees' knowledge and skills.
We undertake to comply with all applicable legal and regulatory requirements that regulate our products and services, as well as voluntary commitments that we may agree internally or with customers.
We undertake to comply with all applicable legal and regulatory requirements that regulate our environmental / working environment conditions, as well as voluntary obligations we may have to agree internally or with customers.

We set and evaluate quality goals and focus on continuous improvements, which define action plans for fulfilling these.
Any work or rework done at AWILCO is checked.
On any AC/DC products we fit with secondary connector or cable, we check 100% of the qty for voltage and polarity after assembly.
Battery packs assembled in our lines are 100% checked for voltage and polarity.
We do incoming inspection to secure that products supplied are according to spec.
We, do upon request, perform capacity, performance and lifetime test on any type of battery technology.
For more information, do not hesitate to contact us.