Reliable mobile and stationary off-grid power from EFOY
AWILCO is the Nordic agent for the manufacturer of EFOY, SFC GmbH since 2004 and have many years of experience with complete energy solutions for a variety of applications.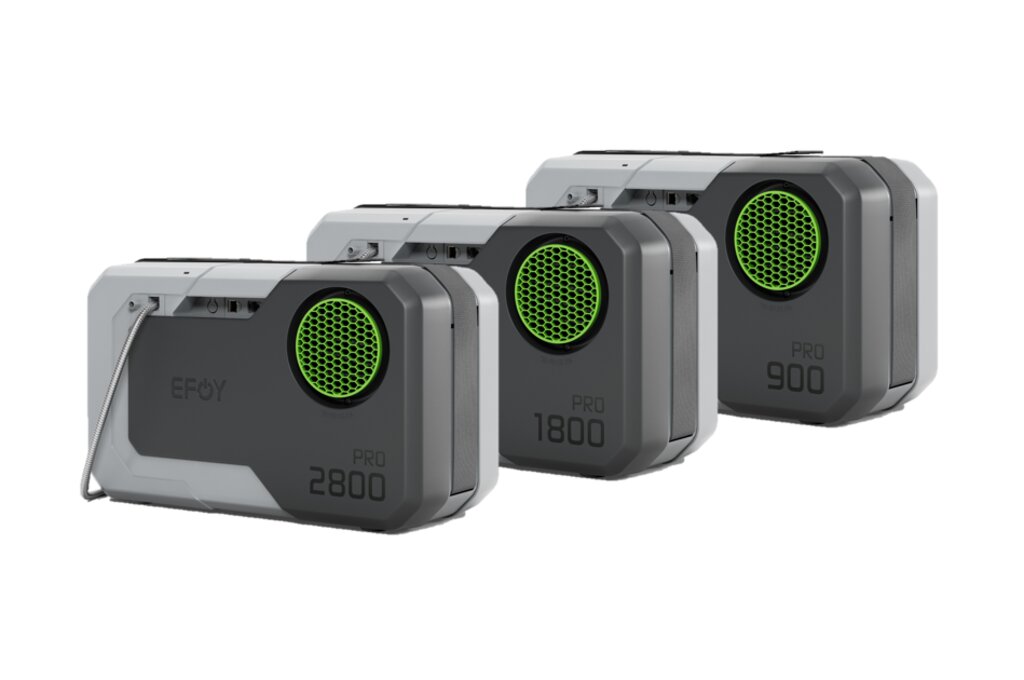 The EFOY Pro fuel cells are designed to provide reliable power ranging up to 500 watts/unit for mobile, portable and off grid applications.

The fuel cells have made their mark all over the world, from the coldest arctic deployments to hot regions in Asia and Africa.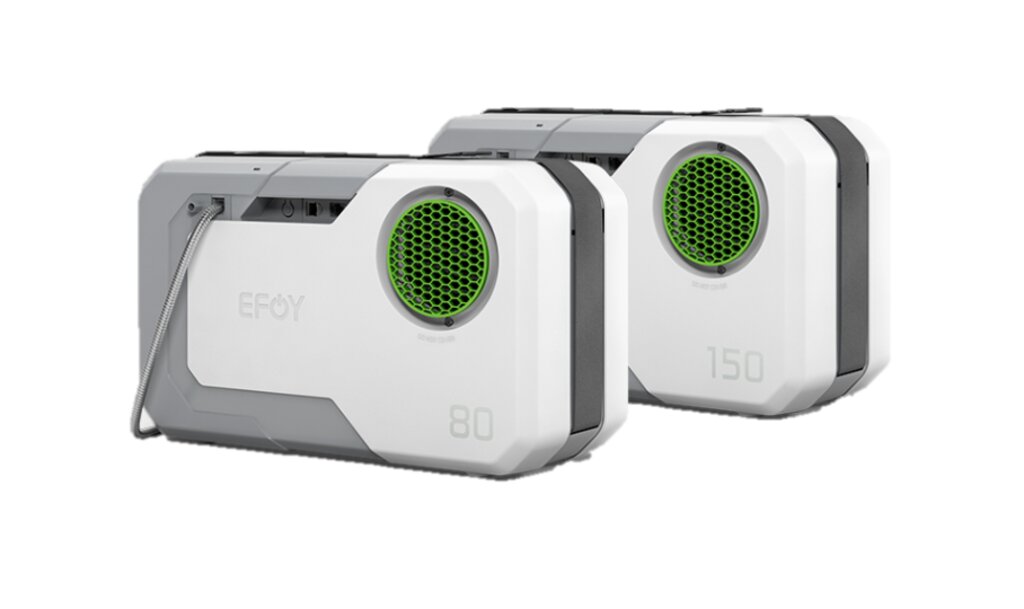 EFOY fuel cells for leisure are fully automatic silent power suppliers that works anywhere – in all weather conditions and in any season.

The fuel cells automatically charges your consumer battery to full capacity, so you always have plenty of eco-friendly power to meet your energy requirements.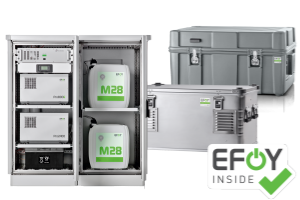 EFOY Pro energy solutions combine power generation by EFOY Pro fuel cells and energy storage with batteries in a suitable housing.
The practical EFOY cartridges contain the fuel for EFOY fuel cells and have been designed especially for safe, convenient operation and mobility.

We always have methanol in stock for immediate delivery.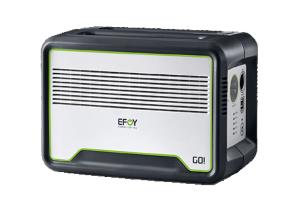 With an integrated inverter and four power connectors, you have convenient power – plug and play – away from the grid.

The EFOY GO! uses state of the art lithium technology to deliver ultimate power with the smallest of dimensions and is ideal for your outdoor adventures.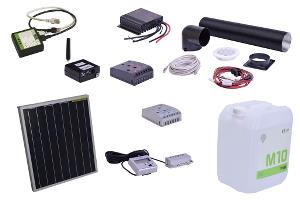 Customize your EFOY fuel cell with our accessories:

– Communicate with your EFOY via monitor and remote.

– Add solar panels to your EFOY and get a hybrid system.

– Connect up to 8 fuel cartridges on 1 EFOY fuel cell.
Reliable off grid power solution
Long autonomy and maintenance-free
EFOY Pro fuel cells supply off-grid power 24/7 for months in all weather and at all times of the year. As long as the fuel supply is secured, EFOY Pro will automatically generate power as needed. 
Quiet and environmentally friendly
EFOY Pro fuel cell has only minimal impact on the environment. It emits quite small amounts of water vapor and CO2, making it extremely suitable for use in eg. nature reserves.
EFOY Pro fuel cell is suitable for monitoring and surveillance. It is almost silent, easily camouflaged, has no vibration or exhaust. The fuel cell is easily integrated into the environment, thus attracting no attention.
For details please contact our product specialist