AWILCO - specialists in OEM solutions for electronic devices
With 5 decades of experience, we have the knowlegde to support your OEM project with a standard or customized solution for your electronic device.
Chargers, Batterypacks and Power supplies from manufacturers working at the highest quality level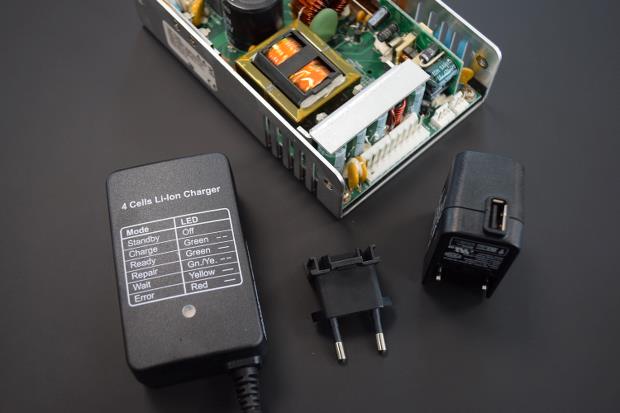 Power Supplies vs Chargers
open frame vs wall plug
– all electronic devices, but very different in nature.
At AWILCO we understand this difference well, helping you to find the best solution for your project, with a minimum of effort from you.
Technical specifications, global approvals and detailed documentation are key elements of modern electronicdesign – we make this easy
We work with the top manufacturers in the world, to provide you with the ideal combination of technical performance, reliabily and commercial conditions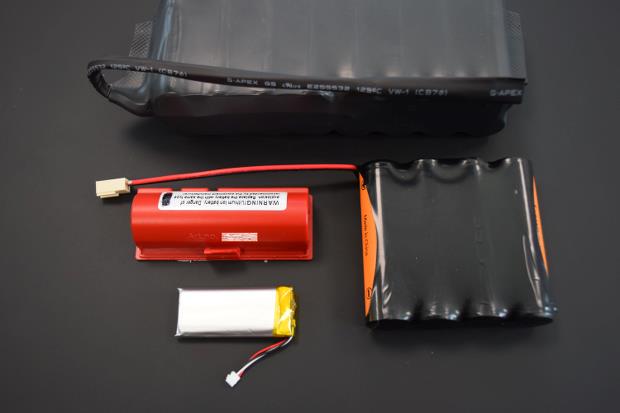 Batterypacks
Standard or own design.
Understanding your applications requirement for power is a key element to secure performance and lifetime of the batterypack.
Selecting the proper cell and designing the PCM/BMS to optimize all elements is a task that AWILCO and our assemblers takes extremely serious.
We work with the top european and and asian assemblyhouses to ensure reliability, performance and time to market of your new battery, and in the process we make sure that you get the needed approvals.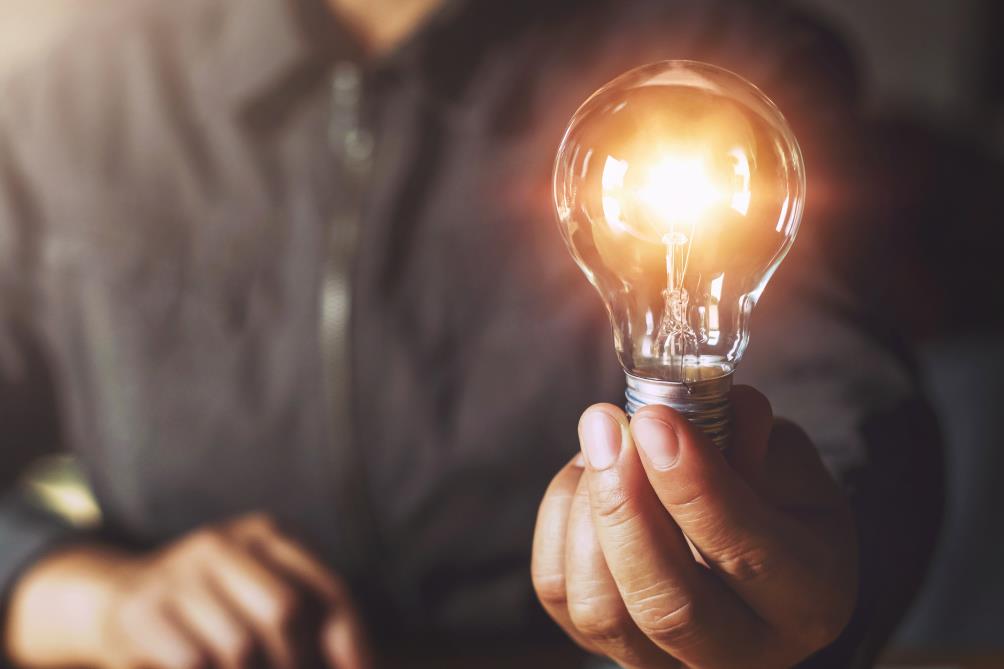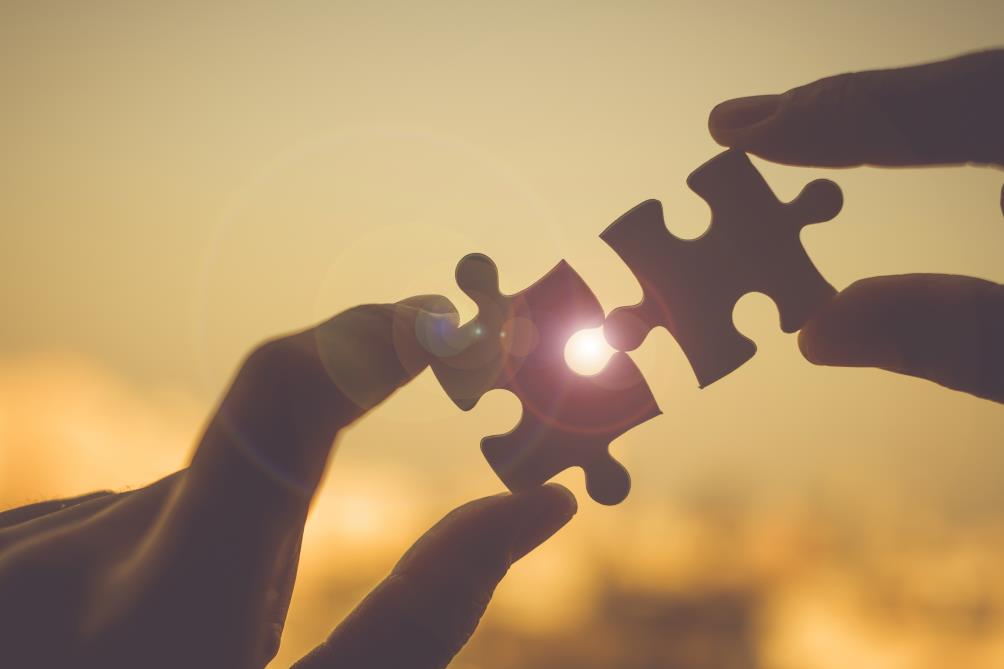 We contribute with our corecompentences to your project
Mutual succes is our goal
We understand the both the technical complexity and the need for time to market for new projects.
When working with AWILCO, you concentrate on optimizing your application, while we focus on the elements concerning power supplies, chargers and batteries.
Cooperation, open dialogue and timely manor are key elements in the project success – at the end of the day, you and we both thrive from both technical and commercial succes.
That is why we offer a very close cooperation in OEM projects – your enginners has direct access to the engineers at the relevant factory, ensuring a fasttrack towards the final product.
Or choose a standard product enableling you to start your sales, as soon as your own development is ready.
In the commercial matter, we are able to offer any solution from VMI inventory in Asia, to our unique frameorder solution, with inventory in Denmark with the highest possible flexibility – we would be pleased to provide you more details on these services.
Call us – and learn how we can help materialize your project.
FOR DETAILS PLEASE CONTACT OUR PRODUCT SPECIALISTS
Claus
Andersen
NORDIC SALES FRIWO
& BATTERY SOLUTIONS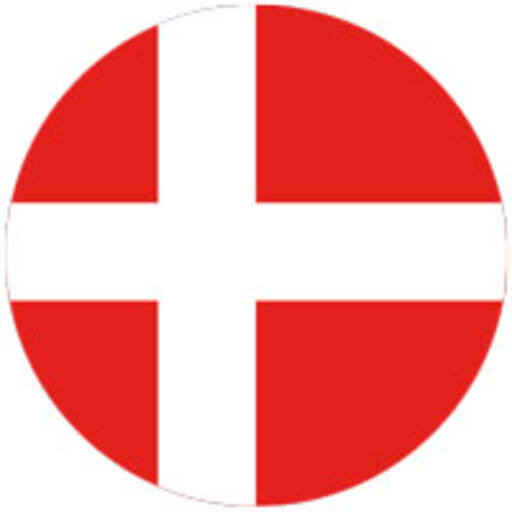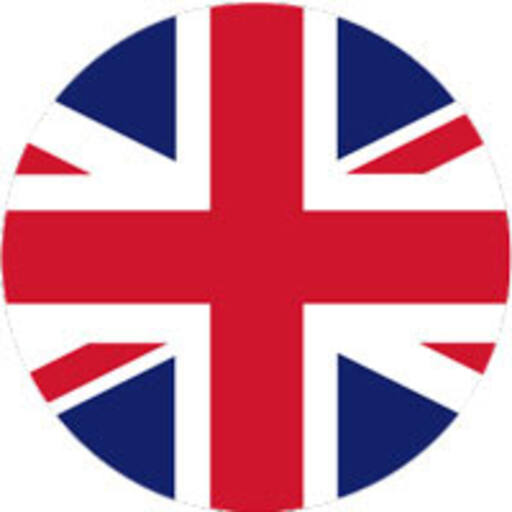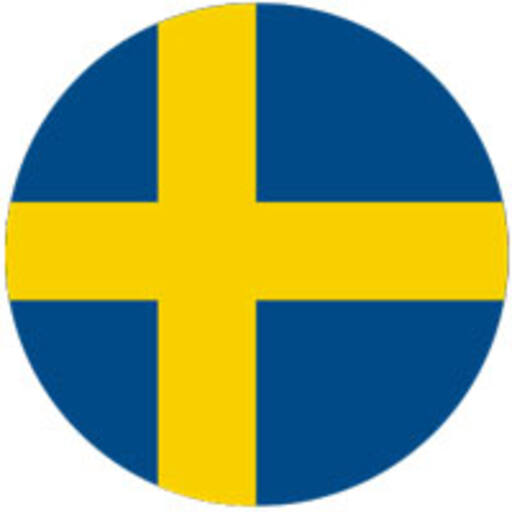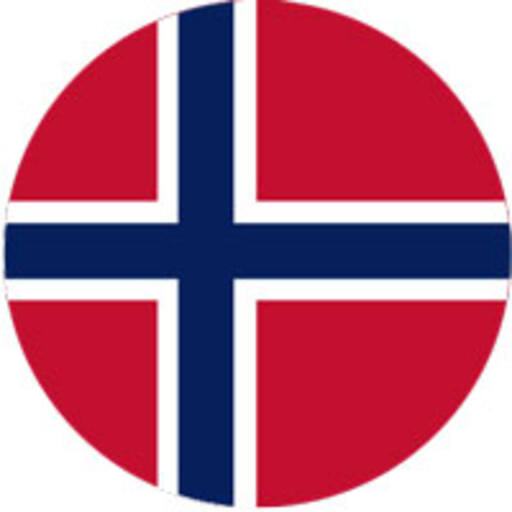 D: +45 56 56 55 02
M: +45 41 18 55 05