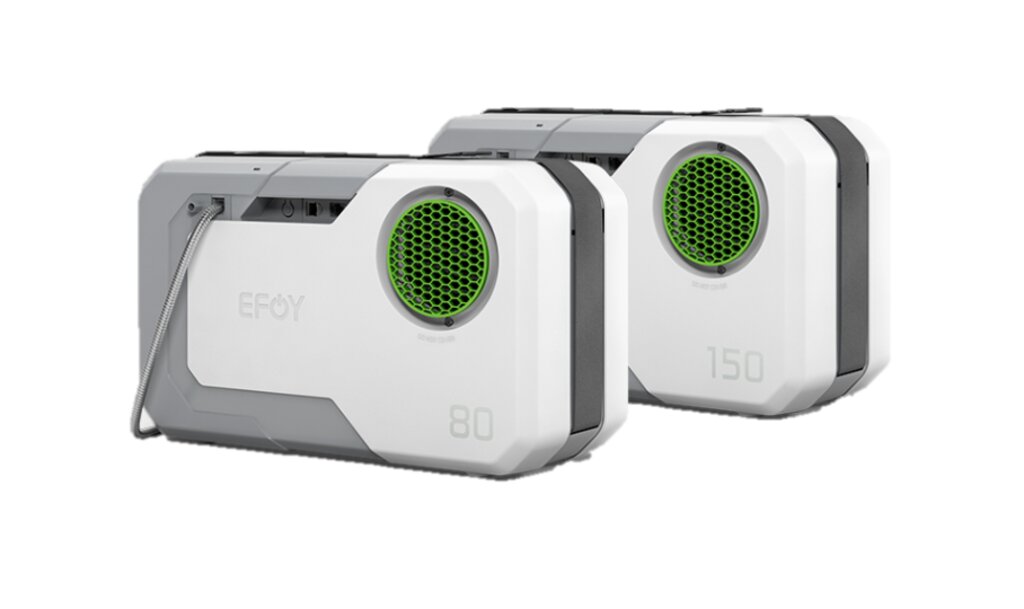 365 days of freedom away from the grid
Motor Homes – Caravans – Boats – Cabins
The fully automatic, silent power supplier works anywhere, in all weather conditions and in any season.
The EFOY COMFORT automatically charges your consumer battery to full capacity. So you always have plenty of eco-friendly power to meet your energy requirements – all year round. It doesn't get any more convenient than this!
The benefits of using EFOY Comfort in your mobile home, cabin or boat
A reliable power source
Can be used all year round
Extremely quiet
Fully automatic and maintenance-free
Eco-friendly
Lightweighted and compact
Bluetooth adapter is available
Find the EFOY Comfort in our shop
Product no. 158000002

28.391,11  

DKK
EFOY Methanol Fuel cartridge
EFOY fuel cartridges contain ultra-pure Methanol fuel that has been specially conceived for EFOY fuel cells. The practical EFOY cartridges have been designed especially for safe, convenient operation.
For details please contact our product specialist