FRIWO approvals and documentation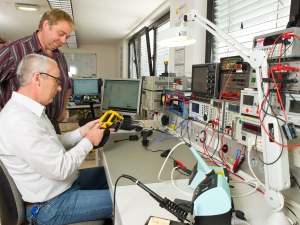 We handle all approvals
FRIWO has a dedicated team of extremely experienced approvals specialists.
A unique benefit because they are experience to obtain global approvals for either the FRIWO product by itself, or in combination with your application. Resulting in a easy and cost saving process.
Your advantages when choosing FRIWO products
On-site EMC laboratory at FRIWO – saves a lot of time
Possibility to test your application with the FRIWO product, before you address accredited test houses
Global approvals is a core competence
Accordingly a high level of product documentation is available
IEC, UL, CB reports are available on all standard products
Korea, Japan, Brazil, Argentina and several others
Extensive experience with approvals for office, medical, household, industrial and toy applications
Dedicated team – focusing only on obtaining approvals in due time, and at affordable cost
Choosing FRIWO products for your application is the confident choice for a number of reasons:
Proximity
Situated in the north-western part of Germany, only 150 Km from Düsseldorf, the highly competent engineers are only 2 hrs away by plane. Your FRIWO engineer is nearby when complex questions preferably are discussed face to face – this saves you time during the project = faster time to market.
EMC-lab on site
FRIWO has its own EMC lab. This enables FRIWO test own products before applying for 3.rd party approvals. This is often also used as an additional tool to assist our clients projects = By testing your application in combination with the FRIWO power supply, you save both valuable time and money is because EMC issues can be addressed before applying for approval by expensive 3rd party approval authorities.
MTBF
Although being a calculated value, the fact that FRIWO products offer 200.000 hours MTBF indicates that conscious choices has been made in the design and foremost: The choice of components. Appreciating that power supplies are expected to last, and appreciating that any failure is compromising the brand names of our client, we take product lifetime and performance seriously.
Documentation and approvals
FRIWO uses 3rd party approval authorities to obtain approvals. After 40 years in the market we know how important product documentation, validated approval certificates and close cooperation with the approval bodies mean. For this reason FRIWO has a dedicated team that exclusively focuses on approvals. Some think that CE = "China Export". At AWILCO and FRIWO CE is synonymous with CONFORMITY!
"Time is money" and approval processes can be time-consuming and costly.
Please check our extensive range of preapproved primary adapters for our FOX universal wall outlet power supplies – probably the broadest range any power supply manufacturer in the world is able to supply
Let us help you save time and money in the approval process when our products are chosen for your application.
For details please contact our product specialists
Caspar
Jørgensen
SALES MANAGER POWER SUPPLIES
& OEM BATTERIES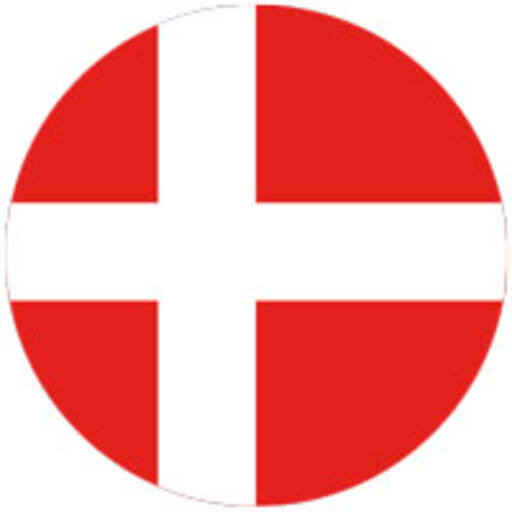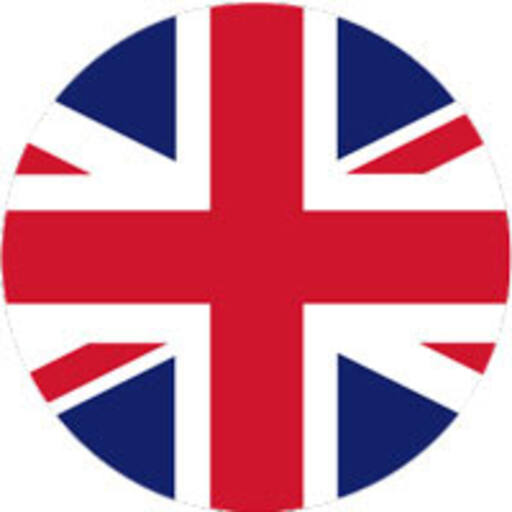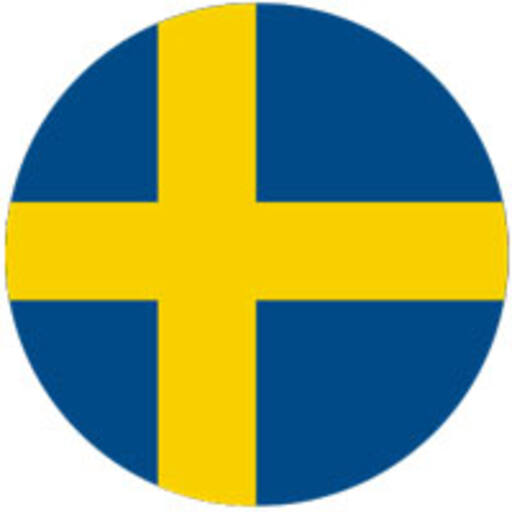 D: +45 56 56 54 09
M: +45 40 74 95 01
Claus
Andersen
NORDIC SALES FRIWO
& BATTERY SOLUTIONS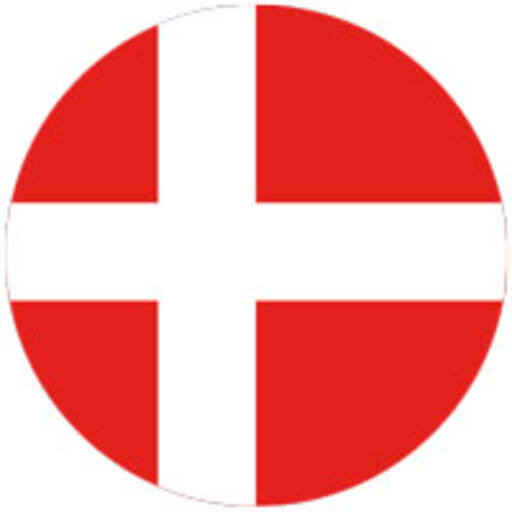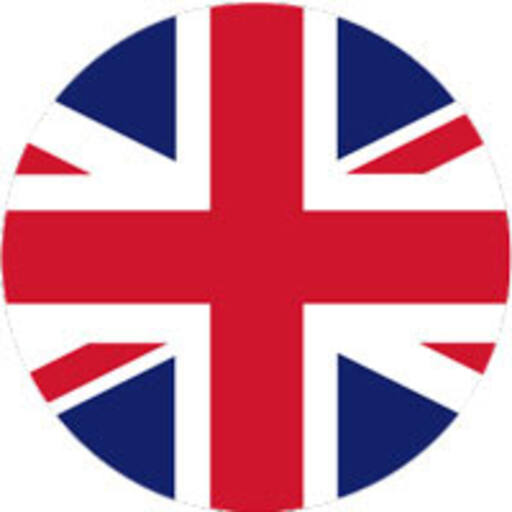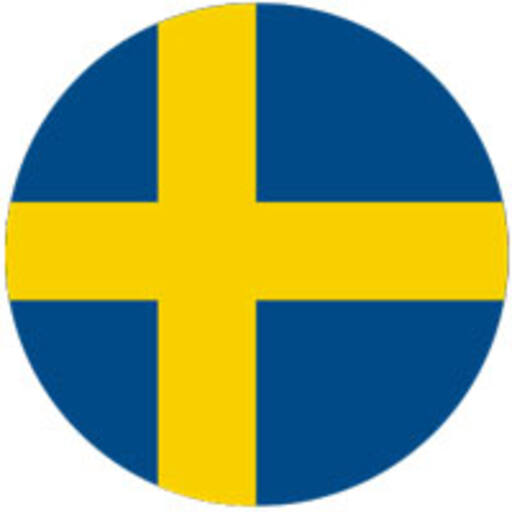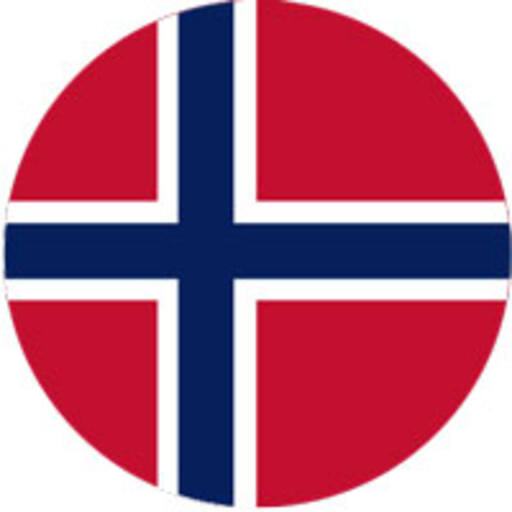 D: +45 56 56 55 02
M: +45 41 18 55 05