FRIWO Chargers for NiCd/NiMH Batteries
We charge both Nickel-Cadmium and Nickel-Metal Hydride.
All products conform to IEC 60335
In order to charge Nikkel-Cadmium and Nikkel Metal Hydride batteries, the intelligent NiCd and NiMH chargers from FRIWO has several layer of protection. The primary safety step is charge cutt off by temperature gradients recognition (NTC), 2nd safety level is -detal U, and 3 safely layer is a 12hrs safetytimer. Correct charging of batteries and cells are crucial to the batteryperformace over time, and by using a FRIWO chargers you can rest assured that your batterypack get the best possible charge.
Should your NTC fail, or have you decided to use – delta U as your primary cut off, the FRIWO charger still charges your battery safely.
All product have FRIWO Auto Power Balancing (APB) requires use of NTC: The charger will adopt the charging current to the acceptance level of the connected battery, as long as there is a temperatue sensor (NTC thermistor) connected to the battery.
Our chargers have
Wide range input + interchangeable primary adapter
Overvoltage protection and overload protection
NTC- and -delta U- charge cut off in all products .
Continuosly short circuit protection
Reverse polarity protection
12 hrs build in safety timer.
Fullfill UL1310, IEC60335-2-29
All chargers using the temperature gradient as charge cutt off, are configured to use a NTC sensor with the following values: R = 10 kR / B = 3977 (GPP18 and GPP36)
Should the NTC malfunction, or in systems where the NTC is not build in – the charger will automatically reduce the chargecurrent. Please refer to the technical specifications of your specific charger for further information
Please find our NiCd/NiMH chargers here. If you need a device with medical approval you find them here.
For details please contact our product specialists
Caspar
Jørgensen
SALES MANAGER POWER SUPPLIES
& OEM BATTERIES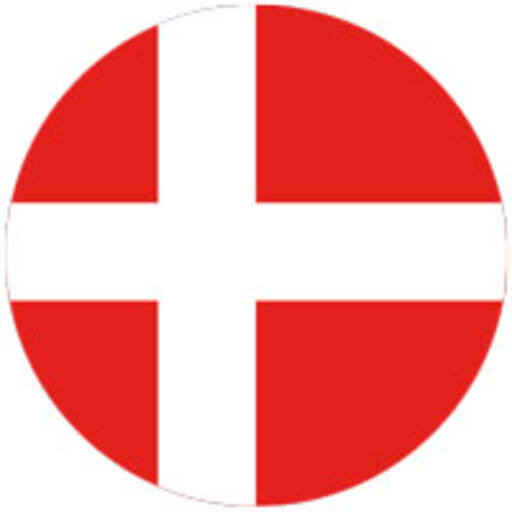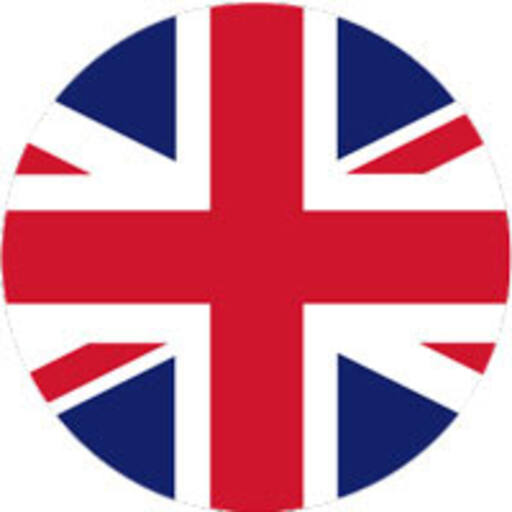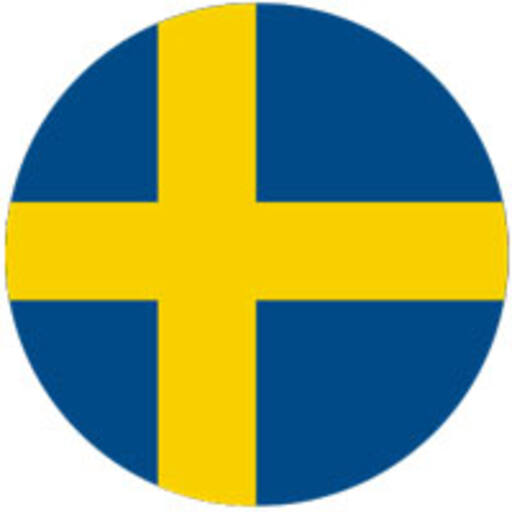 D: +45 56 56 54 09
M: +45 40 74 95 01
Claus
Andersen
NORDIC SALES FRIWO
& BATTERY SOLUTIONS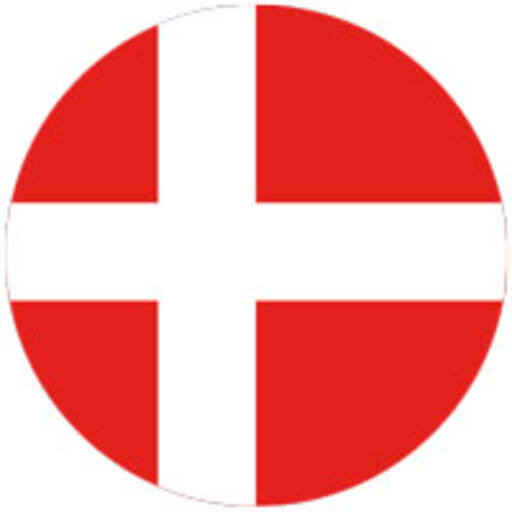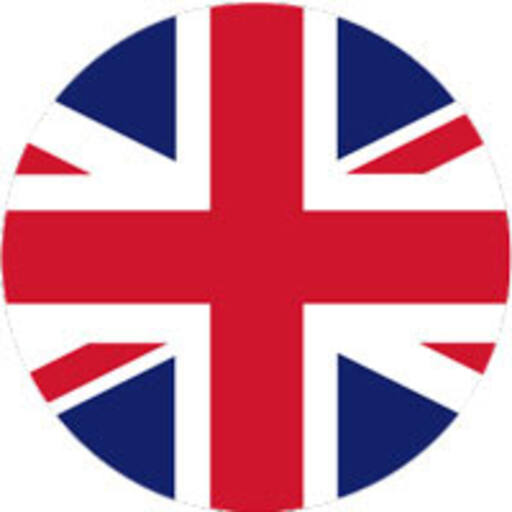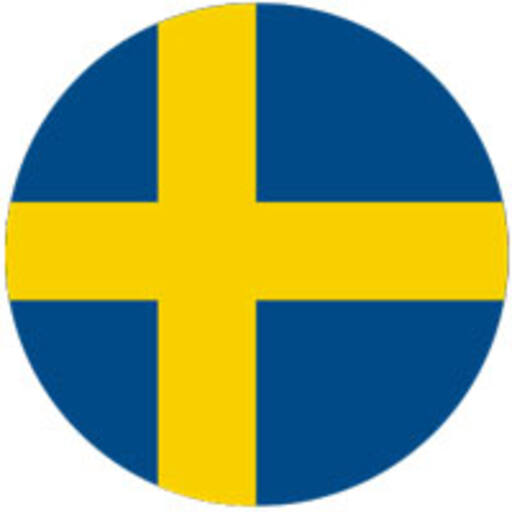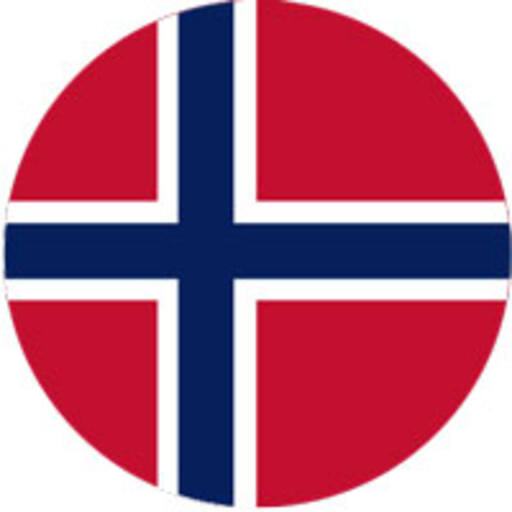 D: +45 56 56 55 02
M: +45 41 18 55 05