FRIWO Chargers for Pb (Lead Acid) Batteries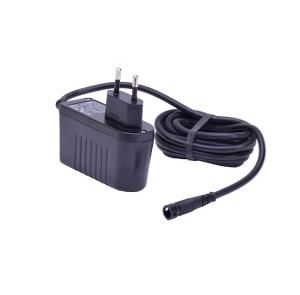 Lead Acid Systems
All products conform to IEC 60335 and IEC 60601-1
Lead-acid batteries are still characterised by their first-class price-performance ration and are therefore the batteries of choice in the area of large-scale charging technology. The intelligent lead battery chargers by FRIWO are able to recognise an optimum fully charged state, to activate new battery or reactivate a cell that has been stored for a long time, detect a fault, or just charge as quickly as possible without exceeding the parameters of the battery. Furthermore, many comprehensive protective mechanisms ensure that the charger remains undamaged and that chargerfailures do not occur in the instance of a wrong polarity from the battery. All in all, FRIWO intelligent chargers maximizes the lifetime of your battery.
IEC60336-2-29
Overload protection
Overvoltage protection
Continuosly short circuit protection
Build in safetytimer: 12h
Dual colour LED
MTBF >200.000 h
Fixed primary adapter EU/UK/US
Using FRIWO intelligent chargers for your lead acid battery, protects your battery, your application and the environment.
Please find our Pb chager PP8 (medical approved) here.
For details please contact our product specialists
Caspar
Jørgensen
SALES MANAGER POWER SUPPLIES
& OEM BATTERIES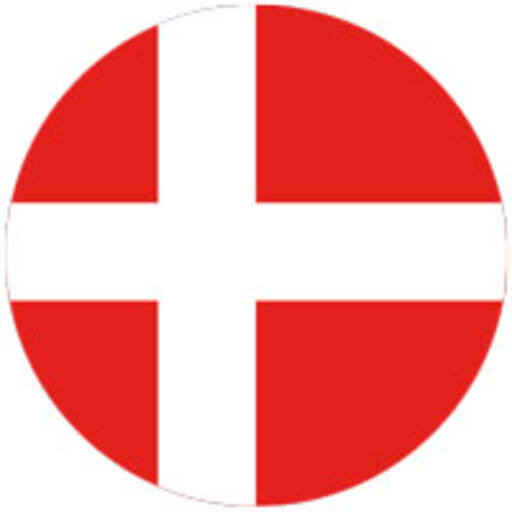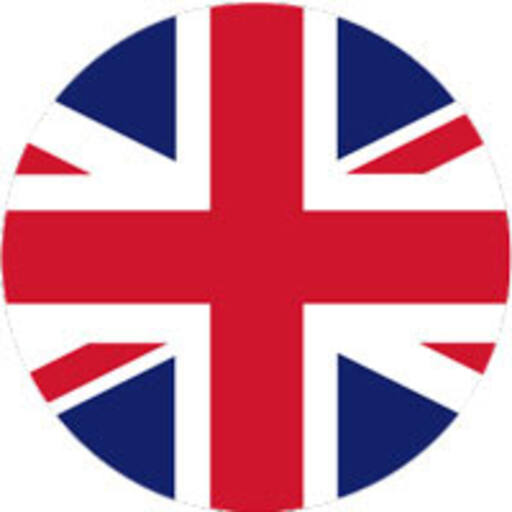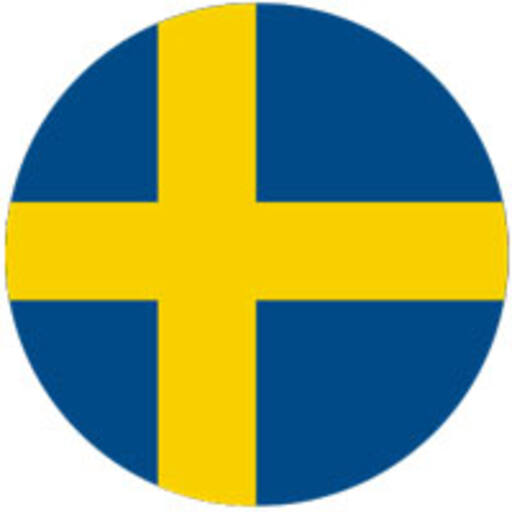 D: +45 56 56 54 09
M: +45 40 74 95 01
Claus
Andersen
NORDIC SALES FRIWO
& BATTERY SOLUTIONS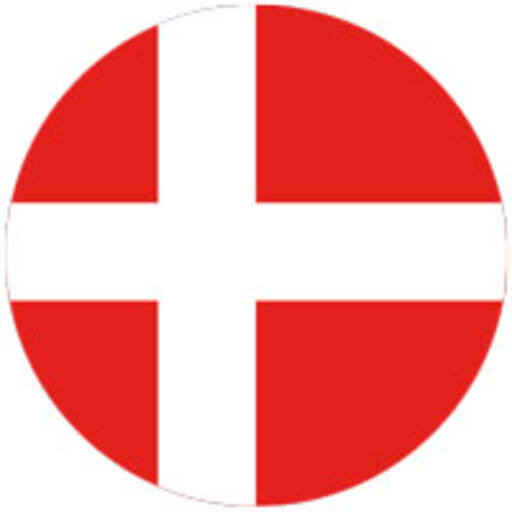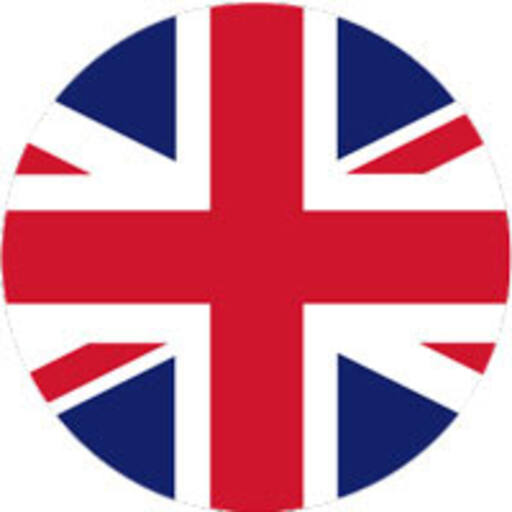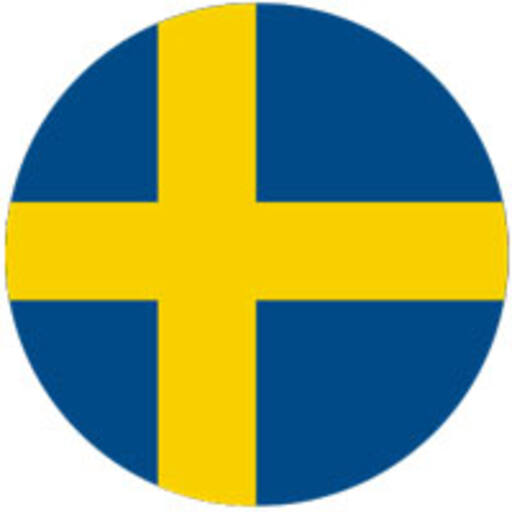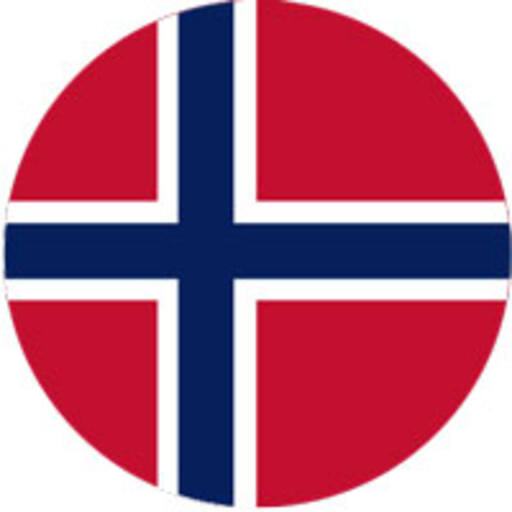 D: +45 56 56 55 02
M: +45 41 18 55 05