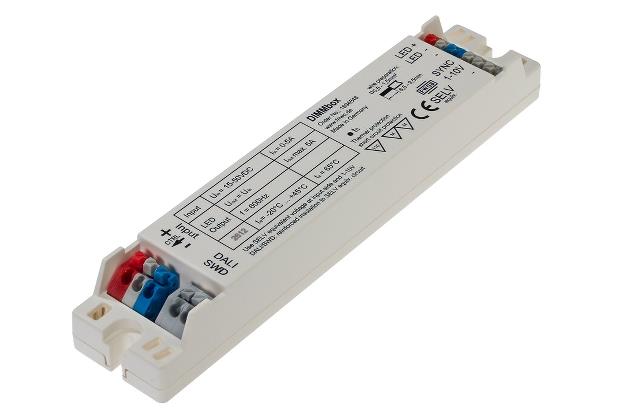 Energy conservation by dimmed LED Lightning
Optimize your LED lighting with FRIWO's DIMMboxes or Light Control Box and save energy. Modular concept with DIMMbox, LightControlBox and wireless DIMMbox
The FRIWO DIMMboxes or Light Control Box offer technically advanced solutions in a slim design of 21 x 30 x 153 mm (H x B x L)
The DIMMboxes allow flicker-free dimming both in constant-current mode (CC) as well as in constant mode (CV) by a pulse width modulation (PWM) with a frequency of 600 Hz. With the Light Control Box, designed for CC mode, lighting control is effected by linear lowering of the output current. Both systems offer a control via DALI/PUSH-DIM or 1 – 10 V signal.
The Light Control Box also comes with a PWM input for the connection of external sensors like motion or brightness sensors. An auxiliary voltage of 12 V for the sensors is also provided.
Connect large numbers of drivers or lightarrays to one single controlbox to make priceoptimized installations
Your advantages when choosing FRIWO DimmBox
Suitable for connection to FRIWO LT drivers
Connectable to third party devices in cv mode
DALI, PushDim and 1 – 10 V interfaces
PWM frequency 600 Hz: No flicker effects
Noiseless due to linear dimming process
Up to 100 FRIWO LED drivers can be controlled simultaneously
Dimmable via optional WLAN module with smartphone/tablet app (Android/IOS)
One Dimmbox - 3 dimming options = flexibility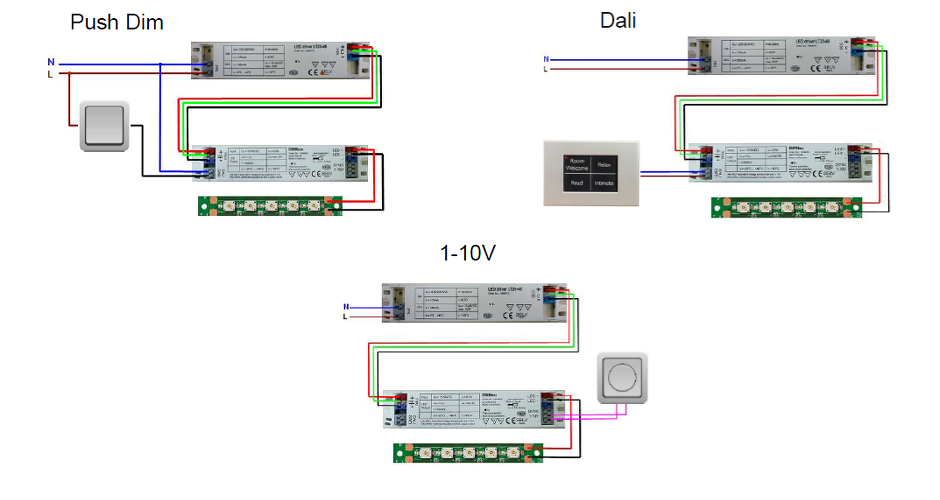 DimmBox -> Operation mode
Find our FRIWO DimmBoxes in our webshop
For details please contact our product specialists
Caspar
Jørgensen
SALES MANAGER POWER SUPPLIES
& OEM BATTERIES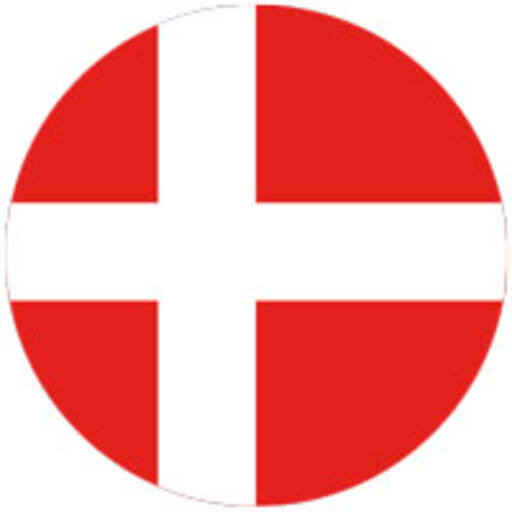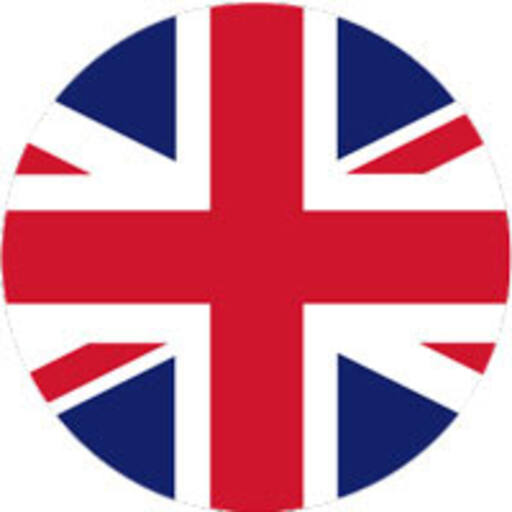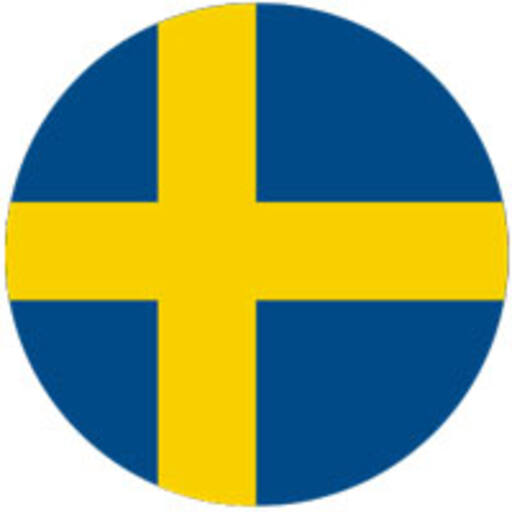 D: +45 56 56 54 09
M: +45 40 74 95 01