FRIWO Desktop Power Supply Solutions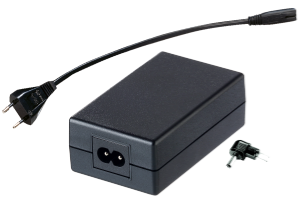 Desktop Power Supply
High output and compact design, with a wide range of international approvals supported by high quality performance.
Power up – we are ready
FRIWO Desktop powersupplies offer a high level of energydensity, wrapped in a good looking housing. The use of both input and output cable, enables you to place the application further from the walloutlet. With output power up to 150W, and even with medical approvals, FRIWO Desktops are ready for the challenge.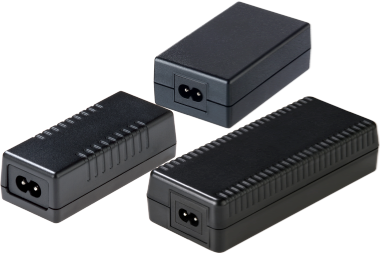 Your advantages choosing FRIWO Desktop Power Supplies
high energy density
30 – 150W output.
wide range input
approved for office and medical use
energy level VI
IEC 60950 and IEC 60601
Protected against continous short circuit
Overload protection
Use AWILCO configurator to configure your customized version
Where to find Desktop Power Supplies in our shop
Where to find MEDICAL Desktop Power Supplies in our shop

Medical approved Desktop Power Supplies can be found in our webshop here
Or Read more about FRIWO medical approved units here
For details please contact our product specialists
Caspar
Jørgensen
SALES MANAGER POWER SUPPLIES
& OEM BATTERIES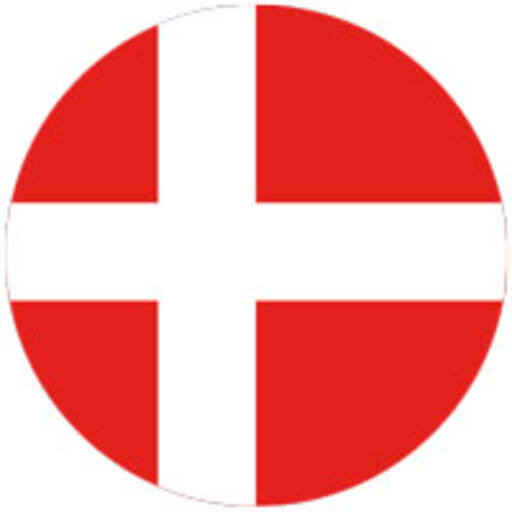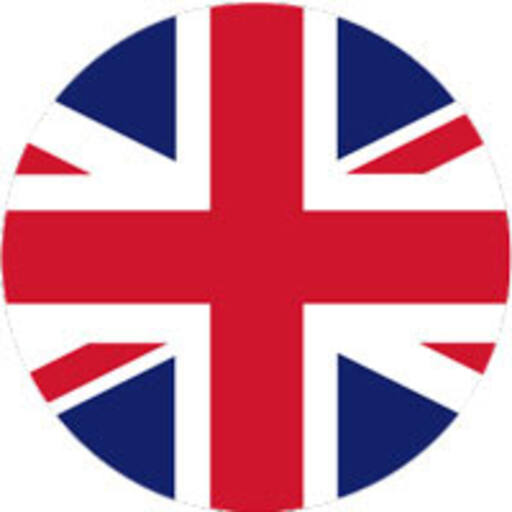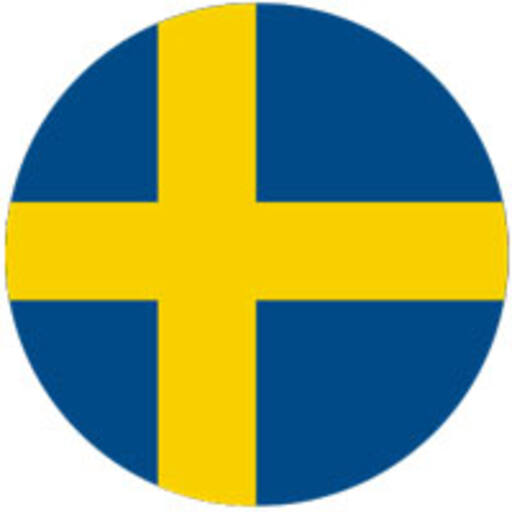 D: +45 56 56 54 09
M: +45 40 74 95 01
Claus
Andersen
NORDIC SALES FRIWO
& BATTERY SOLUTIONS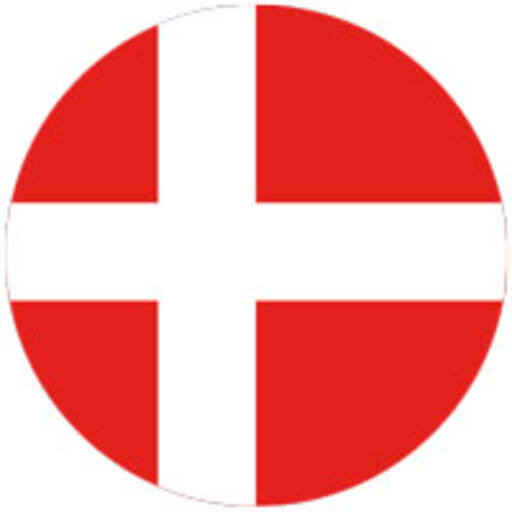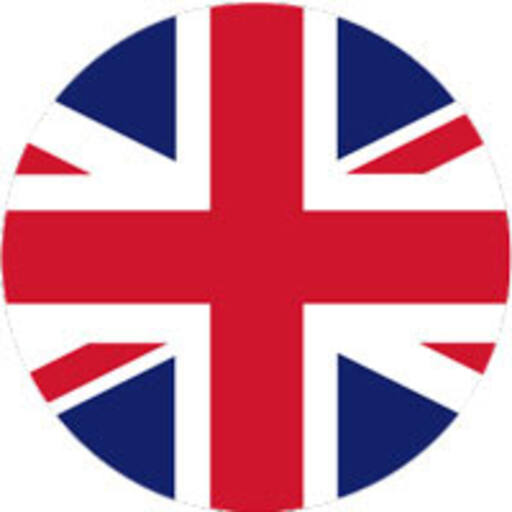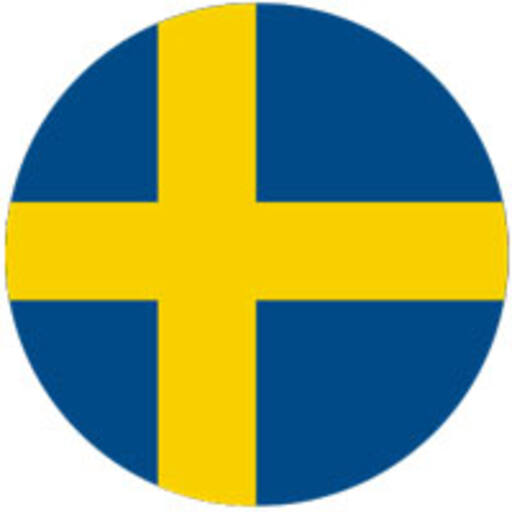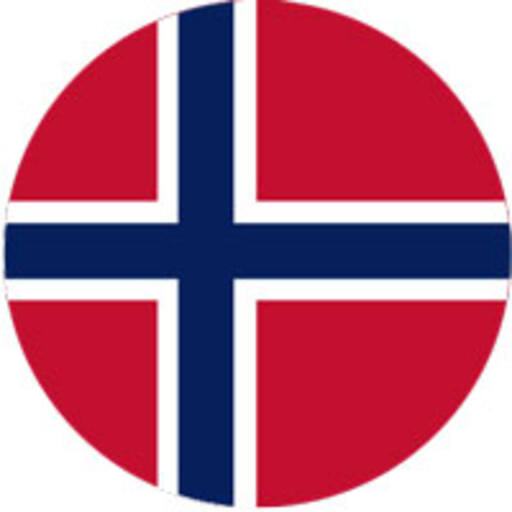 D: +45 56 56 55 02
M: +45 41 18 55 05