FRIWO GPP/MPP Power Supplies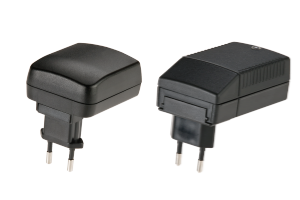 FRIWO GPP and MPP products are being replaced by new and improved FOX
MPP-series and GPP-series from FRIWO are worldwide recognized as reliable, truy global platforms. Now the successor has arrived: FOX.
For decades, FRIWO GPP and MPP products have been defining the arena of walloutlet products with interchangeable primary plugs.
FRIWO has comprised their vast experience of these reliable and high quality products into the new FOX-series. Durability, ease of use, higher energydensity = smaller, and a fantastic design, on top of the known strong FRIWO features, is embedded in the very core of the new FOX-series.
Please contact us for the avaliability of the MPP/GPP product you allready know, or to get information on how to change over to the new great FOX-series.
How to replace MPP- or GPP-series with the new FOX-series
GPP 6 – FW7662 >
GPP 10 – FW7660 >
GPP 18 – FW7556 >
GPP 30 – FW7540 >
MPP 6 – FW7650 >

MPP 15 – FW7520 >
MPP 30 – FW7530 >
FOX 6-X – FW8002 >
FOX12-X – FW8000 >
FOX18-X – FW8001 >
FOX30-X – FW8030 >
We are ready to answer your questions about the replacement of MPP and GPP and are looking forward to presenting the FOX series.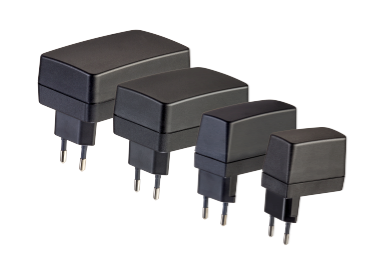 Your advantages of choosing FOX
Efficiency level VI
DOE ready
Double safety: snapped and welded
Even more compact and flexible
Primary adapter available conform to IP42
Constant evolution to meet the demand of the future
From MPP and GPP series to the contemporary FOX series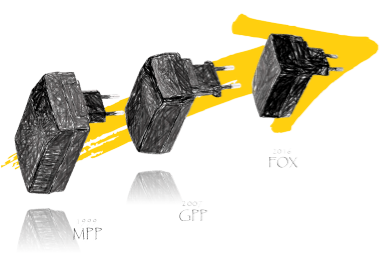 Continuous evolution of FRIWO's Power Supply system ensures you a future-proof product.
The models PP, MPP and GPP are replaced by one model FOX which meets all the lastest standards and at the same time enhance all the features of its predecessors.
Xchangeable primary adapters to obtain the most flexible solution
Three different plug-in power supply systems, each with its own advantages:
FOX – 3rd generation – The newest, most modern, compact and versatile system – optional IP42 adapter offers additional protection, when use in damp environments, as the only system in the world. Level VI
GPP – 2nd generation – More country variants available – more flexibility. Level V
MPP –1st generation – Robust for tough use and rugged environments. Level V
Power Supply with interchangeable primary adapter
The GPP-series was the 2nd generation interchangeable primary adapter series from FRIWO. They can be variably equipped with the primary adapters and secondary connectors as shown in FRIWO accessories or use our configurator to make the power supply ready for implementation in your product. GPP was an update on the housingdesign, offering more room inside the housing for electronics, and did as such offer a higher energydensity, compared with the MPP-series.
This product is going to be out-phased and replaced by the newest FRIWO generation FOX.
Power Supply with interchangeable primary adapter
The MPP-series was the first range of products with interchageable primary adapters – introduced in 1998. The design was extremely robut, and MPP did as the only unit, achieve to meet the harsh test conditions from the Belgian authorities = 5000 matches between housing and primary plug. This was second to none. Beeing in the range for decades, FRIWO has proven to be a truely global long-term supplier of power units with interchangeable primary adapters.
The MPP-series will now be out-phased and replaced by the newest FRIWO generation of power units with interchangeable primary adapters: FOX.
Links to FOX Power Supplies in our shop

Medical approved Power Supplies can be found in our webshop here
Or Read more about FRIWO medical approved units here
For details please contact our product specialists
Caspar
Jørgensen
SALES MANAGER POWER SUPPLIES
& OEM BATTERIES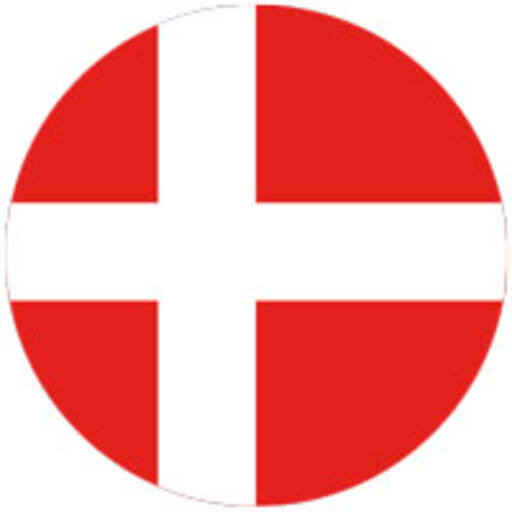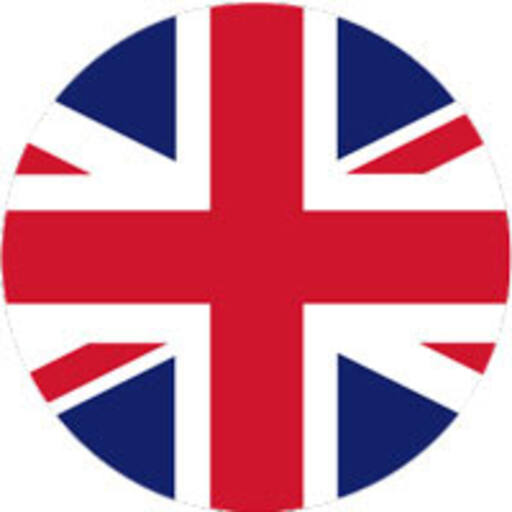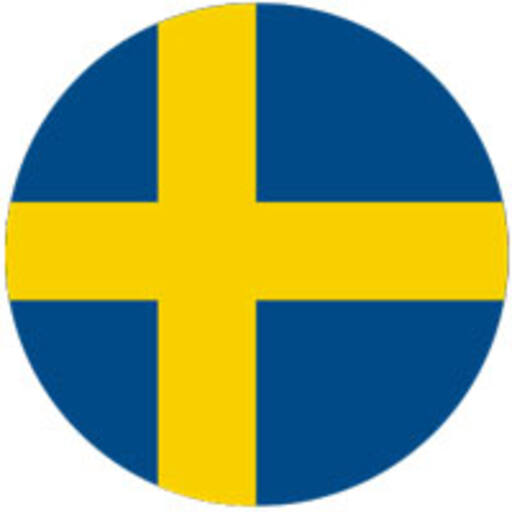 D: +45 56 56 54 09
M: +45 40 74 95 01
Claus
Andersen
NORDIC SALES FRIWO
& BATTERY SOLUTIONS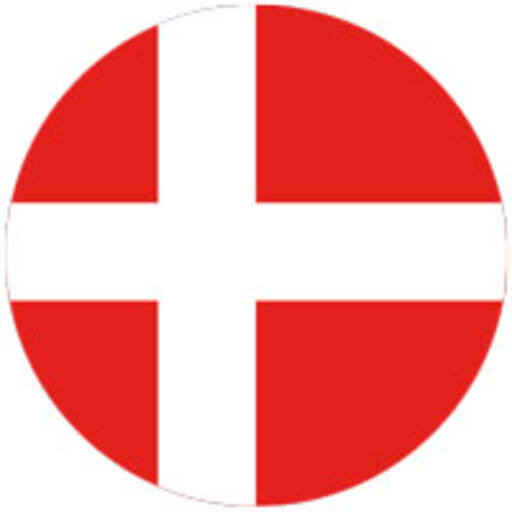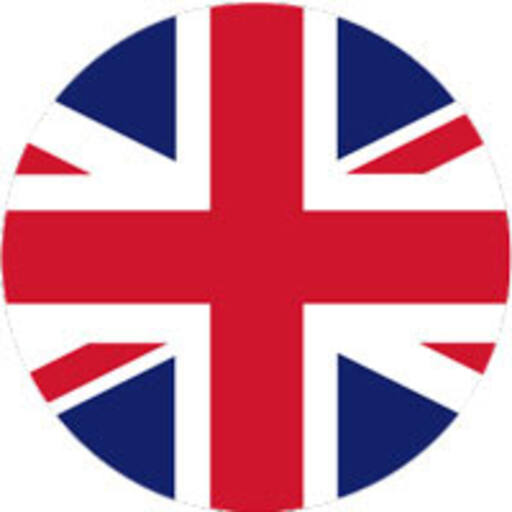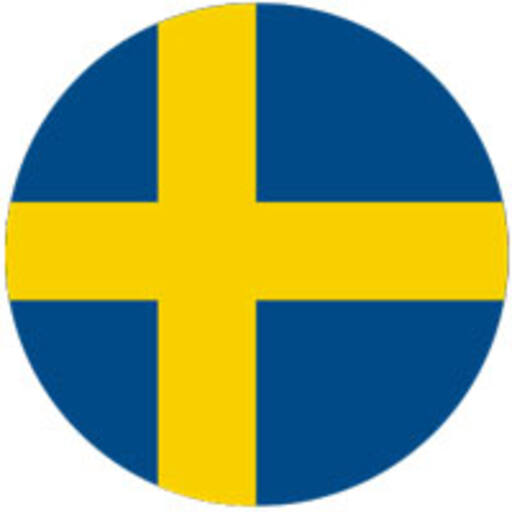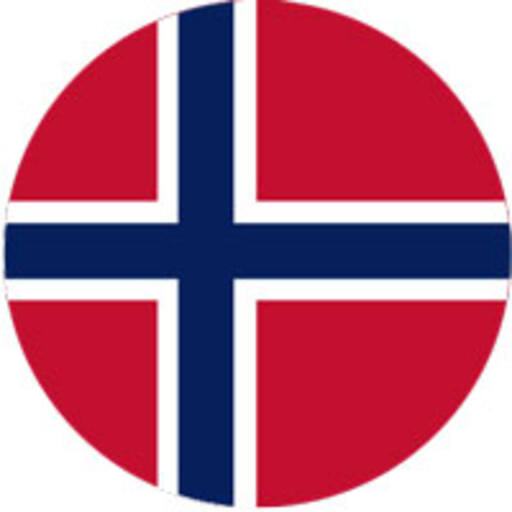 D: +45 56 56 55 02
M: +45 41 18 55 05