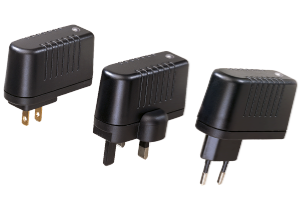 FRIWO PP power supplies has been replaced by FOX
Please note: The PP series has efficiency level V. When efficiency level VI is needed we recommend the latest FRIWO generation FOX.
FRIWO PP-series are being phased out.
FRIWO has comprised their vast experience of these reliable and high quality products into the new FOX-series. Durability, ease of use, higher energydensity = smaller, and a fantastic design, on top of the known strong FRIWO features, is embedded in the very core of the new FOX-series.
Please contact us for the avaliability of the PP product you allready know, or to get information on how to change over to the new great FOX-series.
How to replace PP-series with the new FOX-series
From PP-serie                             New FOX
PP 3 – FW7600 >                         FOX 6-X – FW8002 >
PP 6 – FW7601 >                         FOX 6-X – FW8002 >
PP 8 – FW7333S >                      FOX12-X – FW8000 >
PP 12 – FW7599 >                      FOX12-X – FW8000 >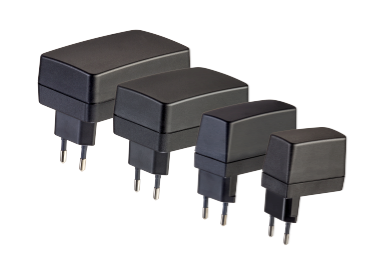 Your advantages of choosing FOX
Efficiency level VI
DOE ready
Double safety: snapped and welded
Even more compact and flexible
Primary adapter available conform to IP42
We are ready to answer your questions about the replacement of PP-series and are looking forward to presenting the FOX series.                                READ ABOUT FOX >
Links to FOX Power Supplies in our shop

Medical approved Power Supplies can be found in our webshop here
Or Read more about FRIWO medical approved units here
PP Power Plug is a Power Supply with fixed EURO, USA/Japan or UK adapter
Housing Industial/I.T.E.: FW 7599/FW 7600/FW 7601/FW 7333
Housing Medical: FW 7598/FW 73335M
Housing USB: FW 7710/FW 7713/FW 7715
The PP serie has fixed primary adapter and can be equipped with the secondary connectors as shown in FRIWO accessories or use our configurator to make the power supply ready for implementation in your product.
Your applications and products can be sold and used in most markets, make sure to select the suitable country variant.
For notes on connection and safe operation, please refer to the operating instructions.
Should you need secondary connectors or cables not in our extensive range, please contact us for a customer specific version.
This product is going to be out-phased and replaced by the newest FRIWO generation FOX.
FOX is the newest, most modern and versatile system. Optional IP 42 adapters offer additional protection, when used in damp environments, as the only system in the world.
FOX is level VI and DOE2016 approved.
For development use FOX series
For details please contact our product specialists
Caspar
Jørgensen
SALES MANAGER POWER SUPPLIES
& OEM BATTERIES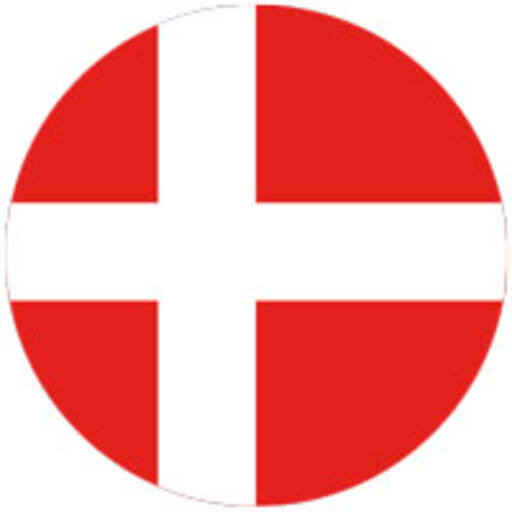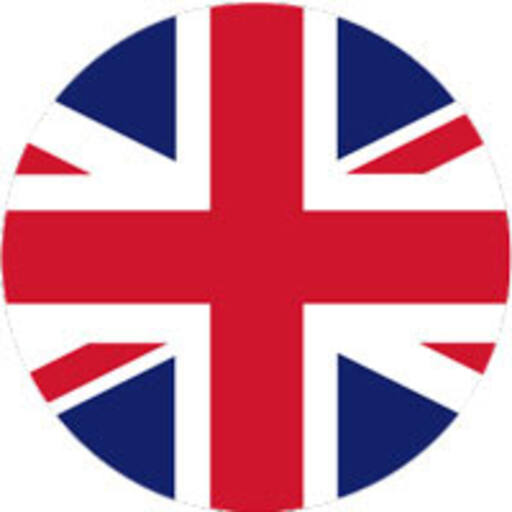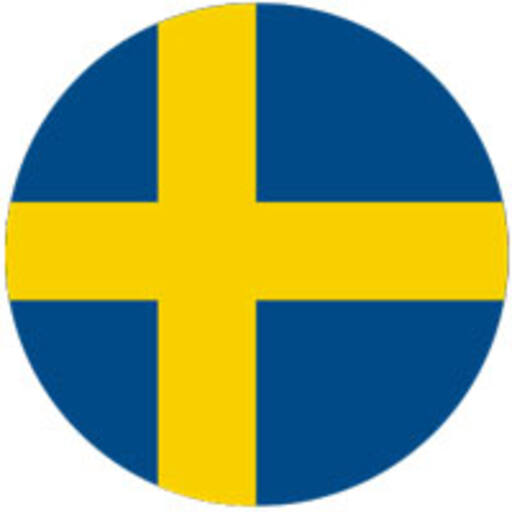 D: +45 56 56 54 09
M: +45 40 74 95 01
Claus
Andersen
NORDIC SALES FRIWO
& BATTERY SOLUTIONS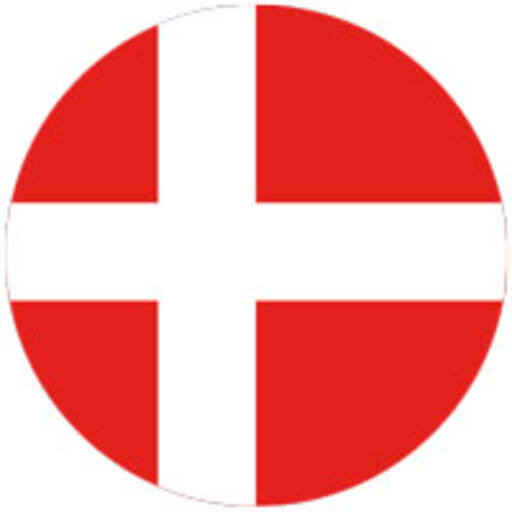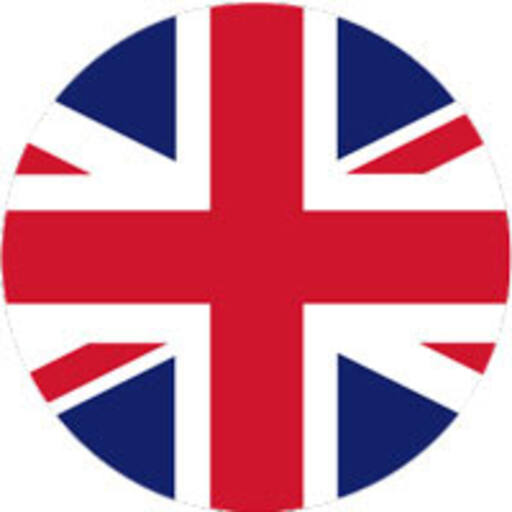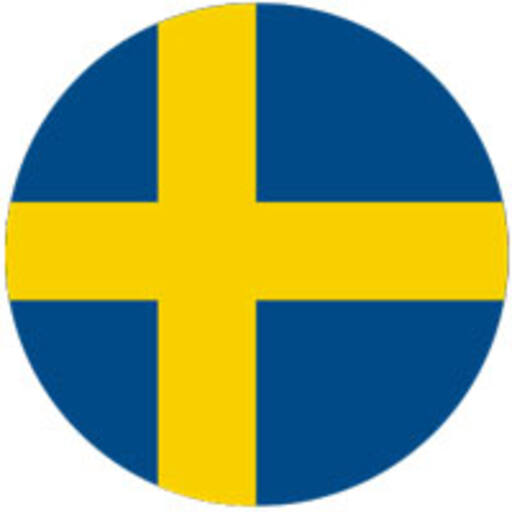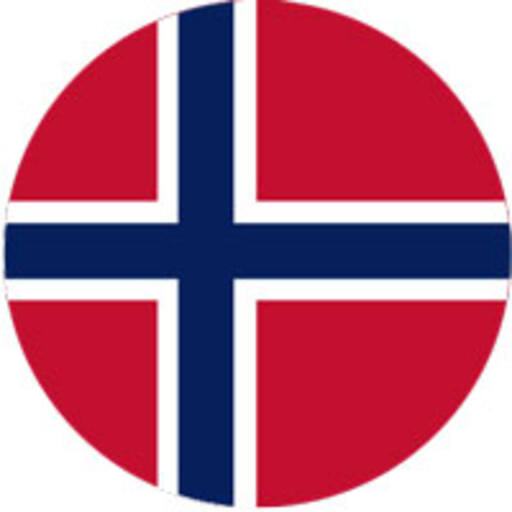 D: +45 56 56 55 02
M: +45 41 18 55 05