Warranty on FRIWO products

Warranty is important – it is your guarantee!
We trust in our products and support you in case a product is not performing correctly.
FRIWO offers warranty on all products, and we are pleased to inform you about the conditions.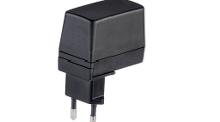 Power supplies and chargers are covered for 2 Years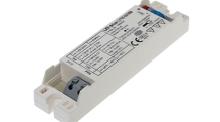 LED drivers and DIMM-box are covered for 5 Years
To support your trust, we offer you
45 years of experience
Local support
Personal contact with our team – no automated correspondance
Tracking of any claim by RMA numbers
We aim to solve any claim as quickly as possible
Should you need to file a claim for a product, please fill in our RMA form here and we will revert to you as soon as possible.
For full details of the FRIWO extended LED warranty including the terms and conditions please open: FRIWO Extended Warranty for LED products
Contact us for any additional information on warranty or claims.
For details please contact our product specialists
Caspar
Jørgensen
SALES MANAGER POWER SUPPLIES
& OEM BATTERIES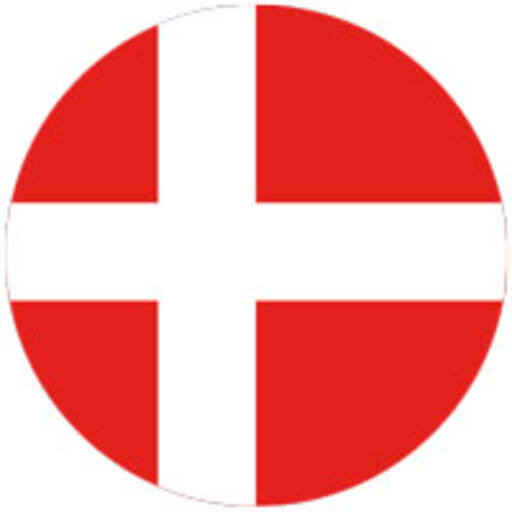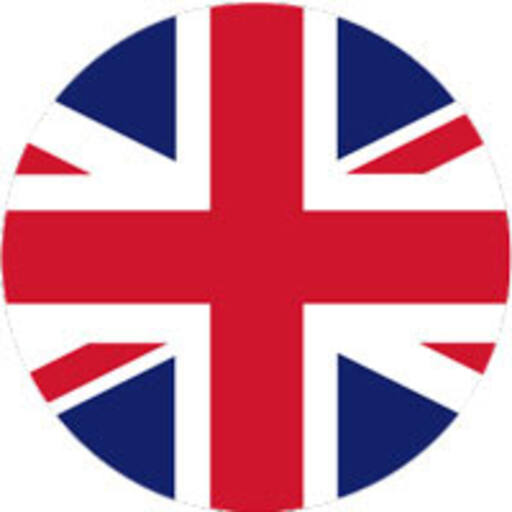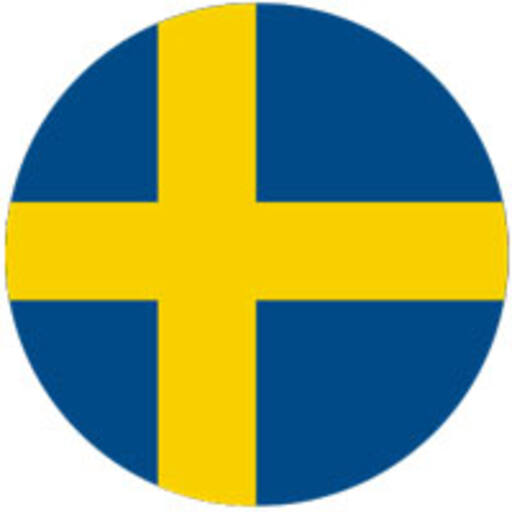 D: +45 56 56 54 09
M: +45 40 74 95 01
Claus
Andersen
NORDIC SALES FRIWO
& BATTERY SOLUTIONS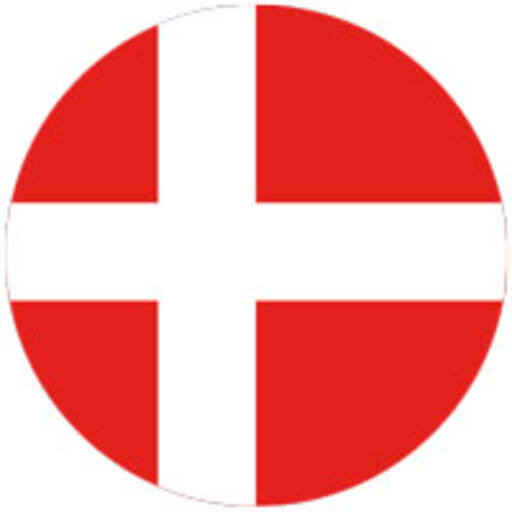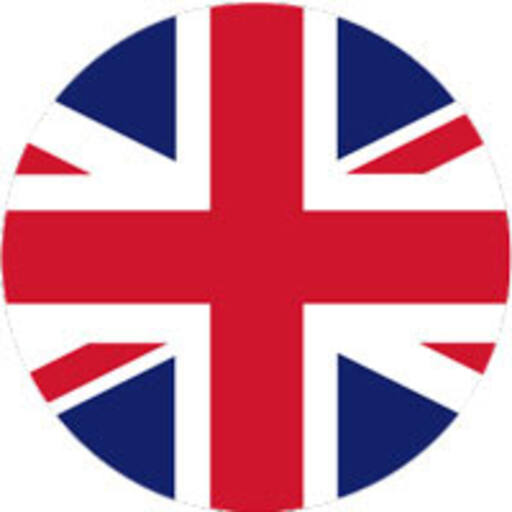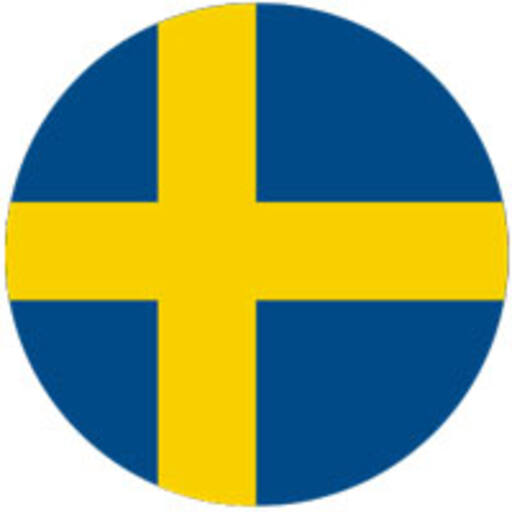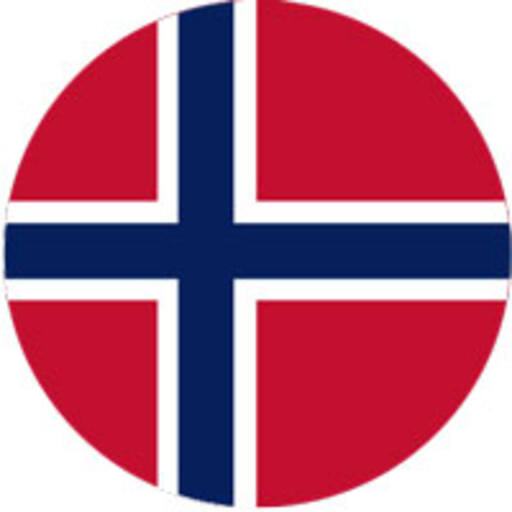 D: +45 56 56 55 02
M: +45 41 18 55 05