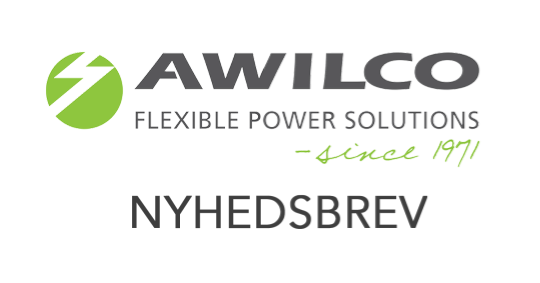 Welcome to our newsletter.

Danish – vil du læse nyhedsbrevet på dansk? åbn pdf her
AWILCO has been ISO 9001: 2015 certified
We are proud to inform that AWILCO now are ISO 9001:2015 certified.
We have been working with structured processes and procedures for a long time, and at the same time we have worked with an open culture of improvement.
It has therefore been a natural step to formalize our daily life with an ISO certification that complements our suppliers' certifications, and we are pleased to be able to offer our customers the higher security in a fully certified process.
At the same time, we would like to thank the whole of TEAM AWILCO for a dedicated commitment to the implementation, and especially to Bo Dagelykke, who is our ISO administrator. Bo is blind and has, despite his disability, done a fantastic job with this project.
More details here or please contact Niels Willumsen at +45 5656 5400.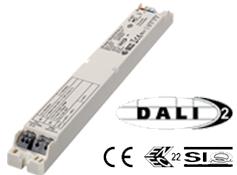 NEW LED driver LT50 with DALI2
FRIWO is now launching a new LED driver with built-in DALI – LT50 DALI with the new DALI2 which offers a wide range of advantages in terms of control, dimming etc.
The driver can be dimmed from 0-100% and is actually approved according to the tough standard for emergency lighting (IEC61347-2-13annex J).
As always with FRIWO drivers, there are 200,000 hours of MTBF and 5 year warranty. At the same time you have the entire FRIWO team of skilled engineers and experts to your service, no questions are too big or small – we want to ensure that you get the maximum use of this new driver in your product
BUT most importantly, the new LT50 DALI has an extremely competitive price.
For more information or if you have a LED driver project please contact Claus or Caspar at +45 5656 5400.
Find LT50 DALI in our webshop here or open LT50 DALI specification here.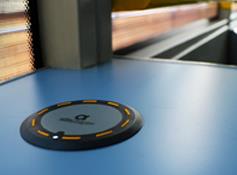 NEW: Wireless charging of mobile devices in vehicles and furniture
We are pleased to introduce the Alfacharge range of wireless chargers from ALFATRONIX. These wireless chargers are simple to mount and robust, and can therefore be used in most environments.
Alphacharge chargers can be connected with either 230V AC power (AL4-J) or to a 12 / 24V DC battery (AL3-V and AL1-H), which allows it to be installed in more mobile solutions such as vehicles.
The chargers can be designed with your logo and colors
Read more about the wireless chargers from ALFATRONIX here or find the chargers in our webshop here.
Contact Michael Nielsen phone +45 5656 5402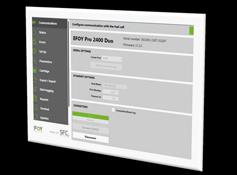 EFOY fuel Cell: New smart Communication tool "SFC Connect"
With their new "SFC Connect tool", SFC has solved an increasing demand from customers who want to make a quick test of an EFOY fuel cell.
The SFC Connect tool starts by updating the fuel cell software (if necessary), and then performing a performance diagnosis test, where results will eventually be displayed in a completed test document.
It is also possible, via SFC Connect, to set up the fuel cell, and for fleet owners, send setup to all units.
See more and find the manual here.
Or please contact Michael Nielsen on +45 5656 5402.
We have increased focus on volume projects
In AWILCO we work continuously to be the best possible partner for our customers. One of the areas where the biggest change has occurred over the past year is our focus on volume projects, ie projects where large numbers of typical power supplies are used. It is usually 50,000 units annually or more.
With a unique setup, the right combination of partners and 49 years of experience, we can beat your current solution – on price, flexibility and quality – we are in fact so sure that we give 2 bottles of wine to all customers where we do not match or outperform the solution you have today.
We offer both the option local stock or direct delivery to where you have your production.
Give us the chance to prove that it's not just empty talk. Please call and have a chat with one of our product specialists. Claus Andersen +45 5656 5502 or Caspar Jørgensen +45 5656 5409.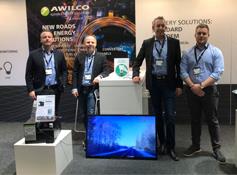 AWILCO is closed for summer Holidays in week 30 – from Monday 22 July to Friday 26 July 2019.
We wish you a nice summer.
Stay updated with our newsletter
Send an email to: news@awilco.dk
Thank you for signing up – we expect to send a newsletter 4 times per year.
If you want to unsubscribe from the newsletter you can do it any time by clicking at the bottom of the newsletter.