Drow enterprise who makes GENIUS inverters is a leading manufacturer in DC to AC inverters with over 30 years of experience.
Genius power has been offering customers high-quality DC to AC power Inverter since 1984, both with advanced technology and 30 years of experience, Genius powerensures each customer's demands are met.
Genius power inverters has many certifications to ensure the high quality of their product. They have the following certifications: 
CE, E-Mark, RoHS, ETL. ISO9001 and ISO14001 certified DC to AC power Inverters.

We are specialists within:
*Hover your mouse on the picture to read more
SO FAR WE HAVE IMPLEMENTED PROJECTS FOR THE FOLLOWING AREAS:
The eco-friendly, quiet fuel cell solutions from SFC Energy safeguard the uninterrupted supply of power on board official, leisure and electric vehicles as well as in other mobile or static off-grid applications.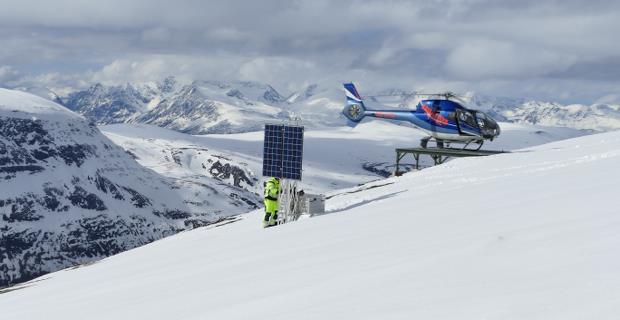 Marine communications & navigation installations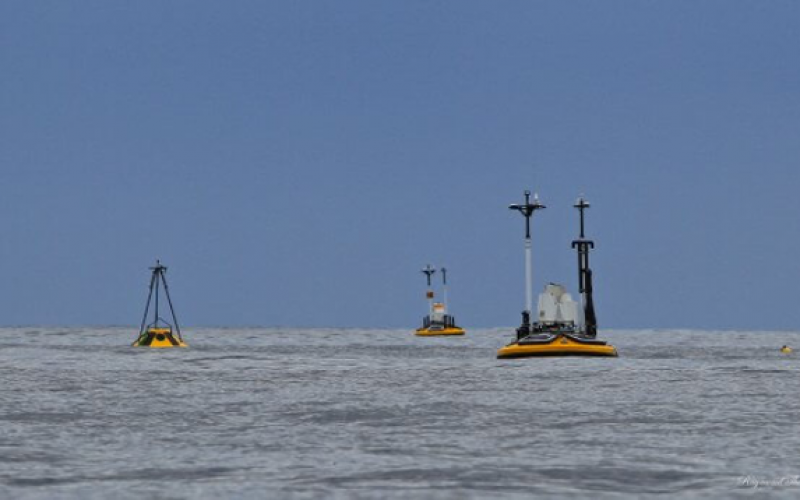 onroad and offroad installations for onboard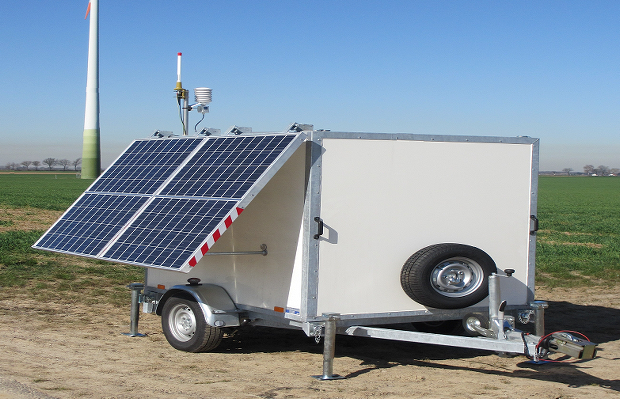 flexible solutions for your application
Quality products
Additionally, we are also able to deliver custom solutions for your specific need. We have own flexible production of customer-adapted power supplies and chargers. We offer high flexibility in terms of batch size and delivery time.
Read more about our-in-house services here
Reasonable prices
An absolute core compentence at FRIWO is customized solutions. Regardless of the unit being designed from scratch or based on an existing platform, it is a proven fact that the vast majority of the more than 30 Million units produced by FRIWO each year have some level of customization. We build long term relations, based on viable, reliable solutions and keen attention from our team members.
Read more about OEM solutions here
Quick delivery times
We serve demanding clients within electric mobility, power tools, high quality consumer equipment, medical, industrial automation, LED lighting and renewable energy.
Read more about AWILCO and our competences here
Including voltage converters, power supplies, battery chargers, battery guards, USB and wireless chargers
Appropriate approvals: Medical, Office, Household or Industry
Most units can be customized with FRIWO standard accessories
In addition to stand FRIWO standard program, we offer a comprehensive range of OEM solutions for your specific applications.
For details please contact our product specialist