Lithium Batteries are classified as dangerous goods
AWILCO employees are examined in the ADR/IMDG convention - International Transport Regulations!
Our knowledge and experience provides you certainty that your products are transported according to current regulations! We will be happy to assist you and this gives you the opportunity to focus on your main business.
It is MANDATORY for all Lithium batteries and battery packs to be UN38.3 tested and approved!
​Shipper holds full responsibility for the shipment until it reaches its destination.
Contact the AWILCO team to make sure that your battery is OK to be shipped, and how to ship it.
Avoid unnecessary troubles and possible claims!
Do you know UN3480 and CLASS 9?
Who is in charge of shipments are according to legislation?
What transportation regulations are currently in effect?
What regulations apply to discharged batteries?
What is the correct packaging?
Could this possibly increase freight cost?
For details please contact our product specialists
Caspar
Ravnsborg Villebro
SALES MANAGER POWER SUPPLIES
& OEM BATTERIES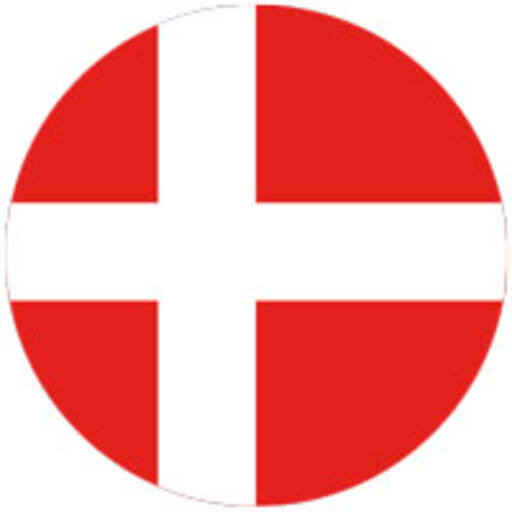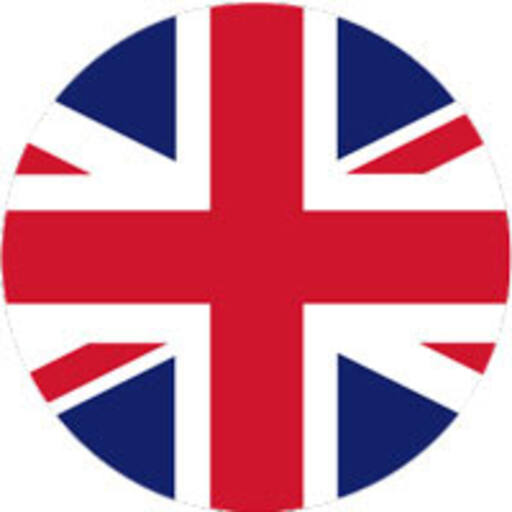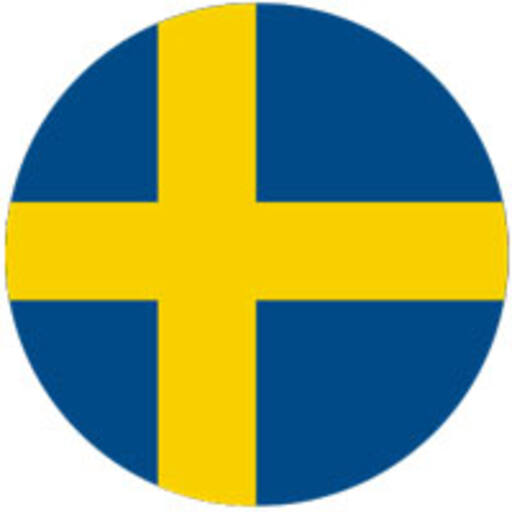 D: +45 56 56 54 09
M: +45 40 74 95 01
Michael Risbo
Logistics
Phone: +45 5656 5506
Mail: mr@awilco.dk